Last week it was announced that Henry Cavill will not be reprising his role as Superman. Since then, Colton Haynes has voiced his opinion of "how great" it would be to have an openly gay Superman, saying that Matt Bomer had his vote. We've rounded up six other studs that could really fill out that skin-tight ensemble…
Matt Bomer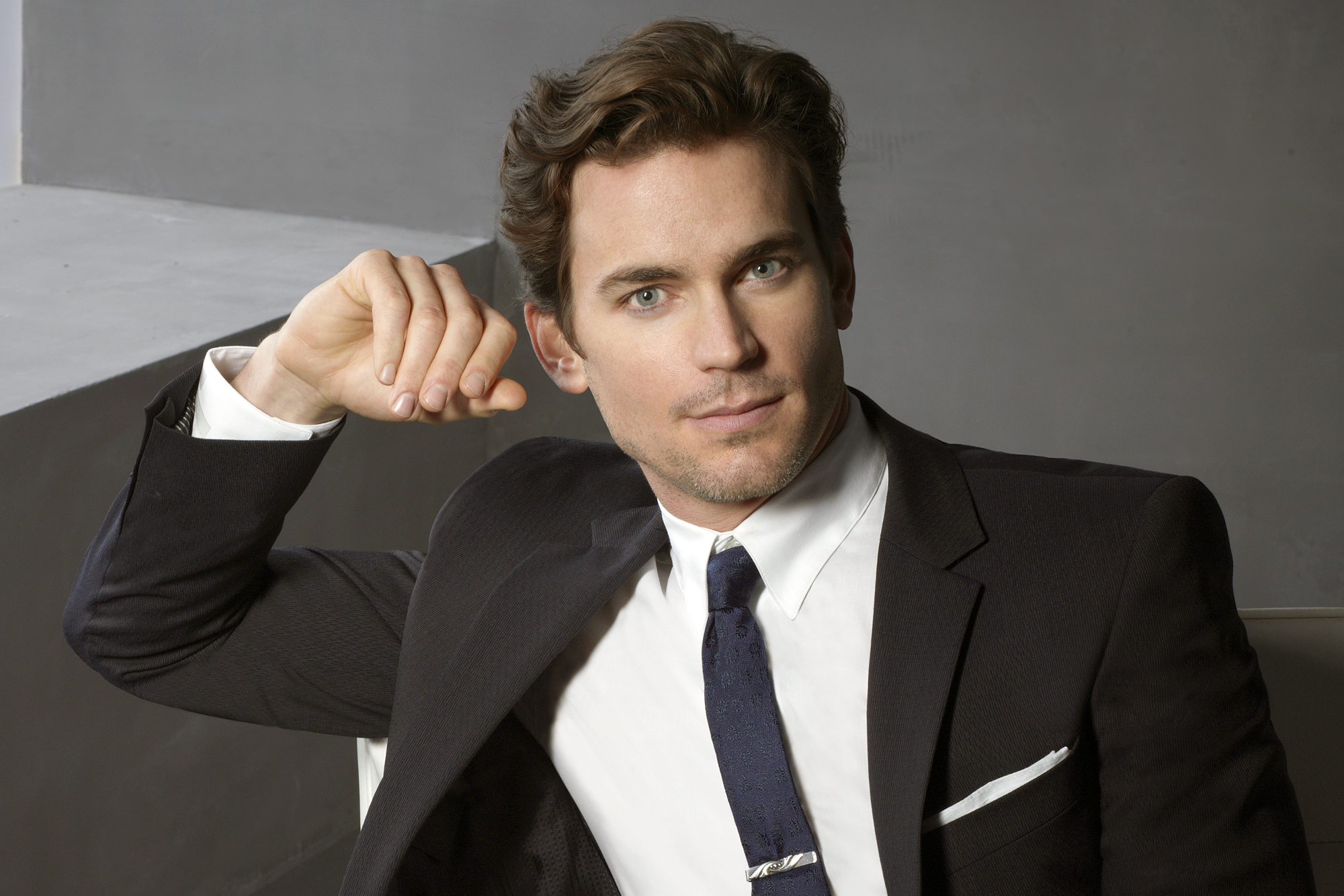 Bomer certainly has the looks to portray Clark Kent, and it would certainly be progressive for producers to cast an openly gay actor as the lead in a superhero movie. He also voiced the role of Kent in 2013 animated movie Superman: Unbound. Not to mention how good that ass would look in the outfit. Surely, he's halfway there already?
James Marsden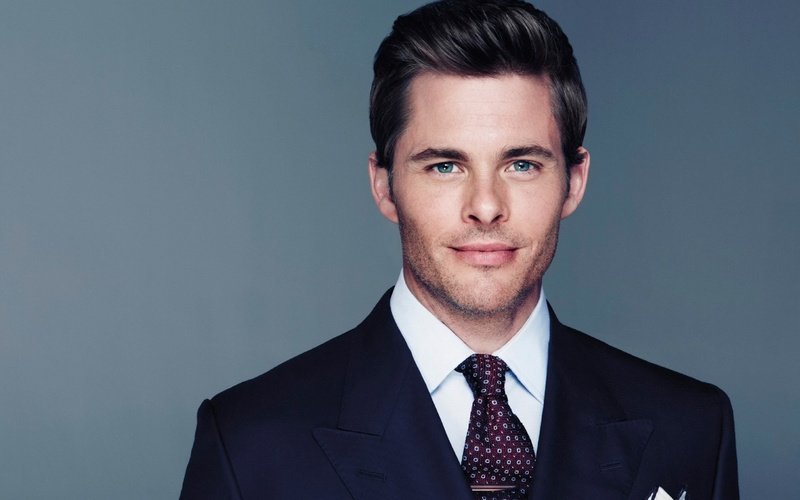 Like Bomer, Marsden already has experience with the Superman franchise. Although he wasn't cast as the lead, he did star as Richard White in 2006's Superman Returns. The film tanked, so nobody really remembers it anyway, but perhaps it would have flown (geddit?) if Marsden and his perfectly chiseled jaw were cast in Clark Kent's cape.
Michael B. Jordan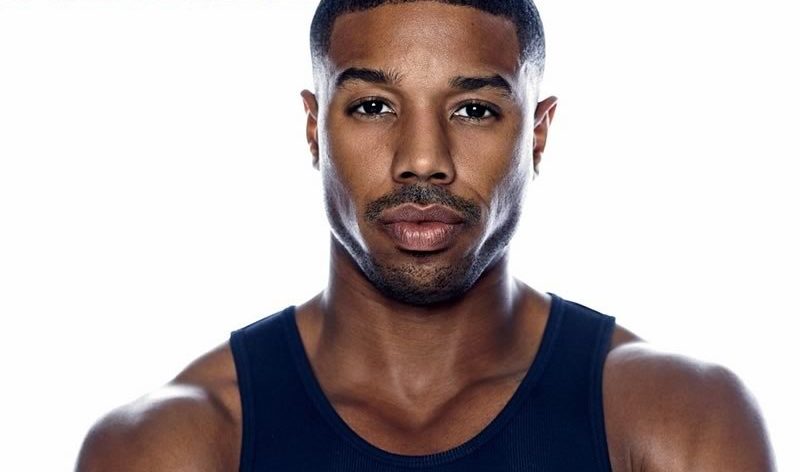 Jordan not only has the sex appeal to be Superman, but he also has the acting experience in a sci-fi role. His first venture into the genre broke records worldwide, so although we don't want him to be typecast, this could be a logical step in his career – and also the world of film.
Finn Wittrock
Although Wittrock's characters in American Horror Story have often been whiny, petulant, psychos, he's demonstrated enough acting skill and versatility to pull off a relatively 2-dimensional superhero. And it'd be nice to watch him to play the good guy for once.
Daniel Dae Kim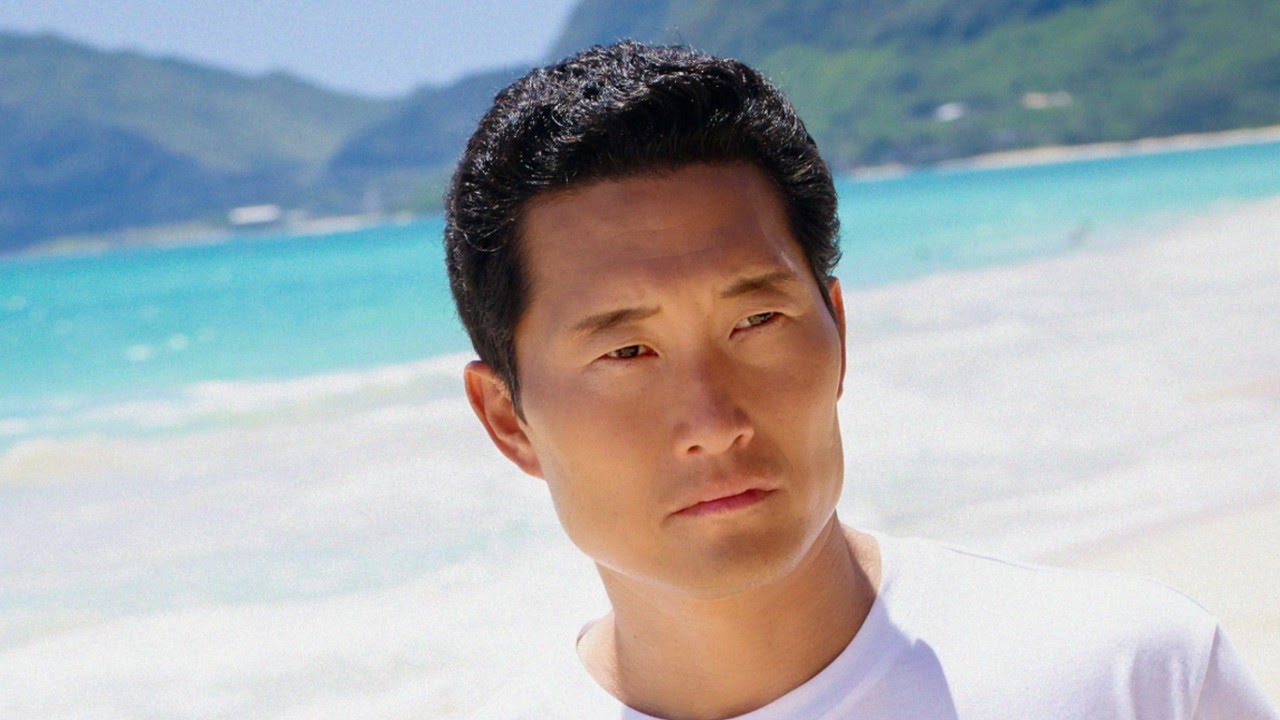 Dae Kim is no stranger to action roles, nor is he to breaking stereotypes either. Having starred as a regular on Hawaii Five-O for seven years, he's got the ability to rescue victims, (while they simultaneously fall in love with him). But after leaving the series last year, claiming he "knows his worth", perhaps it's time for him to step into a lead. And as films like Crazy Rich Asians, and To All The Boys I've Loved Before break records and glass-ceilings, the timing couldn't be better.
Jeffrey Bowyer-Chapman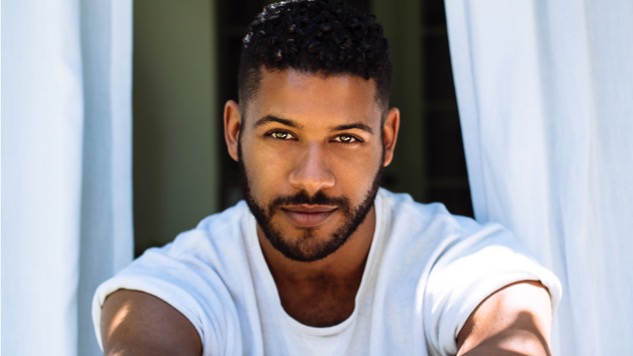 You may recognise Bower-Chapman from The L Word or as a guest judge on Ru Paul's Drag Race (yeah, pretty much all the queens nearly fainted with him judging). While his experience in the industry isn't quite as extensive as some of the other actors, there's no evident reason this couldn't be a breakout role for him. He's also another openly queer actor to add to the list!