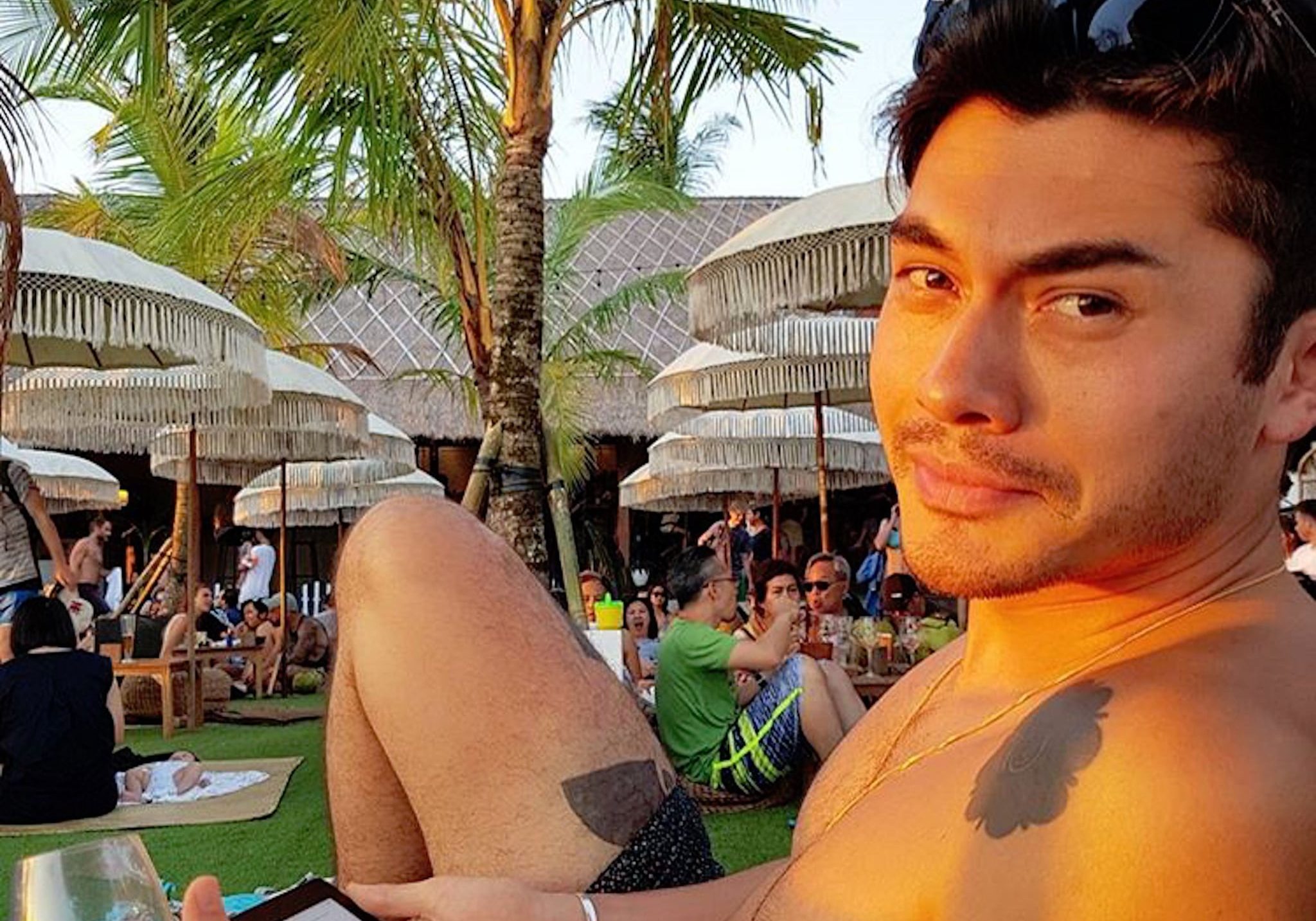 Henry Golding always dreamt of being a Hollywood actor, ever since he was a little kid, sitting alone on the beach one day – and now he's set for super stardom as he plays the protagonist in highly-anticipated Crazy Rich Asians.
Golding plays Nick Young a wealthy NYU progessor, who happens to come from one of the richest families in Singapore. (So why you out here with a 9 – 5 like the rest of us?)
The plot centers around Young taking his girlfriend to his friend's wedding in Singapore; who until the flight, was completely unaware of his wealth. She now must face jealous socialites and quirky family members, with all eyes on her.
The film features an abundance of opulence, from the food to the real estate, we're expecting it to be like a film shot purely for your Instagram. But it also looks pretty sick to be honest: see the trailer below.
But not only in Golding in the midst of fulfilling his childhood dreams, he's also breaking the glass ceiling on Asian protagonists; who are often portrayed through the lens of a stereotype, relegated to secondary characters, or who's pictures aren't given big budgets.
He's also crazy hot… and not just because he plays a multi-millionaire.
See the film's trailer here: