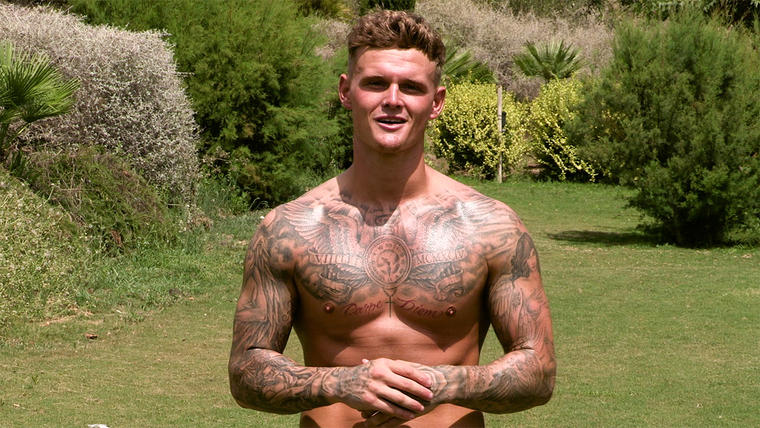 We didn't realise there anybody left of the cast of Ex On The Beach who hasn't had their nudes leaked… but apparently there is! Zach Tull was on this series of the reality show, telling MTV before filming began:
"One thing you need to know about me is that I can't keep it in my pants. That's always been my problem."
Well one man's problem, is another man's prolapse.
When describing himself, Zach said: "Good looking, tatted to f*ck," before boasting: "I've got the good wood!"
Well, looks like we can all be the judges of that ourselves. Head to Twitter for the NSFW pic, and check out some of his other sexy selfies below: