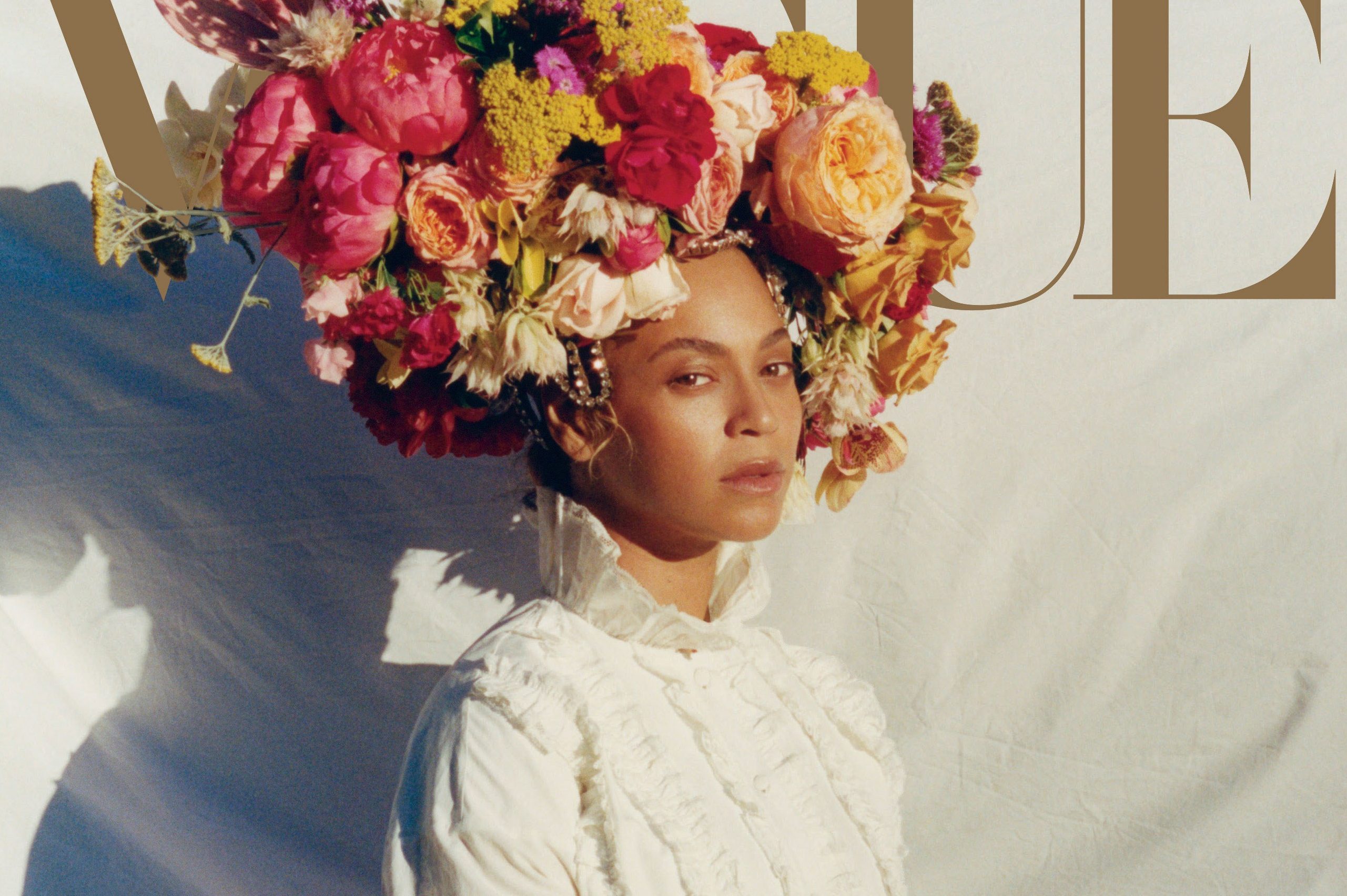 Beyonce's highly-anticipated September issue of Vogue has arrived, and the opinions have been mixed. Many have praised Queen B for using the first black photographer, Tyler Mitchell, to capture a Vogue cover in the magazines 126-year history, but the results of his work are dividing fans.
Not only does the shoot bare more than a passing resemblance to Bey's pregnancy announcement (which she adorned flowers on her head), but it also isn't a far cry from Rihanna's British Vogue cover (also for the September issue), both comparisons that have been on social media.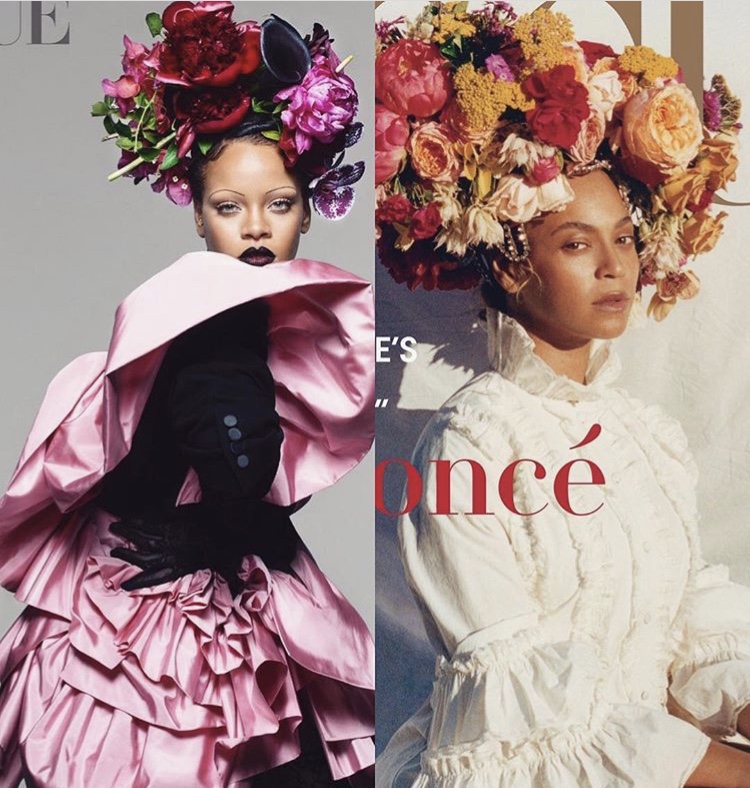 The direction, in all honestly, is nothing exciting or creative or artistic; three qualities that a September issue should possess at least one of. And we get that understated is the new cool, but bitch you're never too cool for Vogue. So why she decided to opt for these Instagram filter kind of shots is beyond me.
The styling too is nothing original, and again heavily-reminiscent of Bey's recent work, particularly Formation, (did we not see this white dress already?) Yawn. Don't get us wrong, we really do like this shoot; but perhaps because the bar was set so high, just because it was Beyonce, and it was the September issue, people really expected something life-changing.
As the Washington Post writes: "Beyonce's cover is historic, but it's not iconic."
See more of the shoot here: