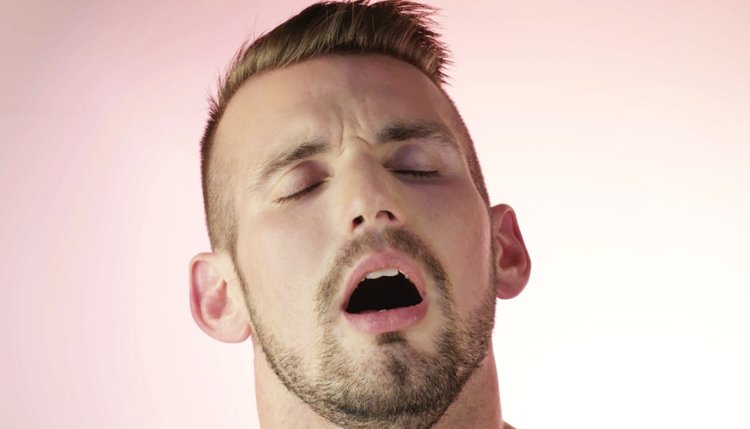 It's been noted that moderate alcohol consumption can reduce your risk of heart disease, lower your chance of diabetes, and now increase the volume of your loads.
That's according to a new study, by the Journal of Andrology, which delved into the drinking (and jizzing) habits of 323 men over the space of two years. The men were initially split into four groups: Sober, 1 – 3 drinks per week, 4 – 7 drinks per week, and eight drinks and over.
According to the results, those who drank between four and seven drinks per week had the highest sperm count, compared to others.
At least something good comes out of our drinking, apart from forgetting all the horrendous shit we did while under the influence. Although, four to seven drinks a WEEK? I mean, maybe if we only went out one night and came home early.
But as Gay Pop Buzz points out, when the participant's alcohol consumption is self-reported, there is a good chance some people will lie. (Although if anything they'd probably be down-playing their intake, which means that you can probably get away with drinking more and still shoot like an Iranian sniper).
Not that we condone binge-drinking at ALL… unless we're supervising, and you're buying.