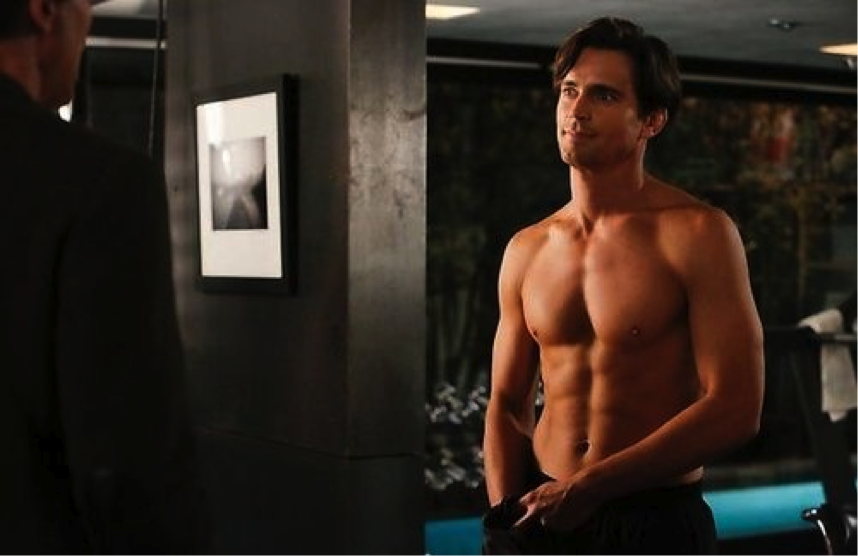 With London Pride fast approaching this weekend, we couldn't be prouder! But just in case, we're taking a look at out and proud gay actors in their steamiest gay sex scenes to date! After all, nothing says Pride like two guys having sex while an audience watches. Well, maybe Fetish Pride week.
The good about seeing gay celebrities in their sex scenes, aside from it giving you a glimpse into what they'd look like in the sack, is the believability, (we're saying nothing James Franco).
Check out the 60-second video below which sees the likes of Russell Tovey, Jonathan Groff, Matt Bomer, Cheyenne Jackson and Andrew Rannells go at it like rabbits. (Unfortunately not all with each other; that really would be must-see TV).