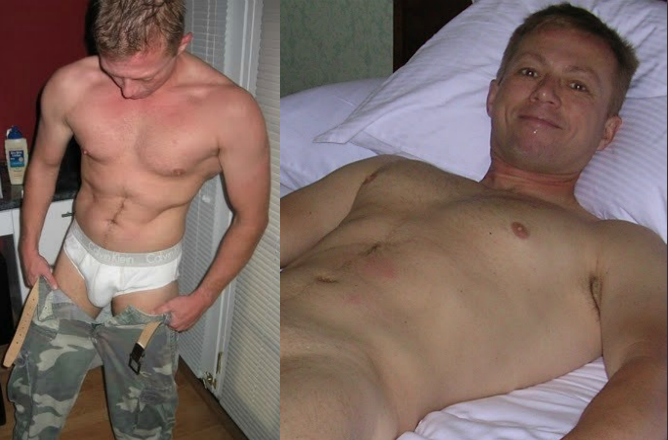 One thing that politicians live in fear of, is the skeletons in their closet being dragged out, photographed and posted on social media. But one hopeful, is beating the media and haters to the porn punch.
Eric Jon Schmidt, of West Hollywood, is running for City Council has shared a bunch of nudes and amateur sex tapes claiming his campaign will be "absolutely transparent." And X-rated.
[RELATED: We Just Joined Politics and We're Voting for Justin Trudeau's Butt]
Self-confessed exhibitionist Schmidt, 51, (or Need2BNude if you're on his online NSFW profile) describes himself as:
"the single-most approachable guy on Earth. Kind, compassionate, polite, good manners, good mid-western values, I am not a typical Angelino, I have not become one of them. And definitely not a West Hollywoodian."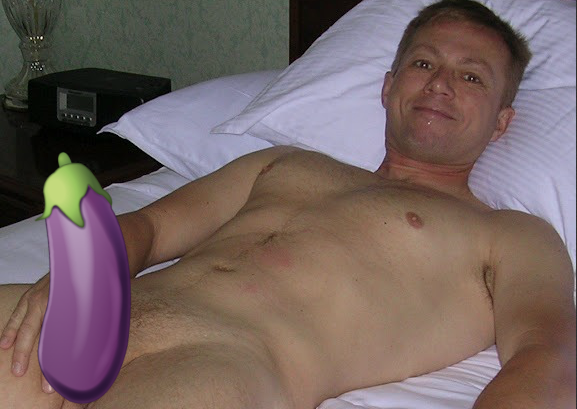 What are Midwestern values, anyway? Well according to Quora, along with working hard, modesty and earning honest dollar, "your name and reputation is your most prized possession."
It's your most prized possession, and you chose NEED2BNUDE?! Gurl. Hope he's got some more creativity when it comes to his speeches.
"Looking at me you would never know that I'm a horny little sexhibitionist," he added. Hmm, think that cock in your mouth might be a clue.
BUT, more interestingly, he boasts: "I have sucked Emmy, Oscar, Grammy, Golden Globe, Peoples Choice and Tony Winners cocks", while brandishing a Globe in his spare hand.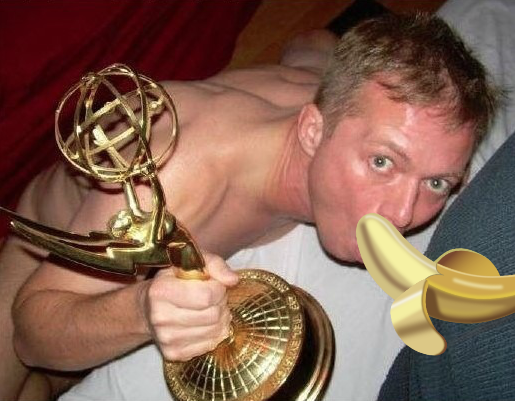 Speaking to WEHOville, he says: "I am 100% transparent", and has nothing but 'good intentions'.
"I do not think it will hurt my campaign any more than it would a candidate's stamp collecting hobby. My hobbies do not affect any other part of my life."
Well, I'd definitely vote for an exhibitionist over a fucking stamp collector; the whole town would have a curfew of 9pm.
[RELATED: Priest Caught in Judas' Themed Sex Orgies with Male Hookers]
Schmidt also admit to dancing naked back in Canada to put himself through college. Make it rain, henny.
What do you guys think? Shocking, shameful or brave? See his full [NSFW] profile here.
We're more outraged by this fucking hat, tbf:
[H/t: The Sword, NSFW]