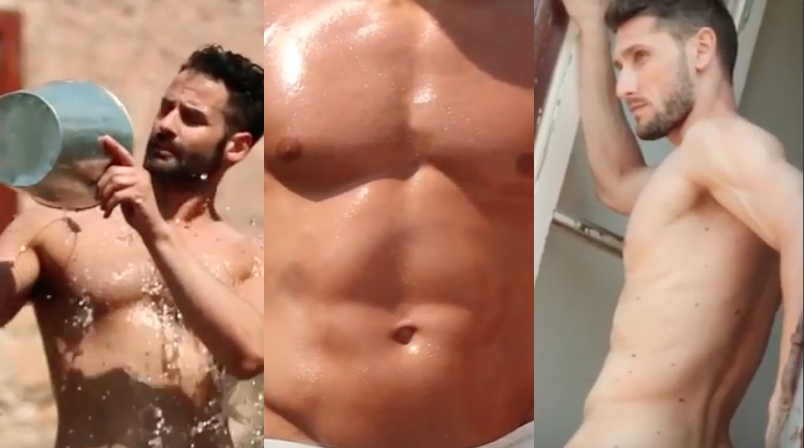 It's certainly snowing here in London, but ain't nobody need to yank up the thermostat when you've got another installment of Greek men in the buff.
It may be March, and our calendar may be on our third hunky Greek of the year, but our friends behind the Greeks Come True project just keep on giving.
In the super sexy BTS footage (legit, we're surprised that YouTube hasn't banned it and ruined our lunch-time desk wank), models of the calendar are seen stripping off in the summer sun, posing for pics and getting those white briefs WET hunty!
We know what we're doing this summer: SLAGOS IN LAGOS!
And this is just a preview! Get the full movie here.
Ogle away dolls: