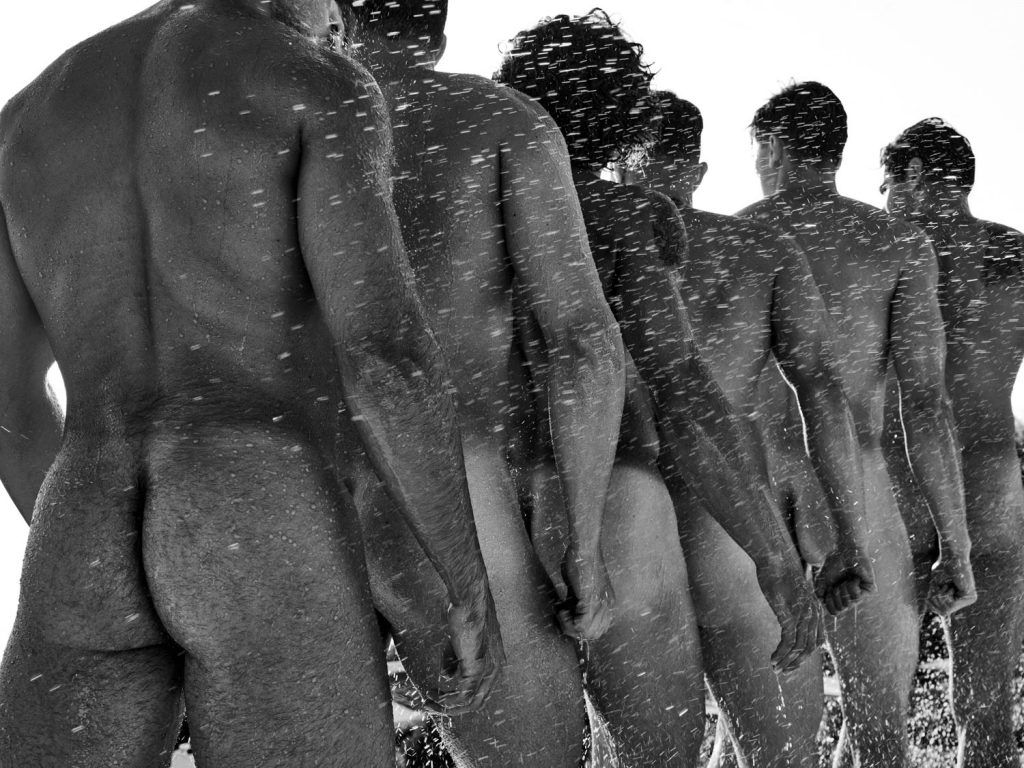 If we've learned anything from 2020 it's that we have very little control over, well, anything… so onn the off-chance that 2021 doesn't go as planned, you'll always have buff naked men on your wall to ogle every day.
Well, you will if opt for the Greeks Come True wet dream of a calendar.
Those honed Greek physiques are back, and this time with an "adventurous approach to aesthetics" and the male form. (Yes, it's still naked).
RELATED: Greek Footballer Dimitris Ntoumanis' Goal Post Revealed [NSFW]
The series of highly conceptual images assess "the many ways in which light can reflect off a surface and onto a naked body in order to reveal new and exciting aspects of its form," reads the release.
"The end result is similar to that of an illusion, something that falls between the worlds of reality and daydreaming."
Daydreaming about these guys while at work? Confirmed. Watch the steamy YouTube video here
Shot by Yiorgos Kaplanidis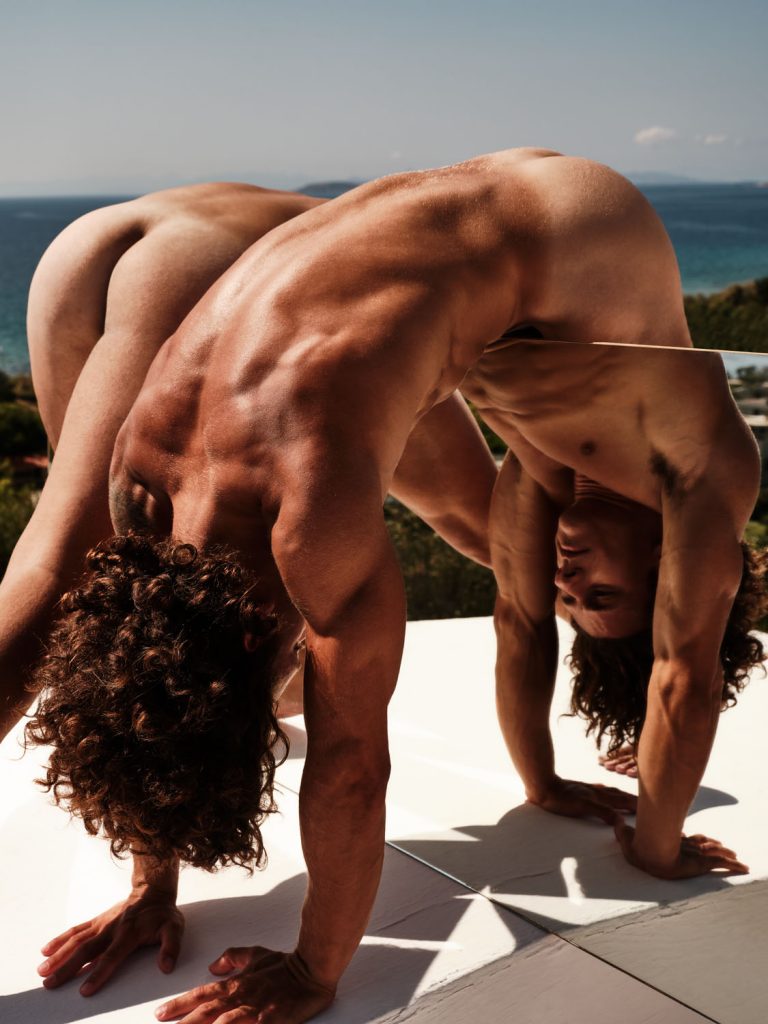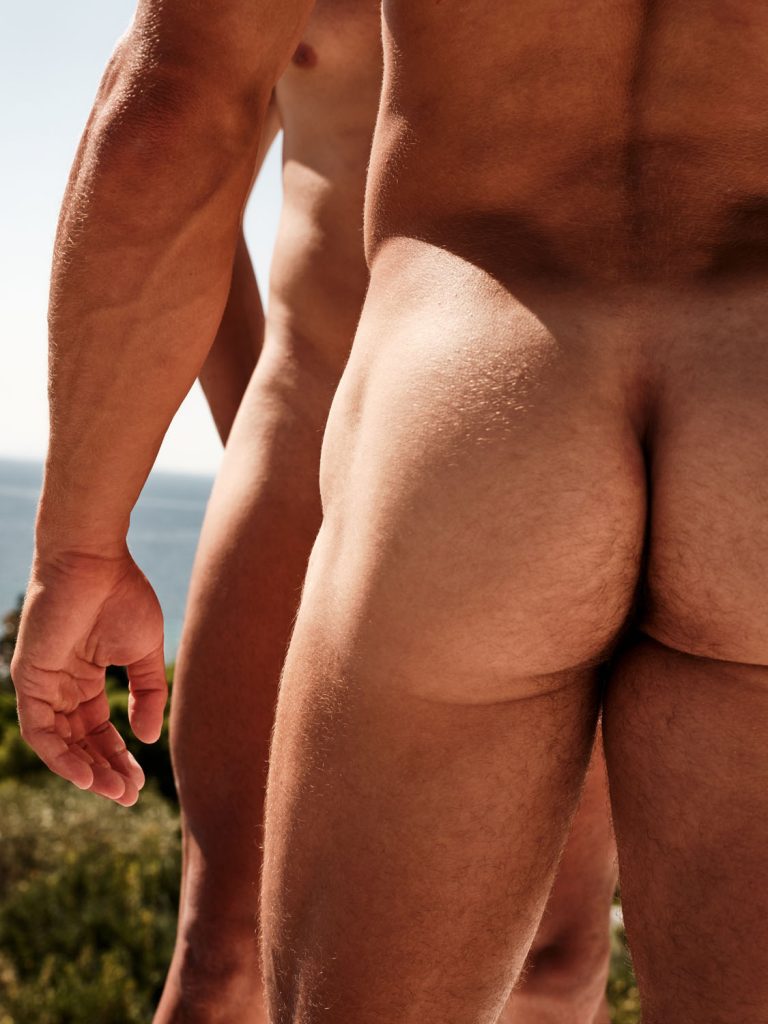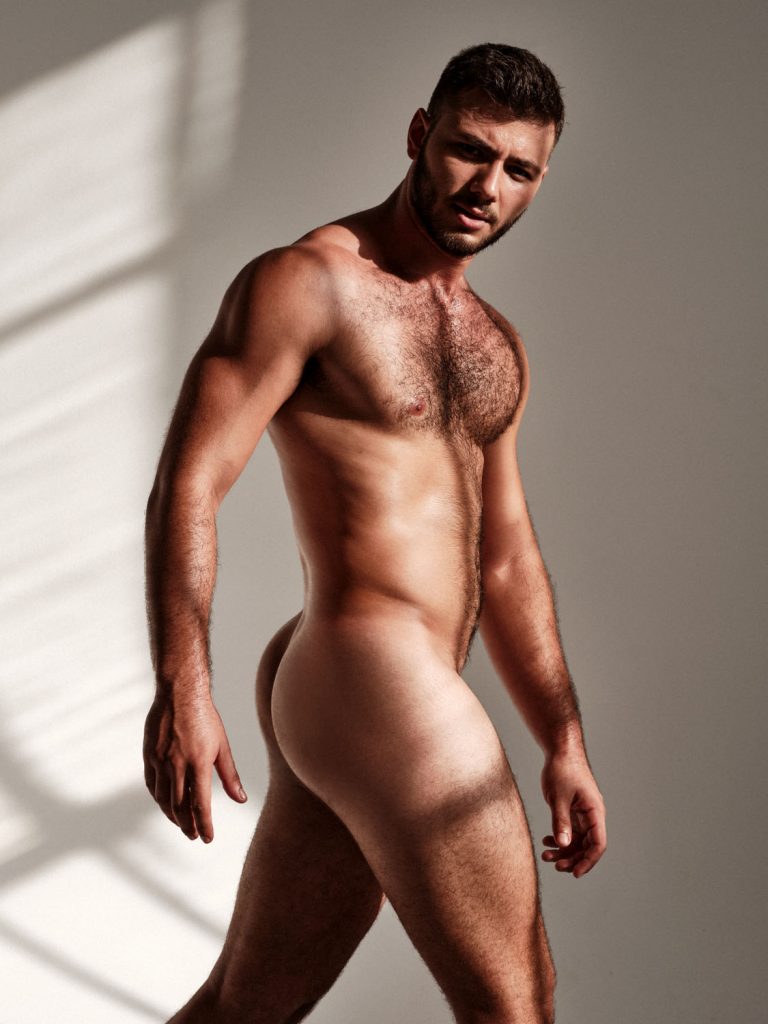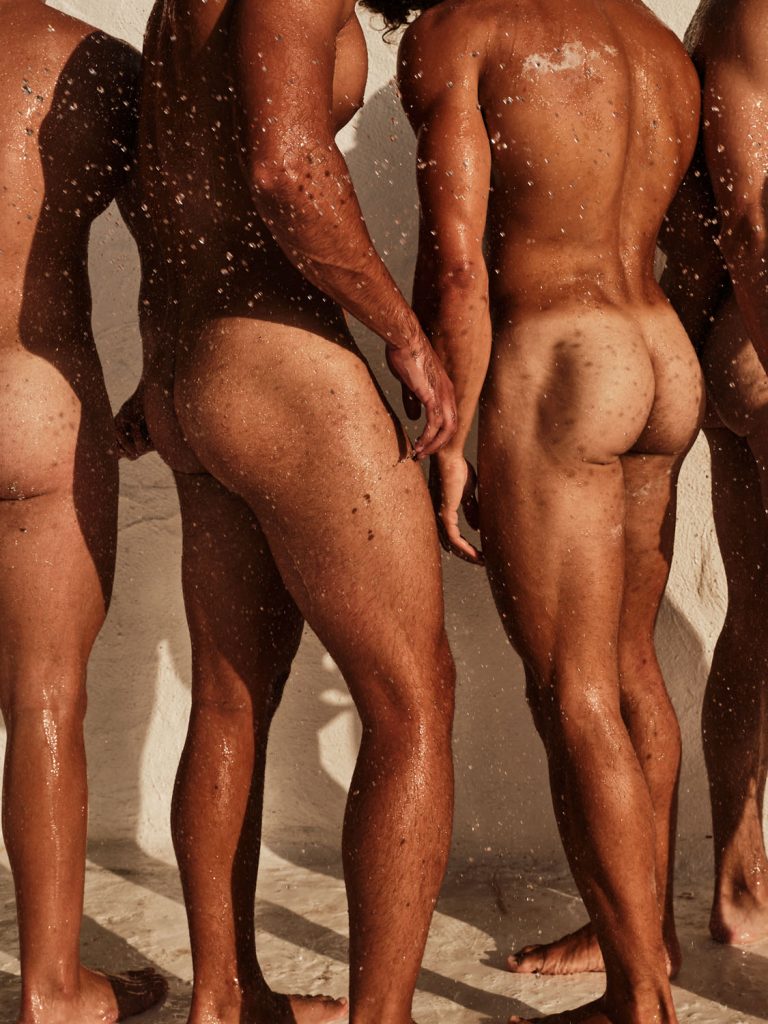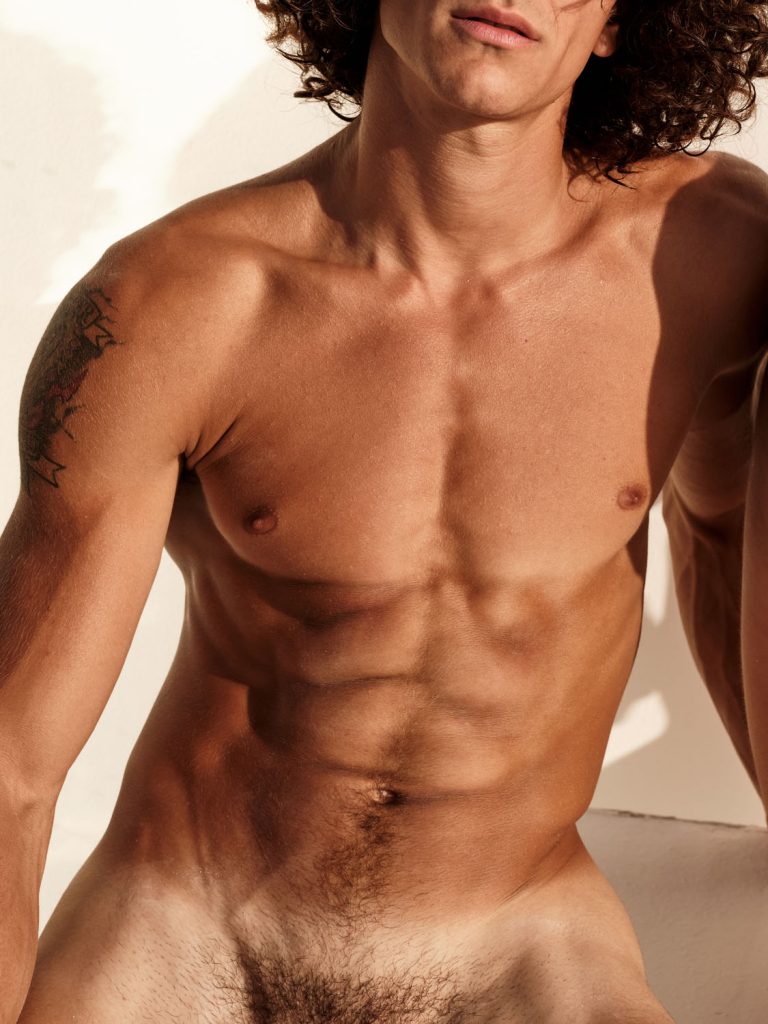 Get more naked models and celebs on our exclusive feed