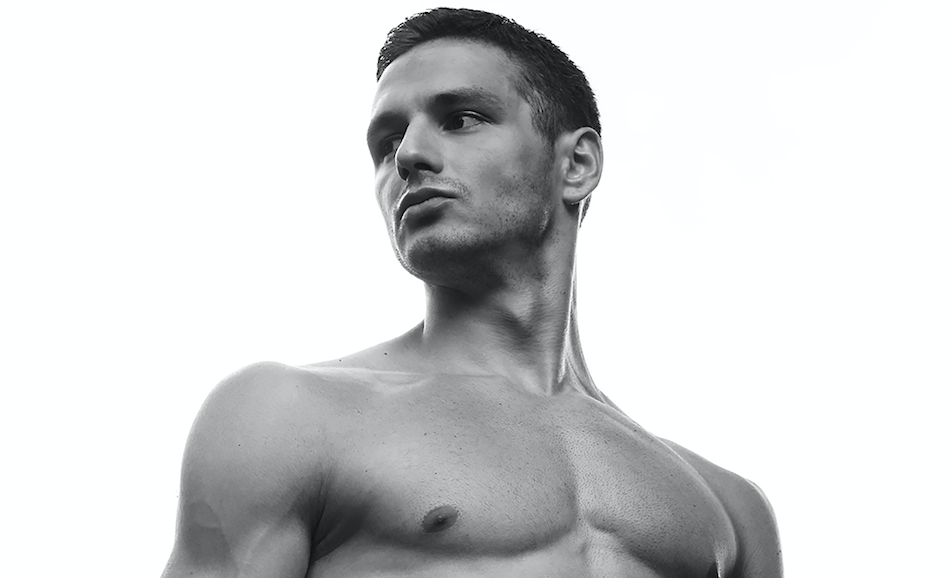 You might already have the Greeks Come True calendar hanging on your wall, but you can never really have too many hung Greeks.
Today, the brand unleashed more pics of their mouth-watering models, alongside some behind the scenes footage. In fact, there are 80 minutes of unseen footage, which we presume is mostly just the naked models horsing around on a hilltop farm.
Sounds like our kinda feature-length. Although, instead of cows, they milk each other?
Well apparently the footage includes, sweaty workouts, games and skinny dipping under waterfalls. See TLC, sometimes y'all wrong, a waterfall filled with naked Greek men is meant to be chased.
Check out a glimpse of the dreamy Greeks BTS here: