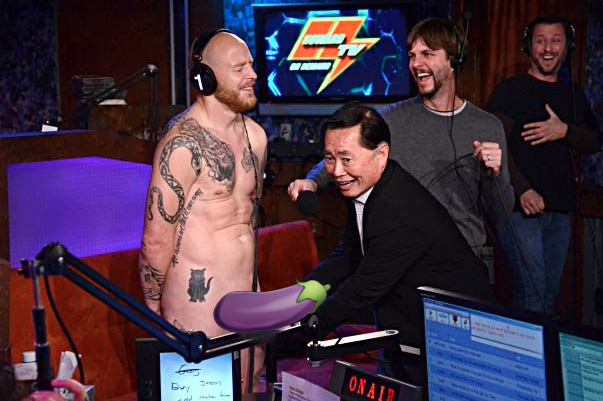 For those of you reading the title that aren't aware of this event, you're probably waiting for the bit where we've click-baited you. But NOPE, this ACTUALLY happened. Being from, and based in the UK, we're not really clued up (aka: have any idea) of The Howard Stern show, but it's basically a radio talk show (hosted by Howard Stern, duh), that can get a lil' raunchy at times.
Well, we say a lil' raunchy – we've seen tamer times at The Cock in East Village. It's a bit like Celebrity Juice mixed with Watch What Happens Live and Naked Attraction.
In this particular instance, back in 2011, former skateboarder Jason Ellis – who is bisexual but not publicly out at the time – gets his undies off while Sulu removes nipples clamps from his dong and fondles him. And doesn't Takei look like the cat that got the cream?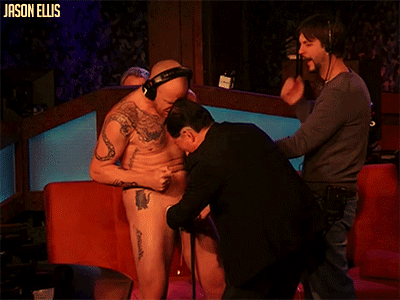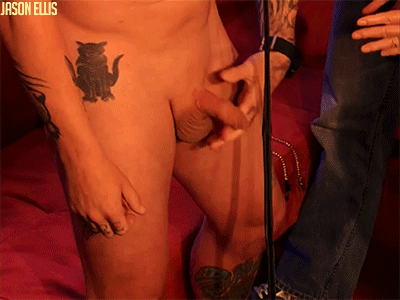 Honestly, we have no idea who pitches the premise for the shows, or how they find hosts that are so game for it, but we're guessing it's the same guy that got them to stuff M&Ms down their foreskin.
When he returned after the show, (Takei is a frequent guest), the show's hosts quizzed him on whether he still masturbated at 74, he replied:
"Particularly, after Jason Ellis was here, I have," George admitted. "Well, after having that tactile experience… You know, you can ruin a person's life, can't you? I have to go home after this."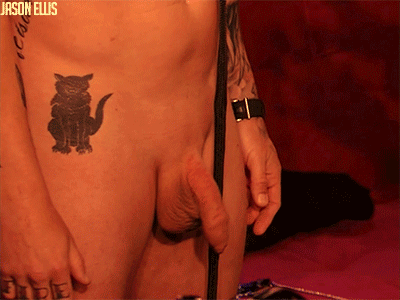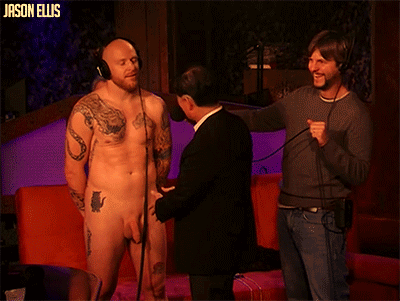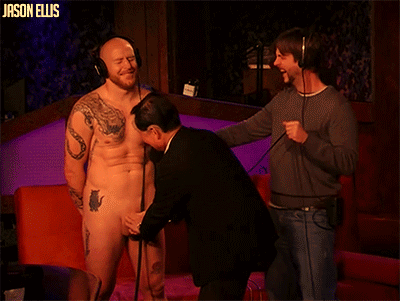 As Sulu would say: