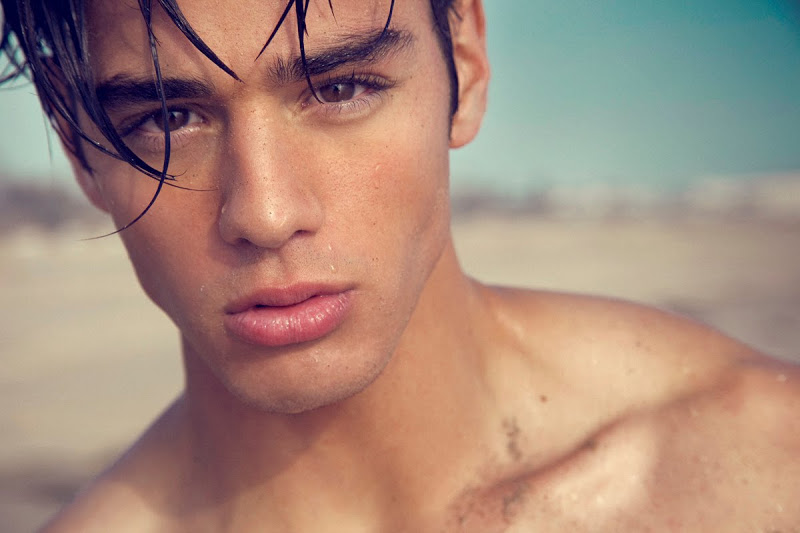 How do you feel regarding today? 'Cause we think you'll be done with it after reading this.
The media often draws attention to celebrities caught out warping their photos with editing apps, and similarly a number of bloggers highlight the difference between Instagram and real life; but we all know that one girl that takes it so far she looks like a cartoon character; you're not supposed to airbrush your hair, hun.
WELL, when it comes to taking it too far, the gays will always win. In this case, they're using apps like Facetune, which allows users to 'smooth' over their blemishes, to make their poop chutes look more desirable (?). If non-existent is desirable. I guess, it's kinda like anal-bleaching for lazy twots.
One of the culprits is ANTM contestant-turned-Fans Only site pusher, Dustin McNeer. Gurl. Click here to see the NSFW pic.
And he's definitely not the only one. Rapper Flashman Wade (who ferociously denies being gay), could also be smoothing his hoop with editing apps – decide for yourself, in the NSFW pic.
Is this really what we've come to? Y'all need to make your vanity vanish before your arseholes.