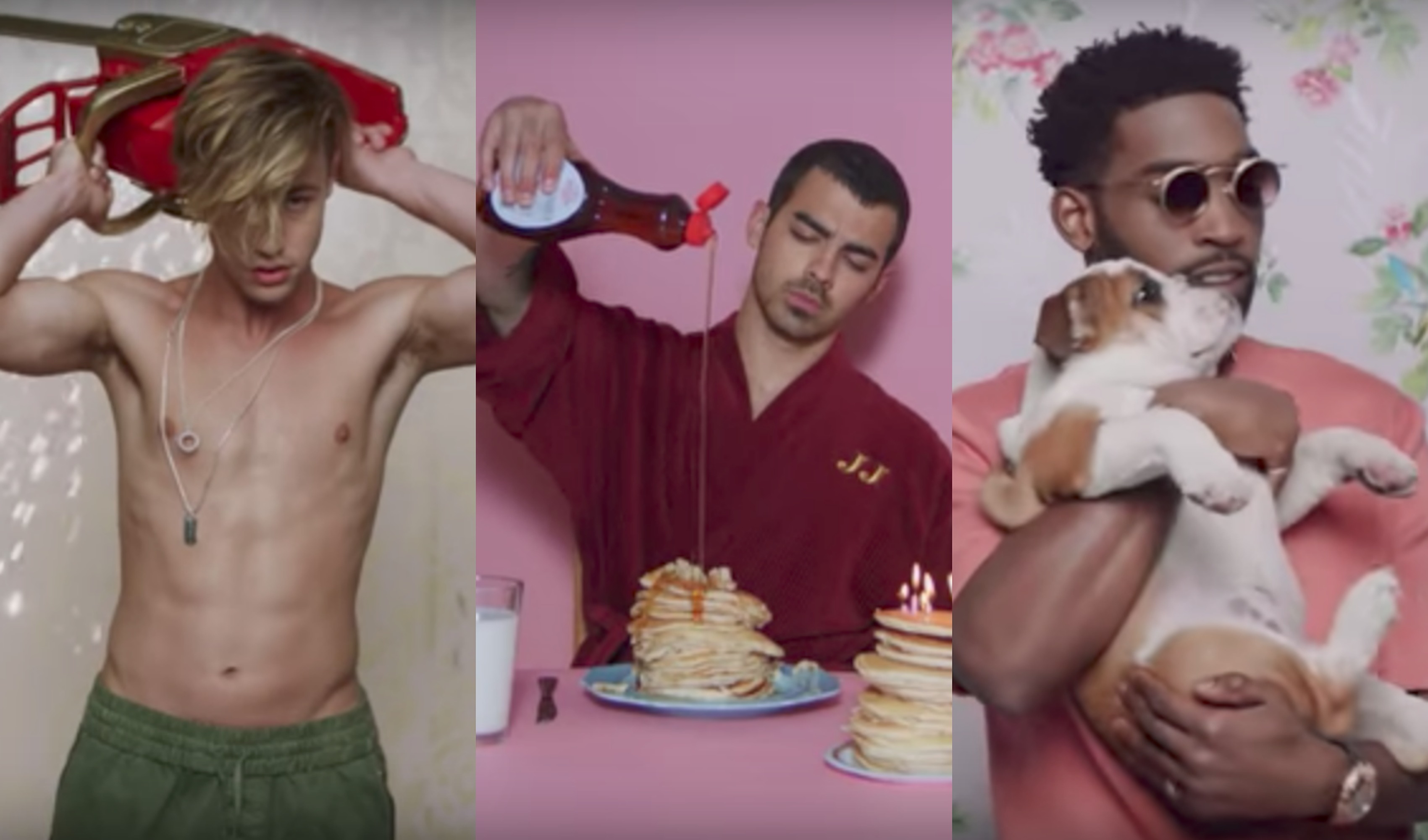 Charli XCX has been dropping some catchy shit lately. We're feeling you, hun. Although, to be fair, we'd rather be feeling the hoard of hotties in her latest video for single 'Boys'. Familiar faces include YouTuber Cameron Dallas, Tom Daley, Joe Jonas, MNEK, Stormzy, Ty Dolla $ign, Will.i.Am and Charlie Puth – to name just a few.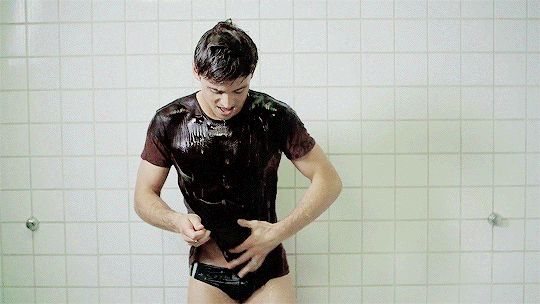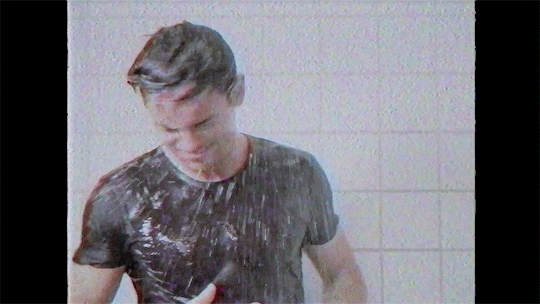 In the song, Charli sings about how she's getting fuck all done, 'cause she spends too much time daydreaming about dick. Oh girl, that sounds like our autobiography, right therr'. In the adorable video, diver Tom Daley can be seen showering off, Joe Jonas seductively makes pancakes, and Cameron Dallas revs a chainsaw.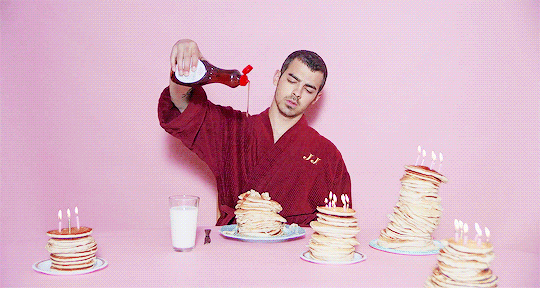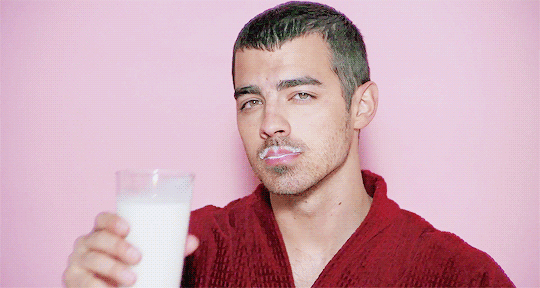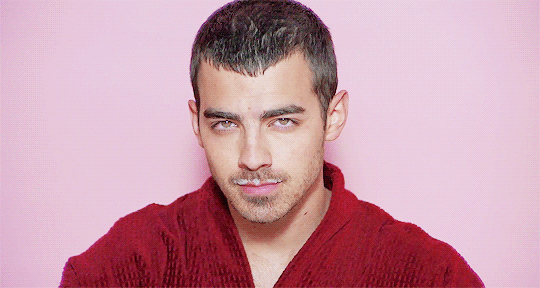 MHMM, imagine waking up to that every morning!
Charli sounds off: "'Boys' is my favorite music video I've ever made. I just wanna say a big thanks to all the boys involved, for totally embracing and understanding my vision and being excited by the concept. p.s. no boys were harmed in the making of this video."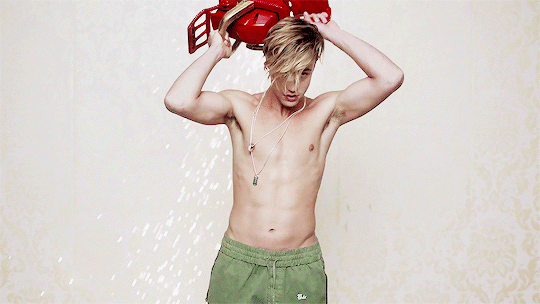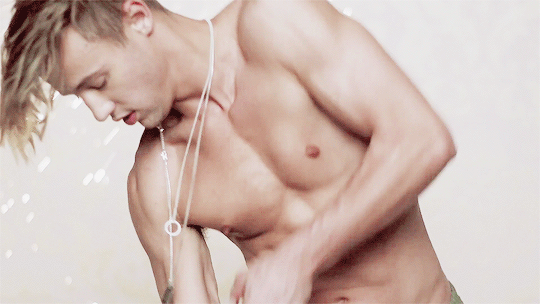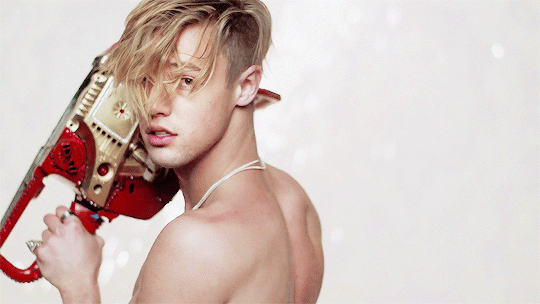 Check out the video below: