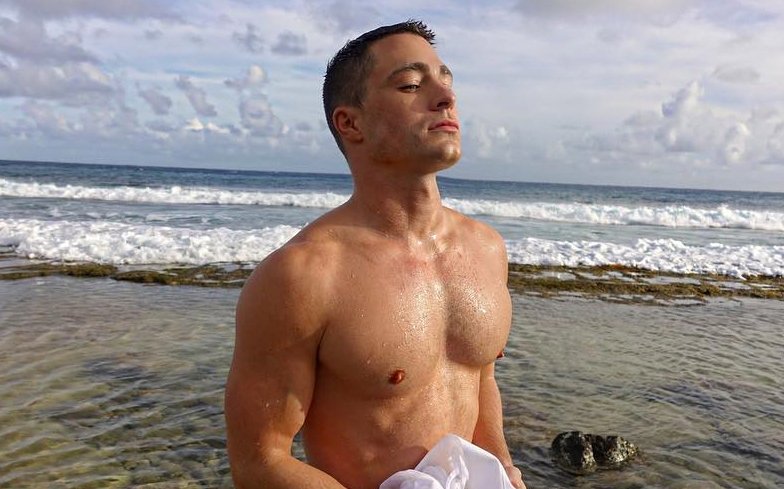 Colton Haynes took a leaf out of Michael Fassbender's pants book, and let his bulge do the promo for his new film Rough Night. If that's the kind of rough night, we're talking 'bout, count us in, boo. The 28 year-old, who recently announced his engagement earlier this year, plays a stripper – ala Magic Mike – who gets accidentally killed by Scarlett Johansson and her slutty friends.
We can't vouch for the film's storyline (we've yet to watch), but if Haynes is hot on the heels of Channing Tatum, then just take our money.
Although we're not really sure what's going on down there, looks like he's got two bell-ends, but you wouldn't kick him out of bed for being double-dicked, would you?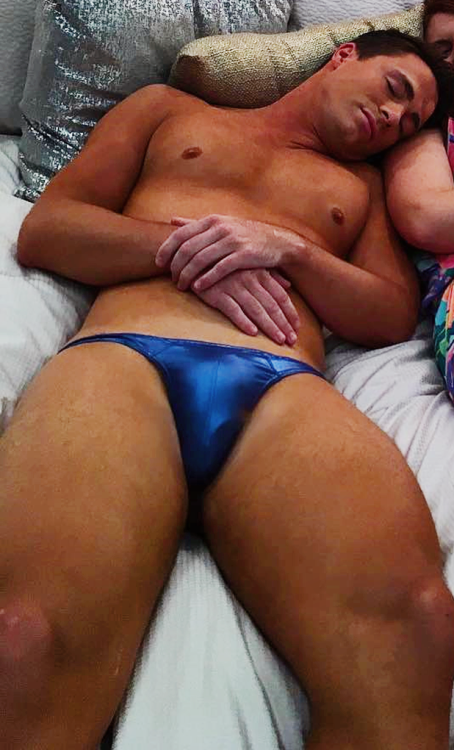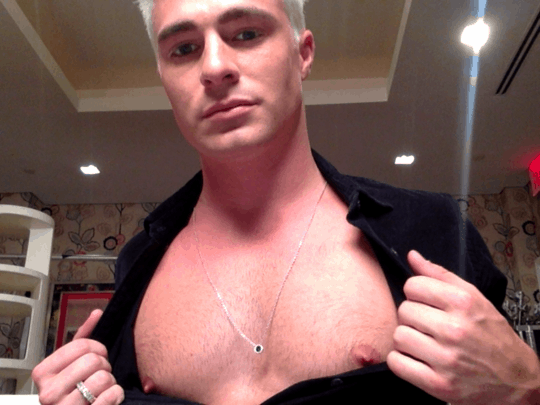 [H/t: Tumblr]