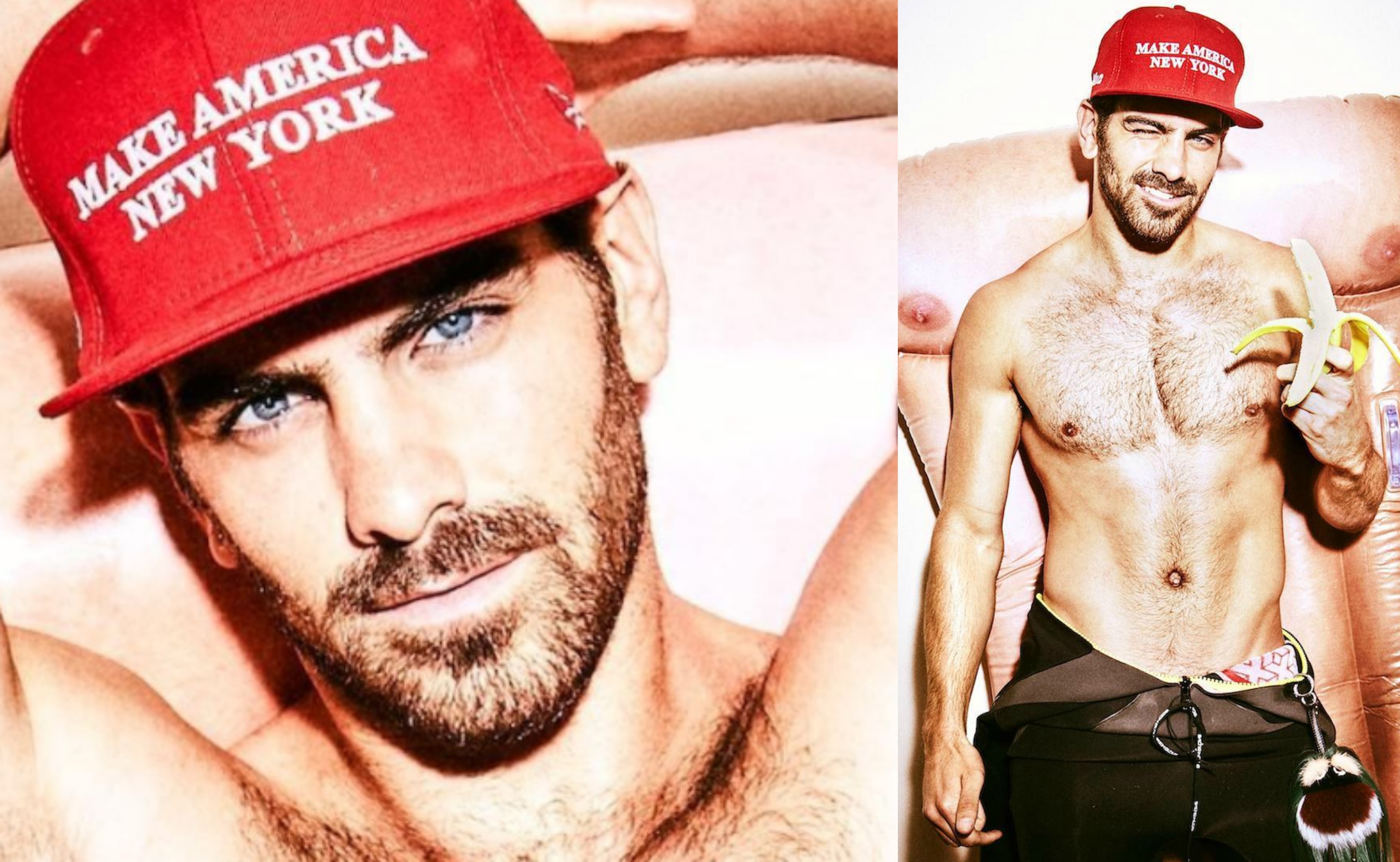 America's Next Top Model hunk and now (primarily underwear) model in his own right, Nyle DiMarco has stripped down for a cheeky shoot with Paper Magazine. You can always rely on their creative direction to bring you something you want, but didn't realise; Kim's batty crease oiled for the Gawds, Rihanna being a bad gyal in a British corner shop, and now Nyle eating a banana.
OK, maybe we knew we wanted the last one. In a cover shoot for their latest issue, DiMarco sports a red cap that reads: Make America New York.
Speaking of his fluid sexuality, Nyle tells the magazine: "[being a Millenial], we did not care who showed up at the door." Now that's some kinda lucky dip. The biggest surprise we got growing up was what was inside the Kinder Egg. Not whether you'd be chowing down on pussy or dick for dinner.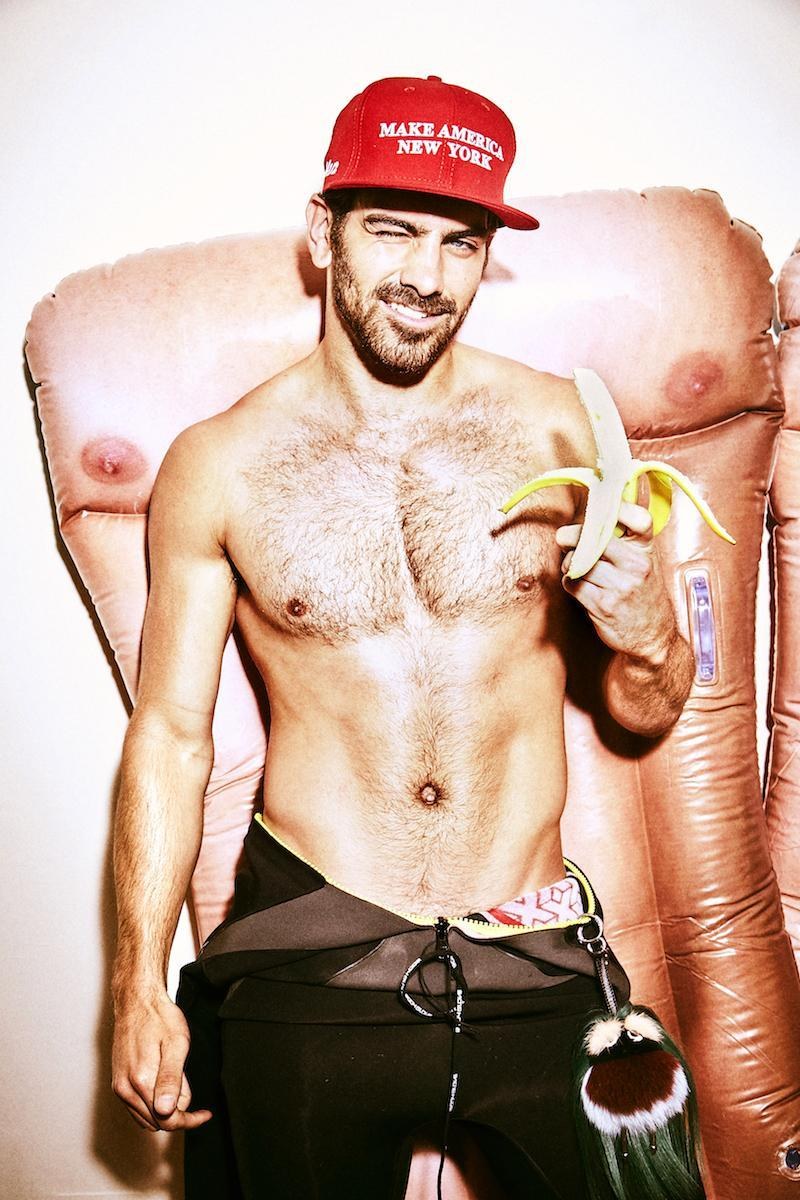 Nyle also goes on to say that he identifies more so with being deaf than with being sexually fluid, being the fourth generation in his family. Before going on to express his concerns about the future of LGBT+ children, "I'm more worried about the children struggling to find their identity during the new administration and especially after attacks on LGBTQ communities—Pulse nightclub, for one."
BUT if you wanna get into Nyle's pants, the model suggests "maybe Instagram!" as a way of dating. There you go lads, get your unsolicited dick pics ready. But please, tame your pubes and get good lighting, this Nyle DiMarco for fuck's sake.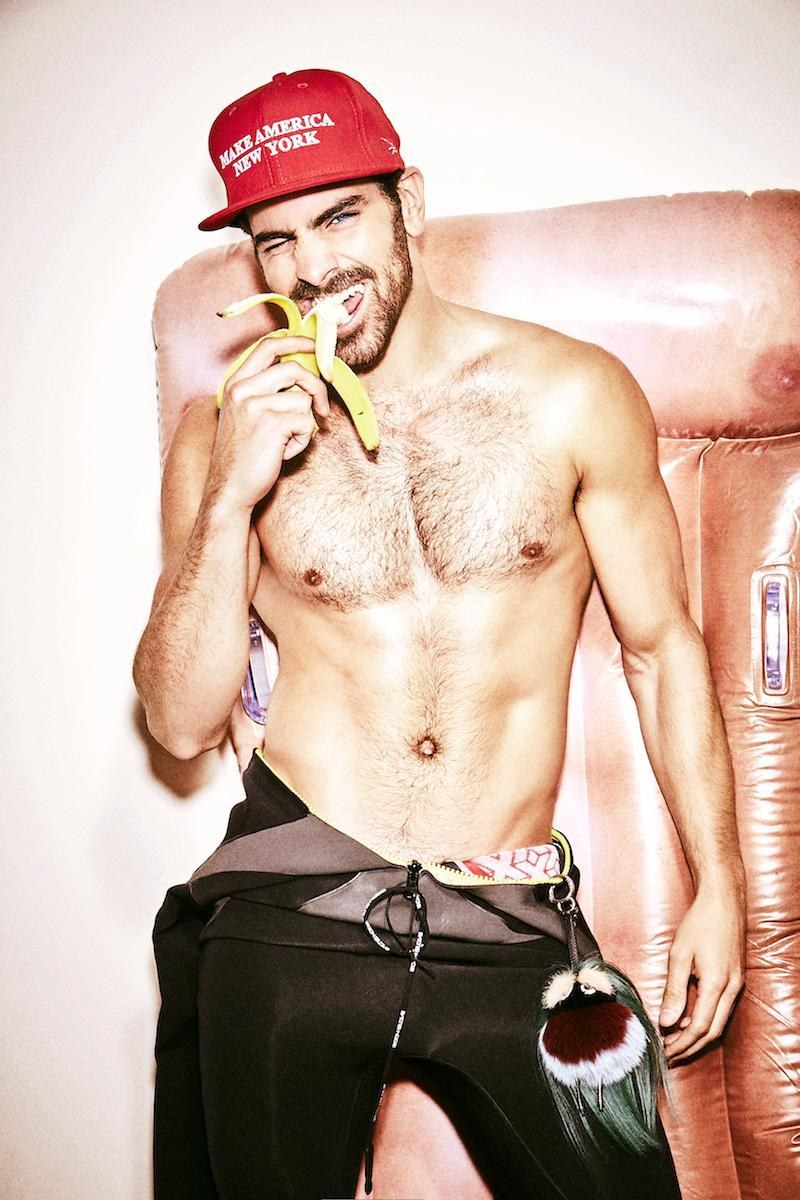 On being naked, like, ALL the time, DiMarco dishes:
"I am comfortable in my own skin; everybody should be in their own. Growing up my mother had nude statues, nude portraits, and nude educational books all over the house. Every time we were curious and/or asked why, our mother would always say, 'Body is art,' and then engage into discussion that beauty comes in many forms."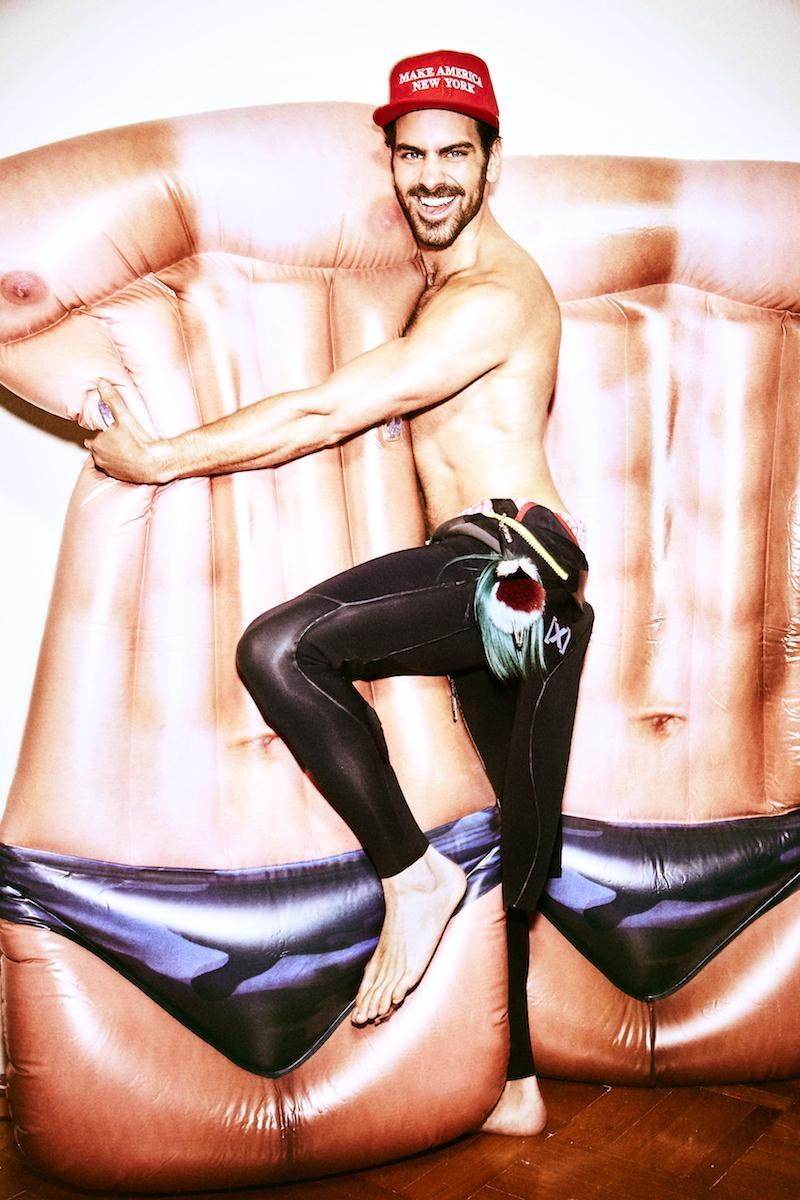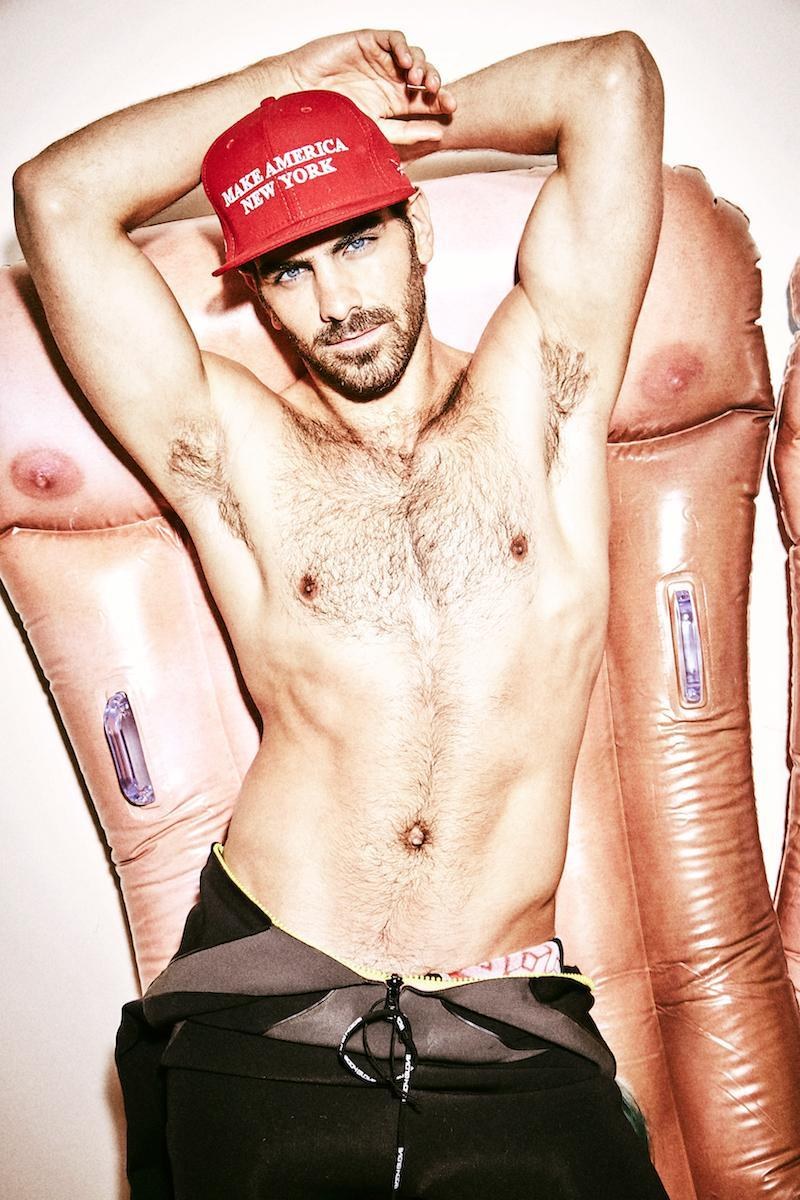 Read the full interview here, and watch the stud jump up and down in his underwear because it's Thursday and you'll hate your life a little less.