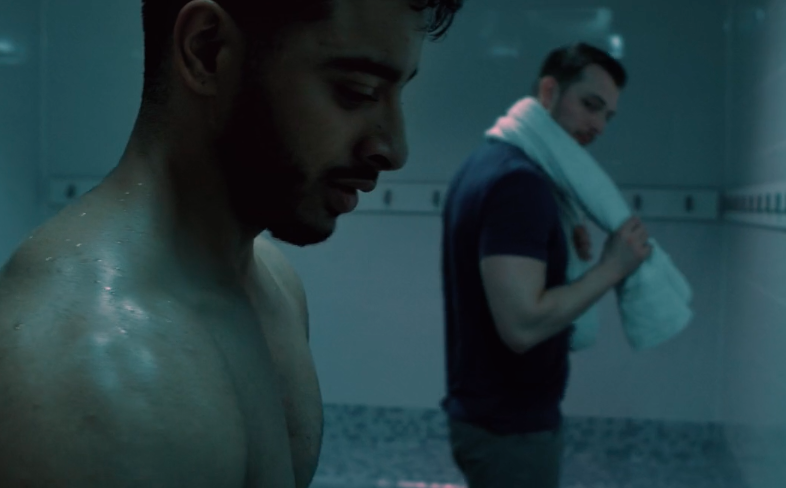 Many people struggle to understand the trans community; ignorance makes it difficult for them to be empathetic. And so a new short film, 'Headspace' let's viewers see what struggles trans people have to go through on a day-to-day basis; and it's painful to see the everyday anxiety, uncomfortableness and frustration they endure.
Directed by Jake Graf, the film stars Laith Ashley (STRUT), activist Munroe Bergdorf, fitness model Kieran Moloney and Captain Hannah Winterbourne of the British Army.
The film ends on a more positive note, with Munroe claiming "things must be changing" after getting checked out by a horny builder; ooh chile we hope so, too! But y'all gotta admit, bish got a fierce surgeon. *Files nails*.
[H/t: NNN]