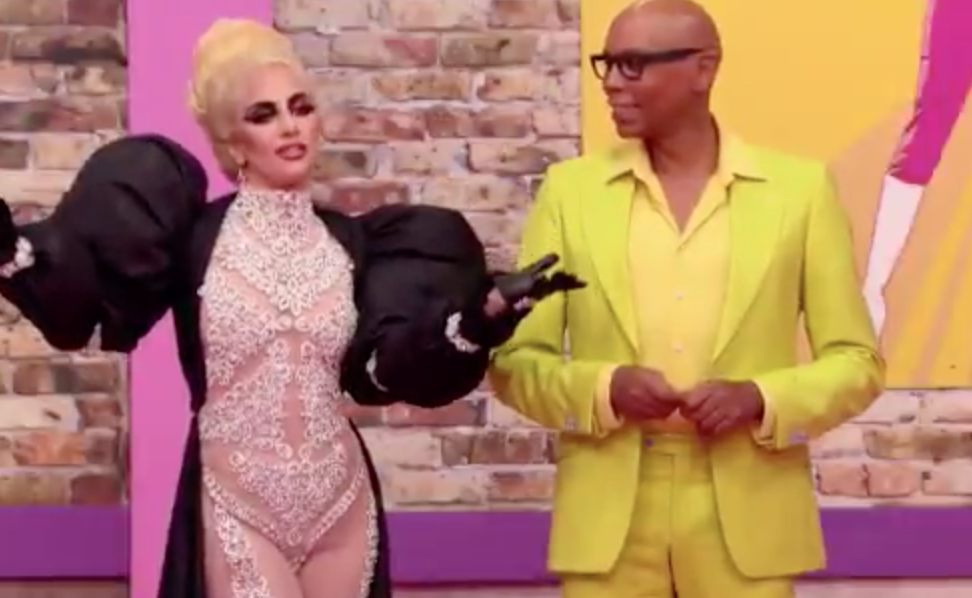 Ru Paul has hooked up some big-time guests as the show has progressed, and now he's snagged Gaga – who dressed like a drag queen for the occasion – to sit on the judging panel. That's how you kick off a pilot, bitches. Love her or loathe her, the bitch has an episode of Glee dedicated to her. And Gaga – being a huge fag hag – clearly got into the spirit of things with this look, girl we thought it was Snatch Game already!
Lady Gaga tweeted the shit of the news today:
The time has come! I'm joining the girls on the season premiere of @RuPaulsDragRace! #DontBeADrag #JustBeAQueen ? pic.twitter.com/XzKcKapsgw

— Lady Gaga (@ladygaga) February 7, 2017
"The season nine premiere event features a shocking opening that will go down as one of the most jaw-dropping moments in Drag Race history," Logo said in a statement about Gaga's RuVeal.
Are you Ga-Gagged yet?! Way to go Mama Ru!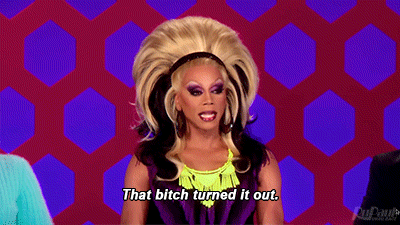 [H/t: NNN]