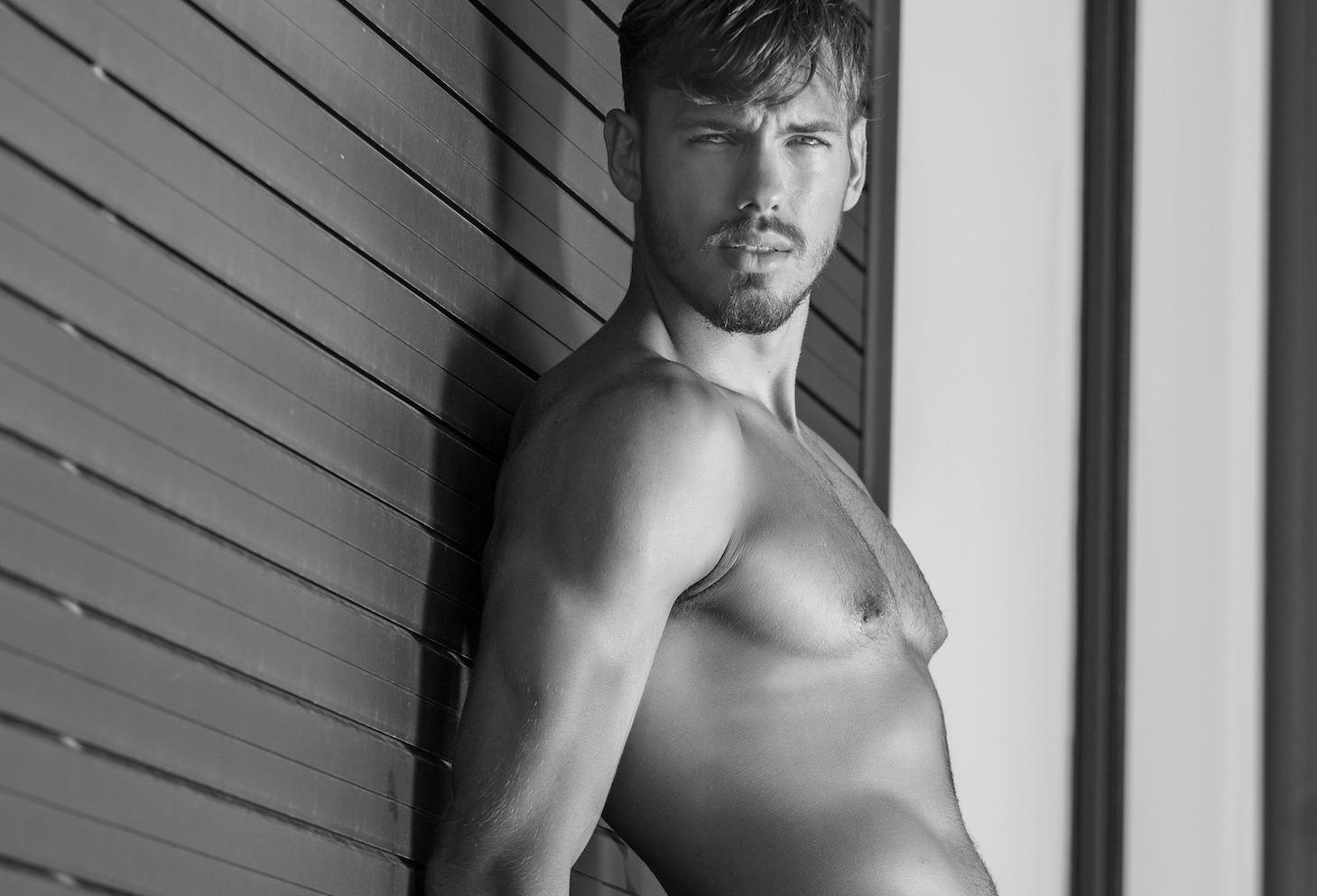 We've always loved Greek food, but this viral has left us even hungrier for the local delicacies. Greeks Come True is the new 2017 calendar that celebrates Greek heritage, music – and men (obvs).
"The idea grew out of the need to optimize and artistically imprint Greek male's beauty, as it now stands, not by professional models, but from the man 'next door'" Oh honey-child, if that's what the man next door look likes, y'all gonna have a new neighbour real soon.
We'd say it's about time we took a trip to Mykonos, who's coming along for the ride? Copies available for order soon, here.