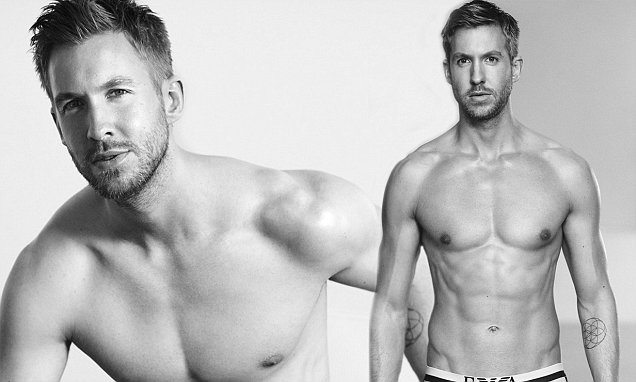 Remember a few years back when there were numerous whispers about Calvin Harris having his dick pics leaked, but his legal team smothered it like an unwanted child?
Well, it seems that barricade has finally fallen and the internet is speechless… We knew this day would come, and perhaps it took a while, but we think you'll agree that it was worth the wait.
Here's a few of Twitter's reactions…
Calvin Harris's nudes were leaked and all I gotta say is pic.twitter.com/Qq5GbGZHtu

— :(: (@jovita_merino) February 3, 2020
Can't stop thinking about Calvin Harris's extraterrestrial dick and how I want him to lay eggs in my body pic.twitter.com/rWyvMz8XVe

— Dev Patel's Whore™️ (@itsPravindBitch) February 3, 2020
nobody:
Calvin Harris:
me when I logged in: pic.twitter.com/0m9vBef6gT

— cruel nox (@cruelnox) February 2, 2020
We posted these images to our Patrons a few hours ago, if you'd like to see the celebrity nudes before anyone else… support the site here.