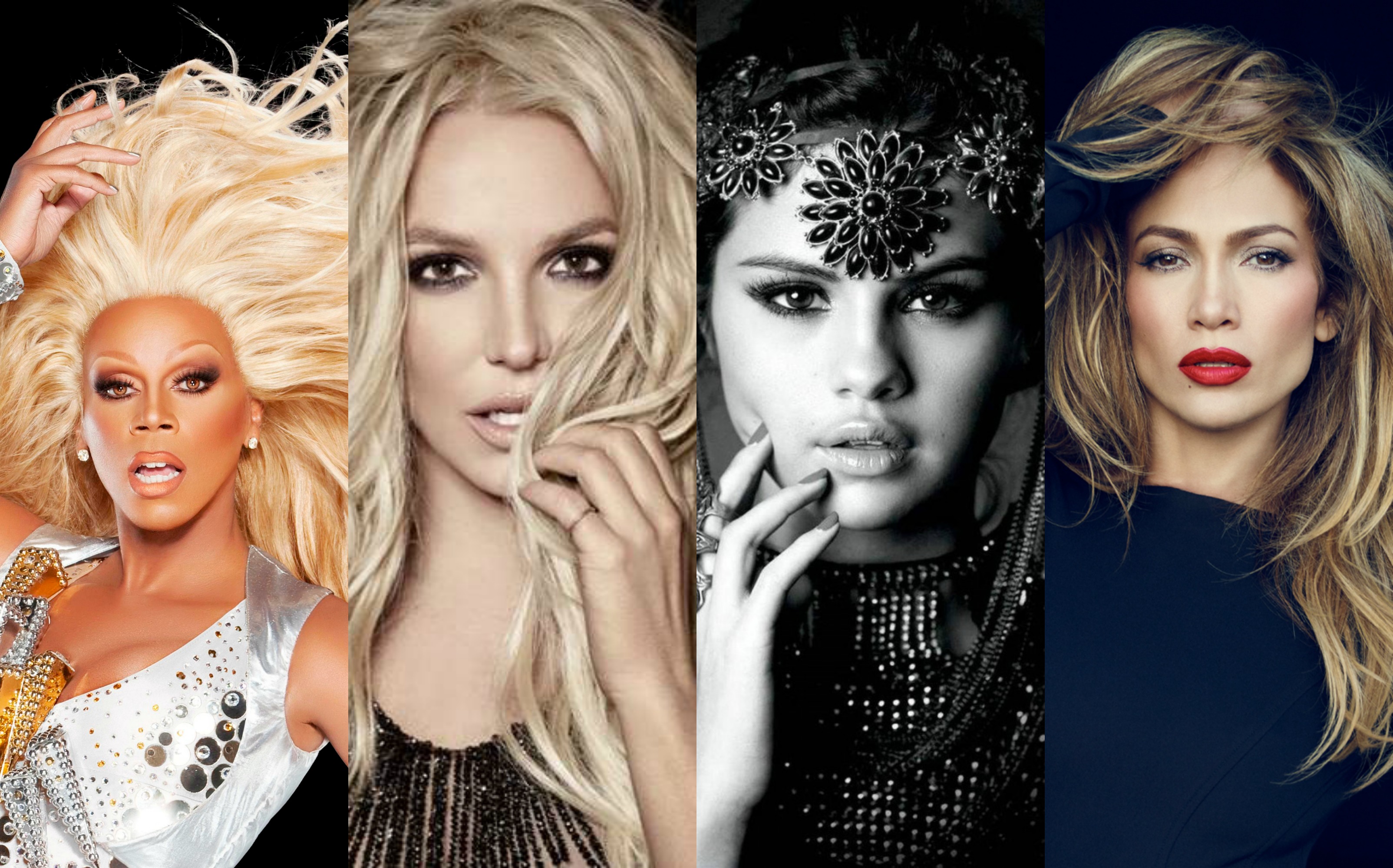 A month after the horrific tragedy that occurred in Orlando, which saw the worst LGBT hate crime in US history, and it's nothing short of amazing that people – especially those in the spotlight – are still paying tribute to the 49 people who died, and 53 people who were injured at Pulse nightclub.
The single 'Hands', which sees 24 artists collaborate will raise funds for the victims and their family. Justin Tranter (the genius behind Bieber's 'Sorry') who penned Hands the following day, says he was "horrified and sad and scared" at the news.
The day after the incident, Justin called Center Orlando and offered to volunteer, to which they replied "we need all the hands we can get" – which is where the title of the song originates.
Proceeds are donated to the Pulse Victims Fund, the GLBT Community Center of Central Florida and GLAAD.
Mary J Blige,Tyler Glenn, Britney Spears, Selena Gomez, Gwen Stefani, Jason Derulo, Adam Lambert,Meghan Trainor, Halsey,RuPaul, Ty Herndon, Pink, Imagine Dragons, Juanes, Mary Lambert, Jennifer Lopez, the Trans Chorus of Los Angeles, Kacey Musgraves, MNEK, Alex Newell, Prince Royce, Nate Ruess, Troye Sivan, Jussie Smollett.