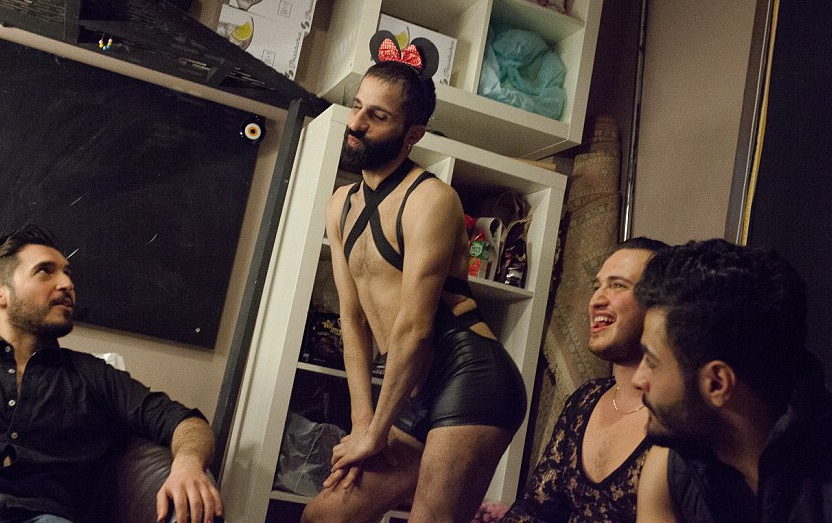 Scantily clad in leather hot pants and mini mouse ears (a classic after-party ensemble), Wissam competes for the crown as this year's Mr. Gay Syria – as the winner Hussein Sabat says now he wants to campaign for LGBT rights against the activist group, who are notorious for throwing innocent gay men to their death from building tops.
Even in the midst of this terror, five brave men competed publicly for the title of Mr. Gay Syria. Hussein has saught sanctuary in Instanbul, and now insists on combatting the terror group. Speaking to the Daily Mail, he said, "I want to show that Syrian gays are not just bodies thrown off buildings by ISIS; we have dreams and ideas and we want to live our lives. Of course we were nervous but we we're excited – we all wanted to be Mr Gay Syria to do something empowering."
At only 24, the hairdresser lost his first boyfriend of four years when ISIS beheaded him and sent the video to his family and friends. "Everyone is scared of ISIS, but it doesn't stop me from living my life. I won't let them be a barrier, and I hate them more than I'm scared," he went on.
Initially, Hussein was deterred from the competition because he thought it was all about beauty, but was told by organisers, "no, we need someone who can speak".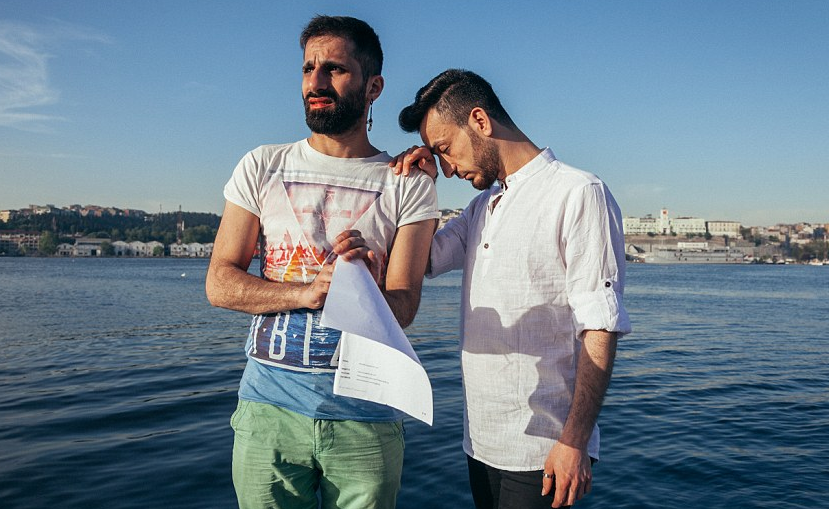 Unfortunately Hussein couldn't travel to Malta to represent them in the final of Mr. Gay World because his visa was denied. He says he hoped to be an inspiration, but now he's not sure how he can help those that can't leave Syria.
Nine months ago he was attacked so badly by thugs that he couldn't open his eyes.
Hussein's story is truly heartbreaking, and we can only hope that some day all the people of Syria will be free from the power of ISIS. We take our hats off to the Hussein's – and the other contestant's – bravery and will continue to report on his journey.