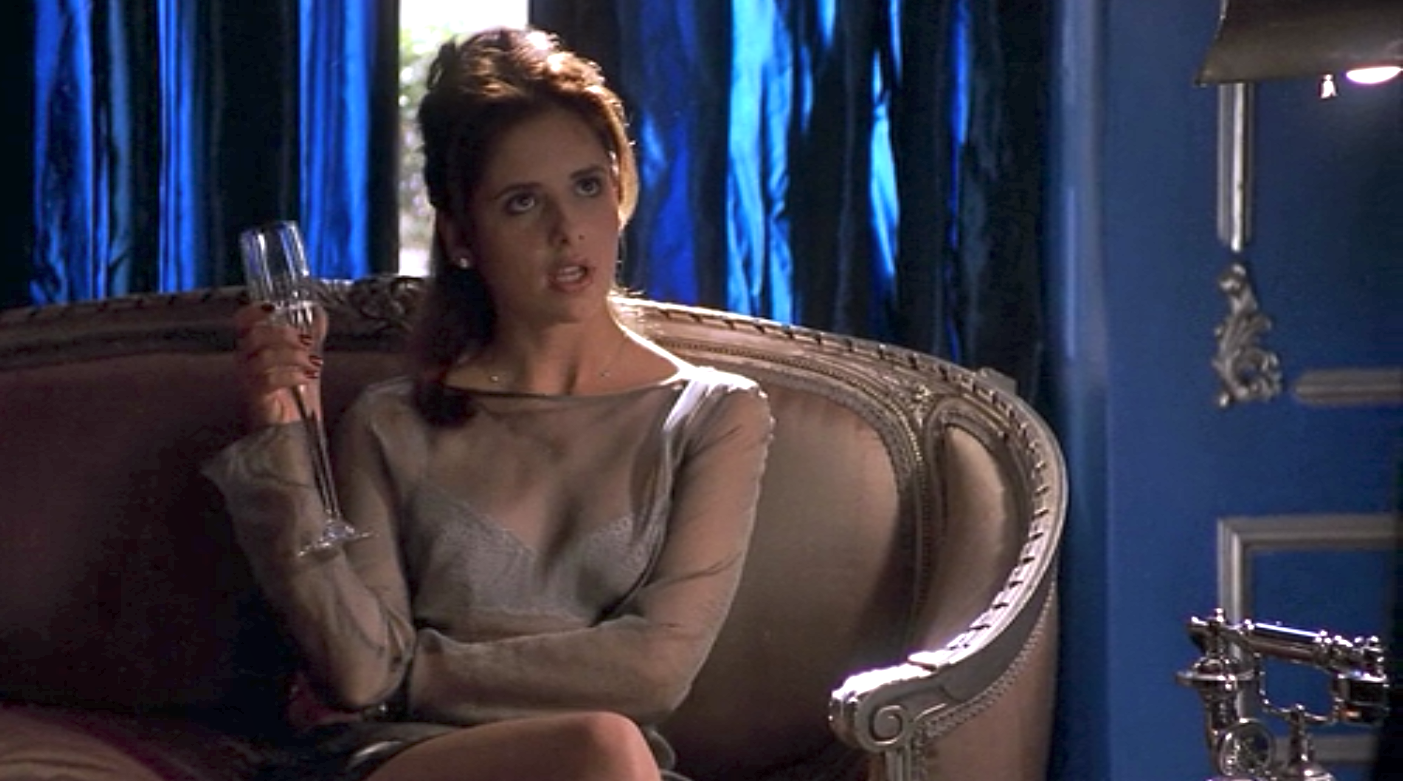 OMG! OMG! OMG! There aren't enough words to describe the excitement. Even the accronyms don't do it.
Our favourite actress (sort of), returning to play our favourite character, from our favourite film. AMEN. Thank you Jesus for this blessing. Now bless the bitch so she don't fuck that shit up. The rumours were circulating for a while, and we were praying they'd be enough to get SMG out of the cookbooks and flop features, and back to the baddest bitch on the Upper East side.
Gellar confirmed the news on her Instagram: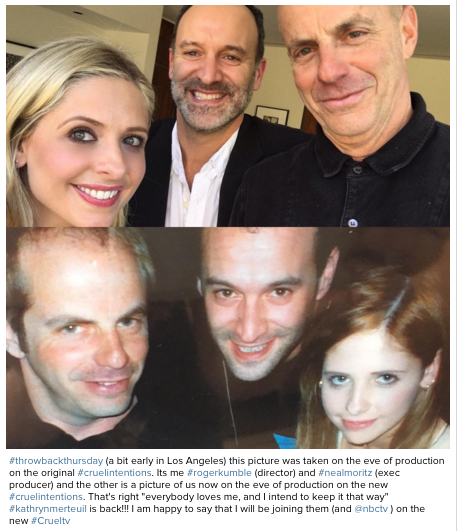 Yes, gal – you better SLAY like your Buffy days hun.
We reckon the writers will be able to rope Witherspoon in too. Unfortunately, we can't see a way for Sebastian to be brought back unless it's some resurrection or faked death conspiracy (NO!), or flashbacks… (MAYBE). He's got one hell of a tooshie, but it's still not worth ruining what could easily be our new addiction