Oh my God, shut up!
It wasn't long ago that we reported the saucy Snapchats of Essex hunk Dan Osborne… And now we're bringing you the nudes of co-star Pete Wicks, the blue-eyed tattooed charmer. And it's easy to see why he's a big hit with the ladies; Wicks looks like an inked up Jesus.
But for those of you that don't know Pete, or would rather drop acid into your eyes than watch TOWIE, we've rounded some his hottest moments, just to put the cock in context…
**UPDATE: DUE TO THE REQUEST OF PETE'S LAWYER WE HAD TO REMOVE THE PICS. Zzz… Soz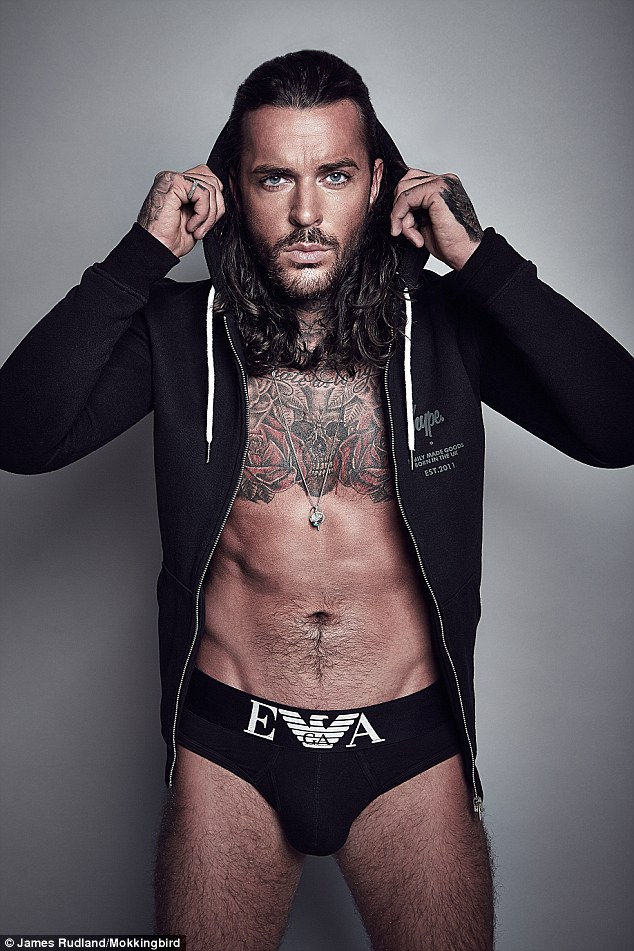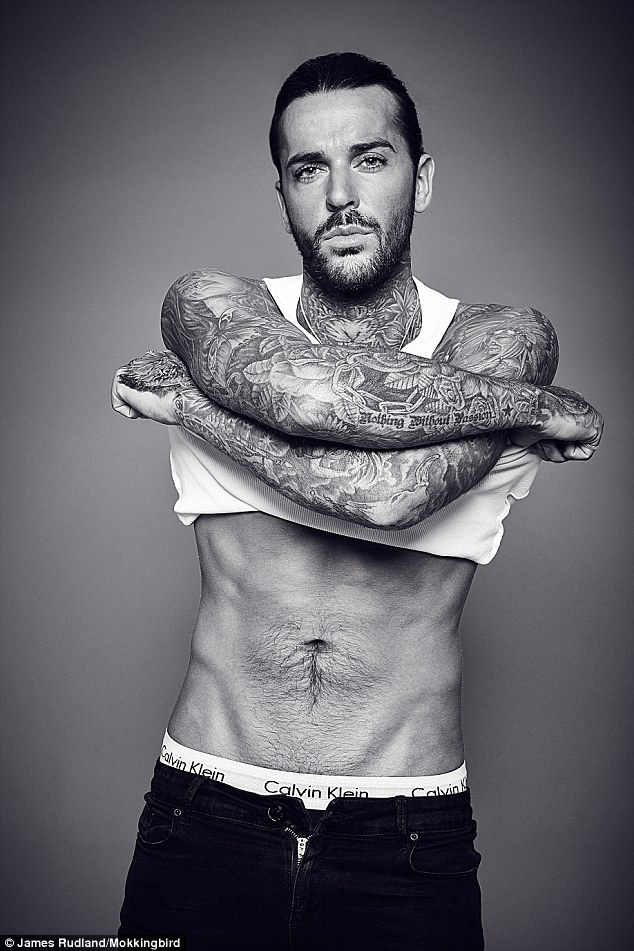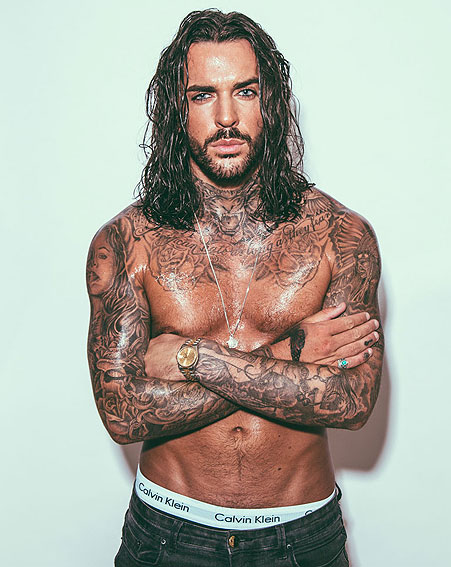 We're not entirely sure what that last undergarment is, but we would hazard a guess at some paper/thong Essex invention to minimalise tan lines. Looks like something from Bobby's wardrobe.