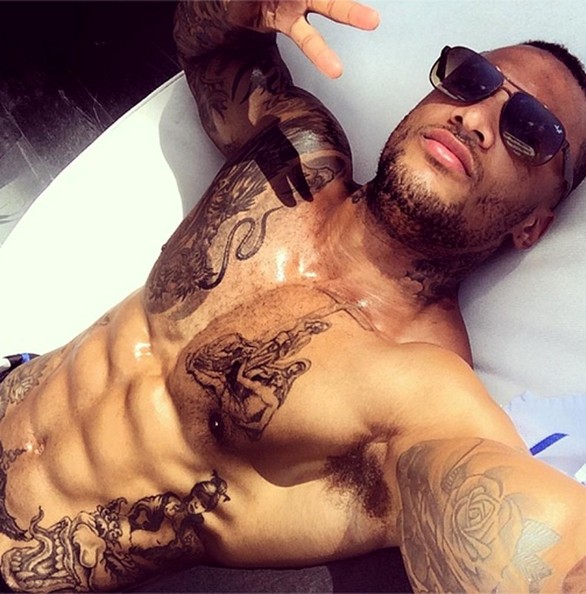 Last year David McIntosh caused a stir when his nudes leaked onto the net – including ones of the lad bent over and spreading like he's at The Eagle and got a little too high. Sparking a number of gay rumours, "he ain't taking that picture for a woman, that's for sure" as one of my hags commented. Fair point though.
Kelly Brook's ex continues to flaunt that bubble butt with a teasing post on his IG page…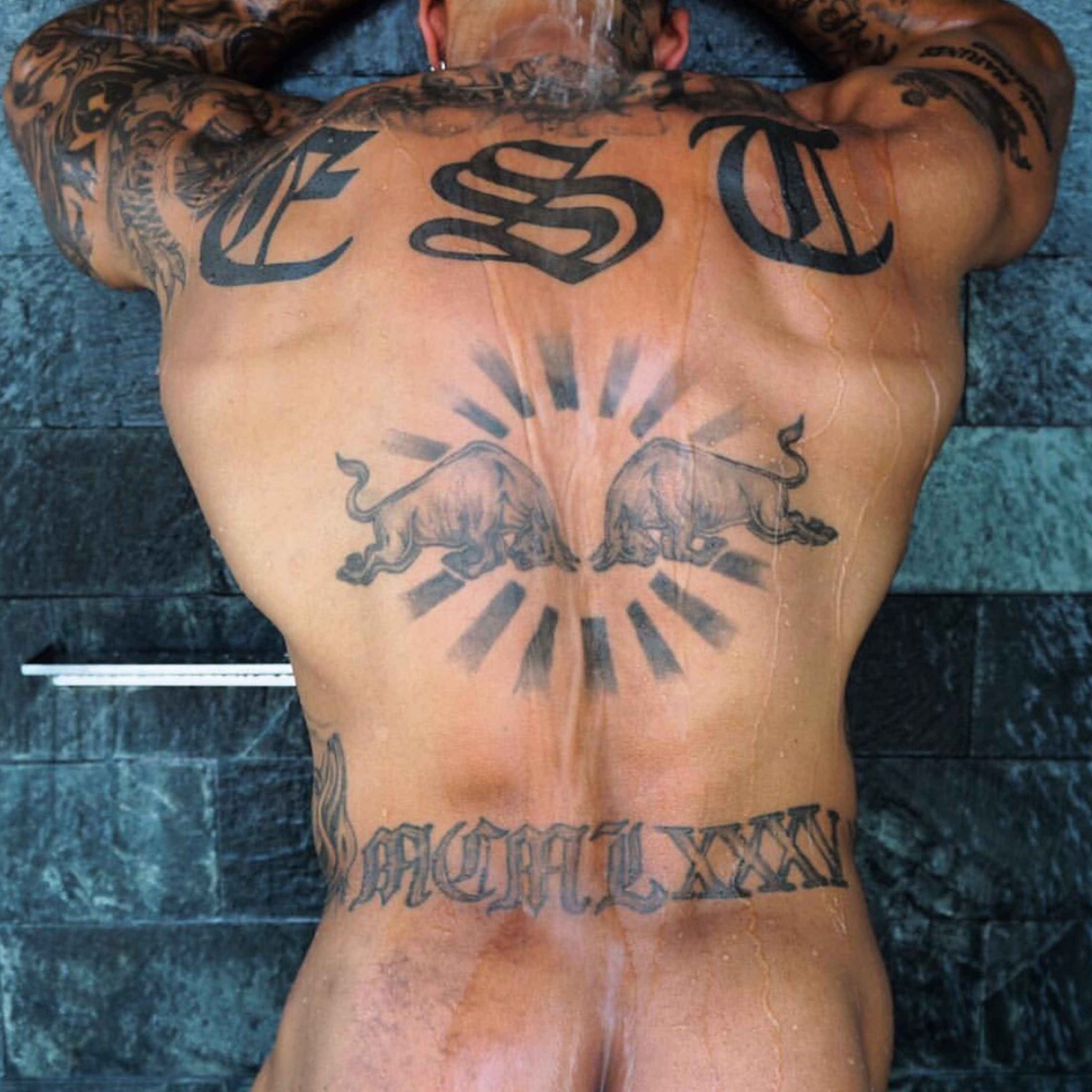 Still waiting then we see…
Incase you're not familiar with David's *ahem* body of work, we've included some of his half-naked snaps here too: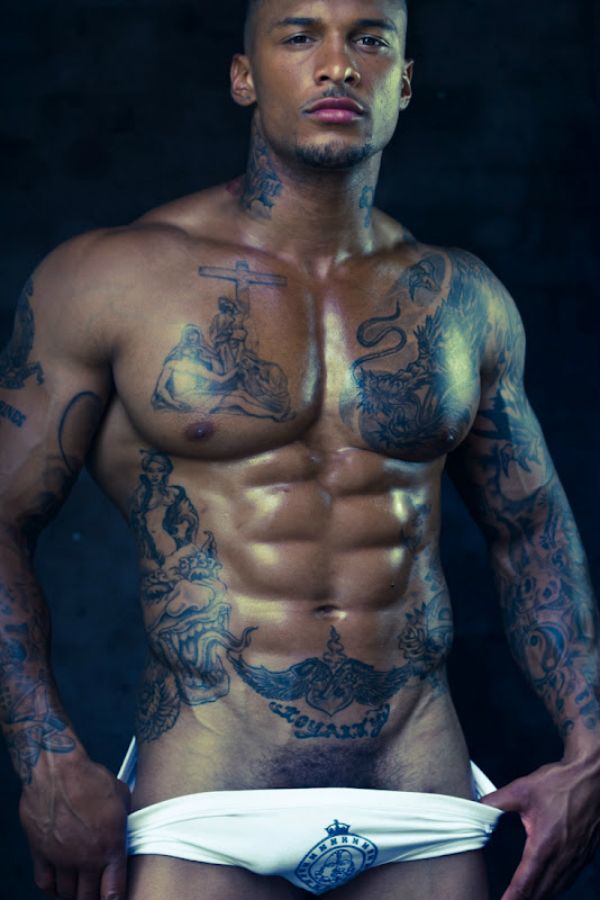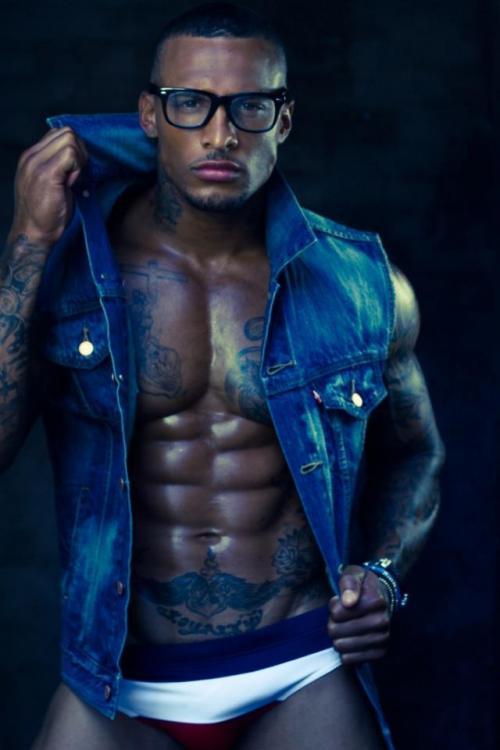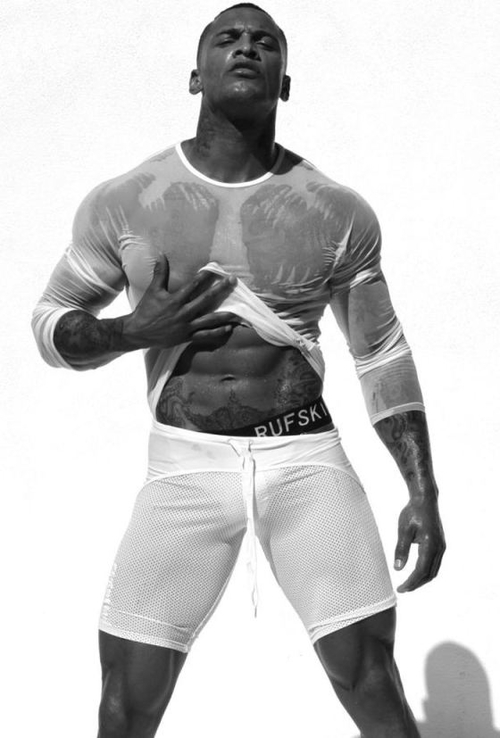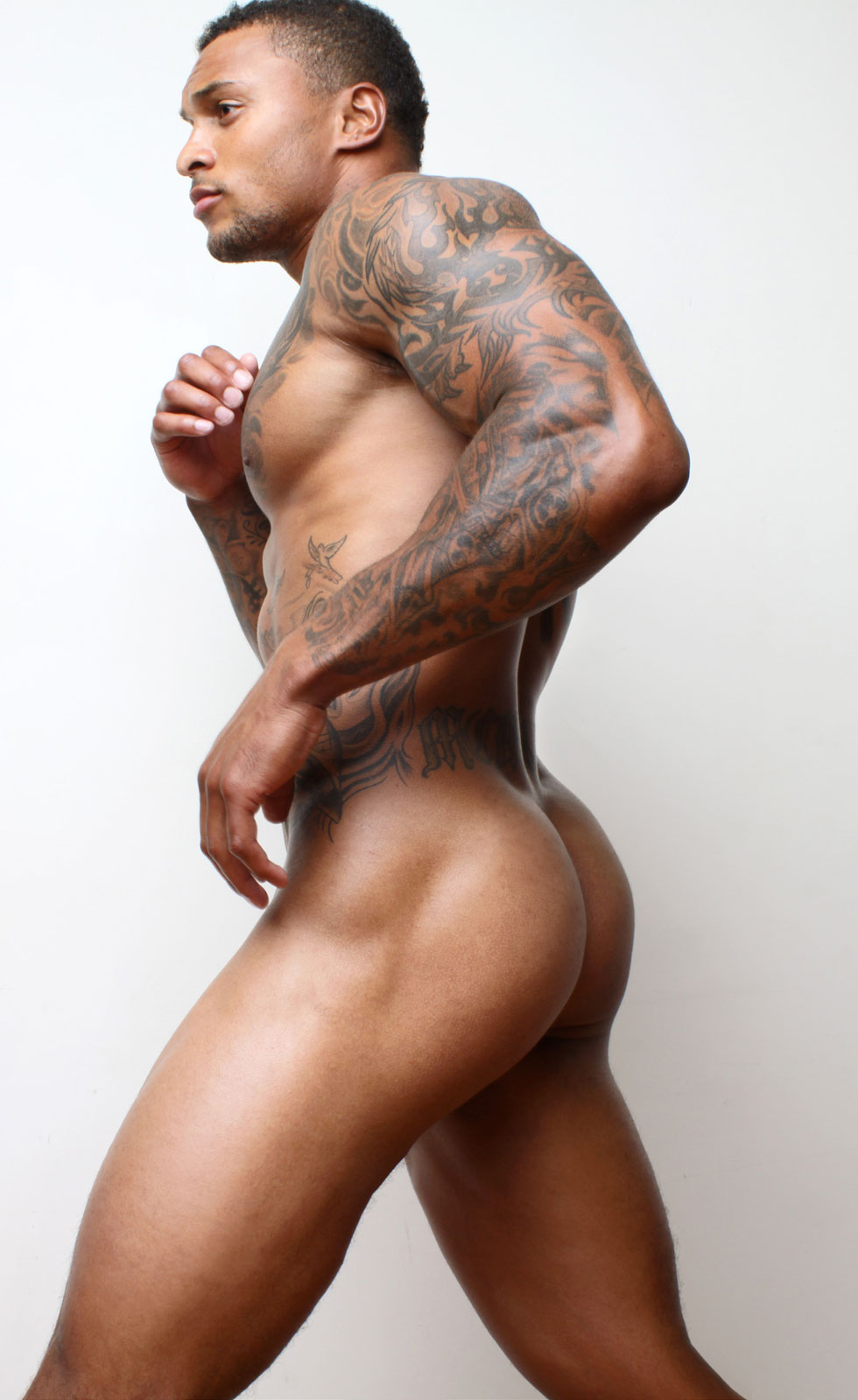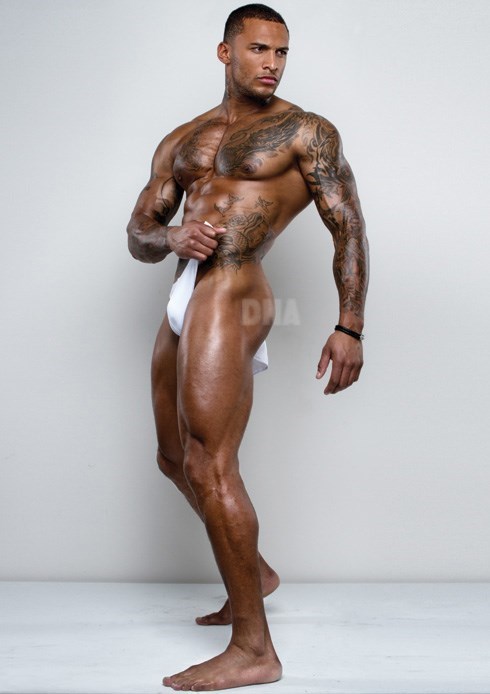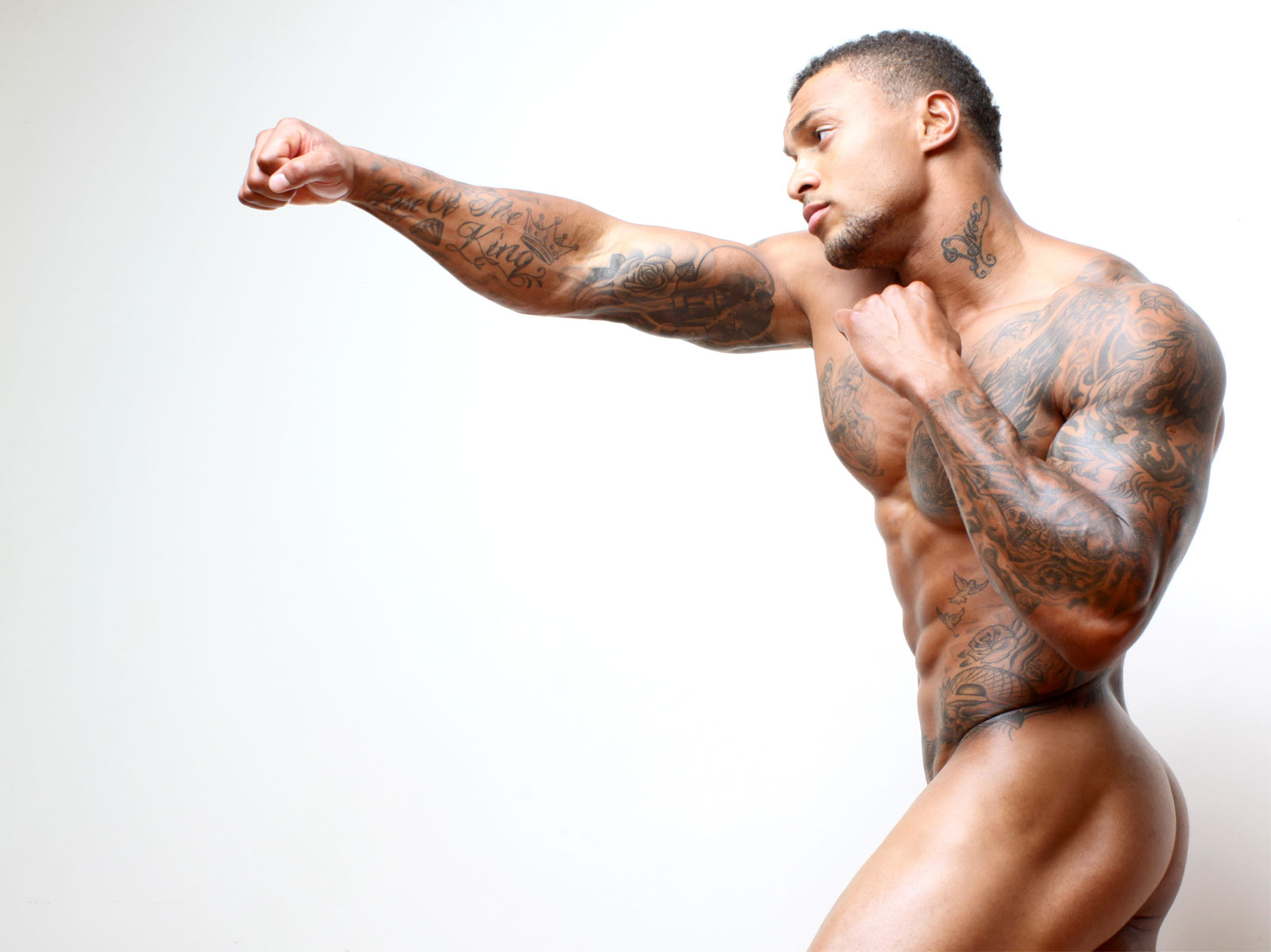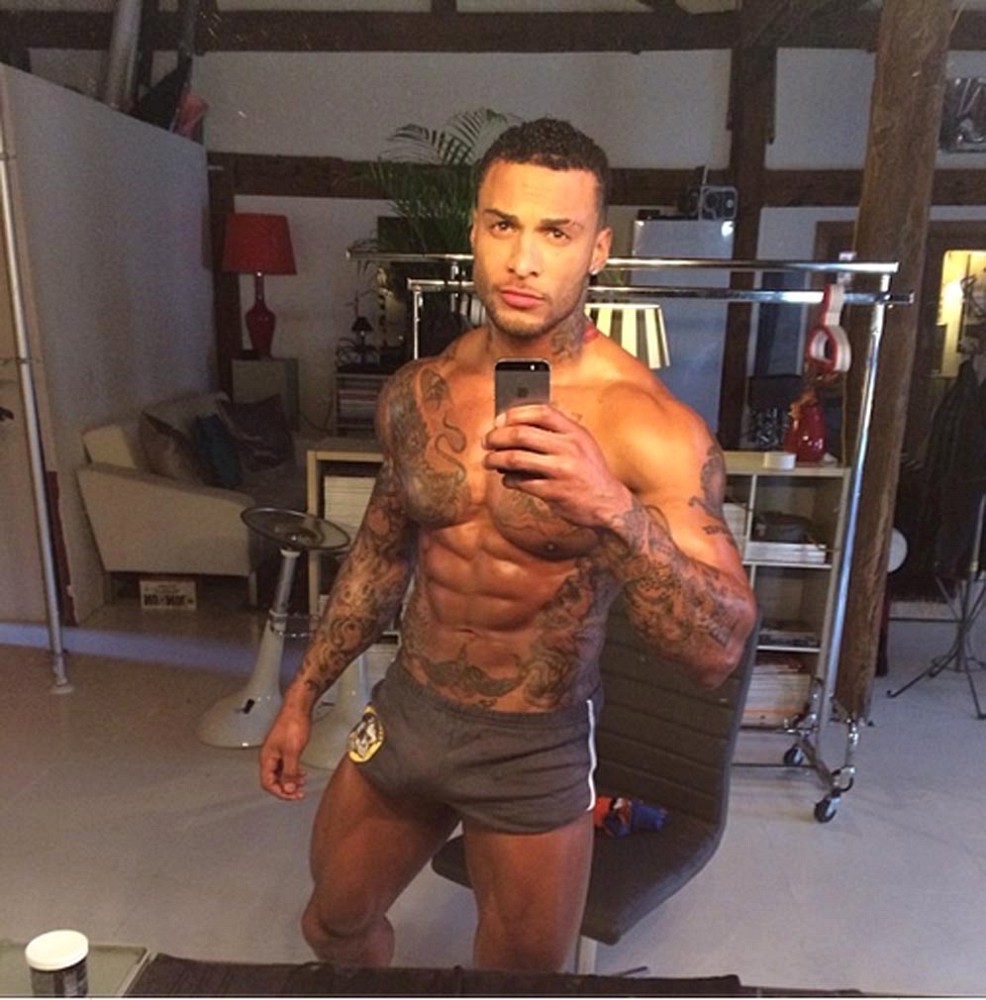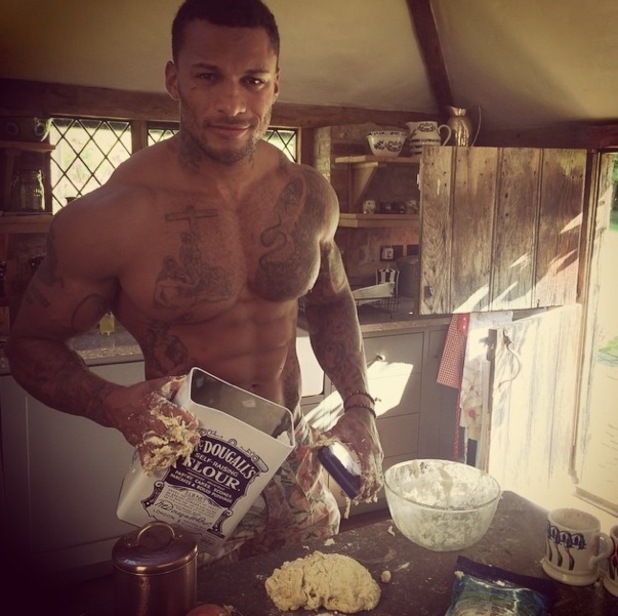 AND IF YOU MISSED THE NUDES, (OR WHAT TO SEE THEM AGAIN), CLICK HERE!
Cheers AntiTwink