It's been a long awaited moment, but Bruce Jenner has finally unveiled herself under the new name Caitlyn. We wonder if she was inspired by Brody's wife… And not only has she just dropped the name, or been papped on Sunset Blvd. Oh no, honey, this bish has graced the cover of Vanity Fair, shot by the legendary Annie Leibovitz. The ex-sportsman and reality star looked almost unrecognisable (not to mention 10 years younger) in the latest pics.
Serving Hollywood glamour (and more than a hint of Jessica Lange), there's no doubt that Caitlyn Jenner is well on her way to changing the face of gender dysmorphia. If this is her premier look, we can't WAIT to see what else is hiding in that wardrobe – aside from Kris Jenner with a gag in her mouth.
Caitlyn was spotted last month, sporting a demure smokey eye and floor-length gown, which she's now thrown in the incinerator, for natural make-up and an elegant bustier. *Pushes Kim K's Paper magazine off the coffee table*.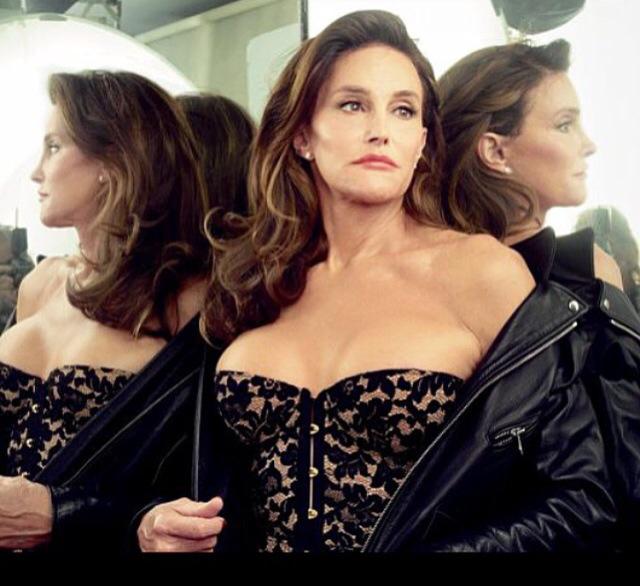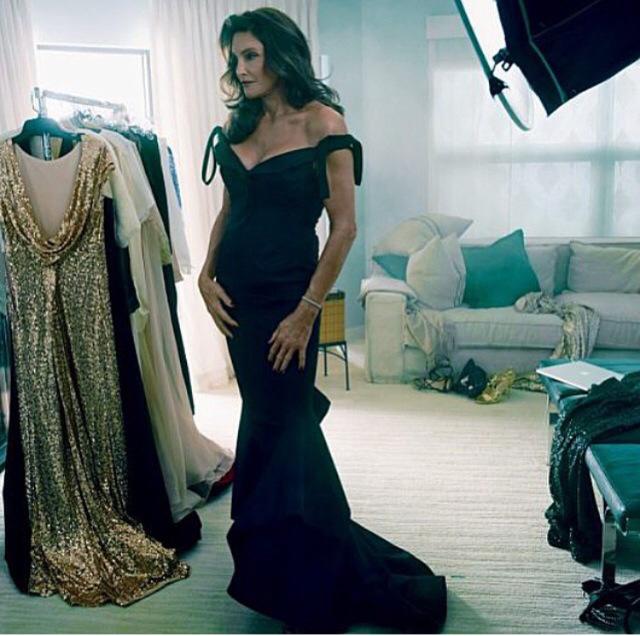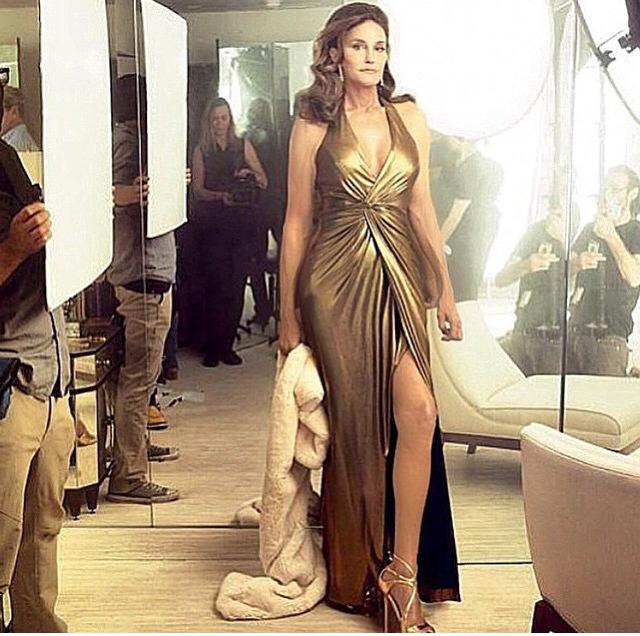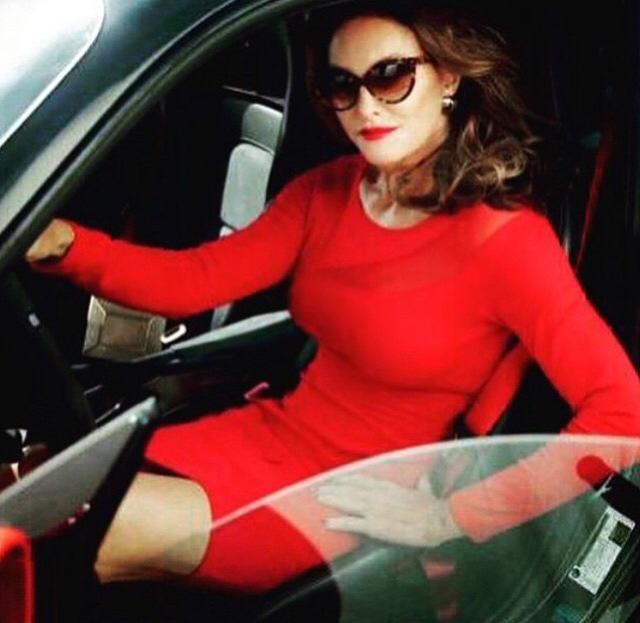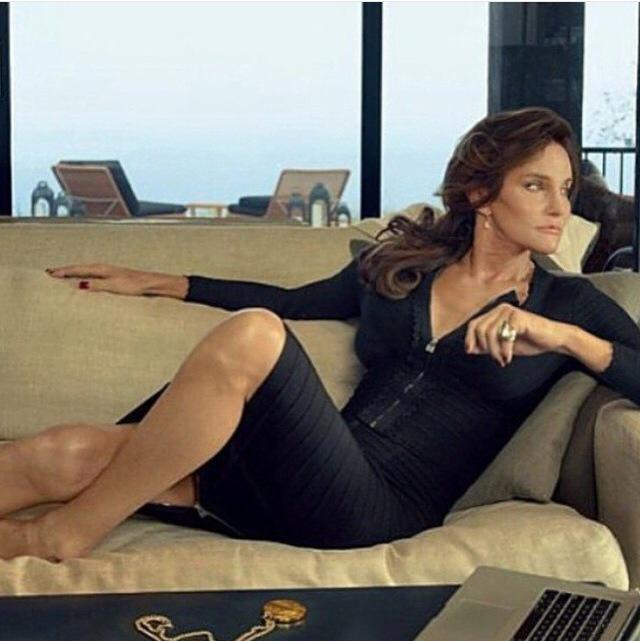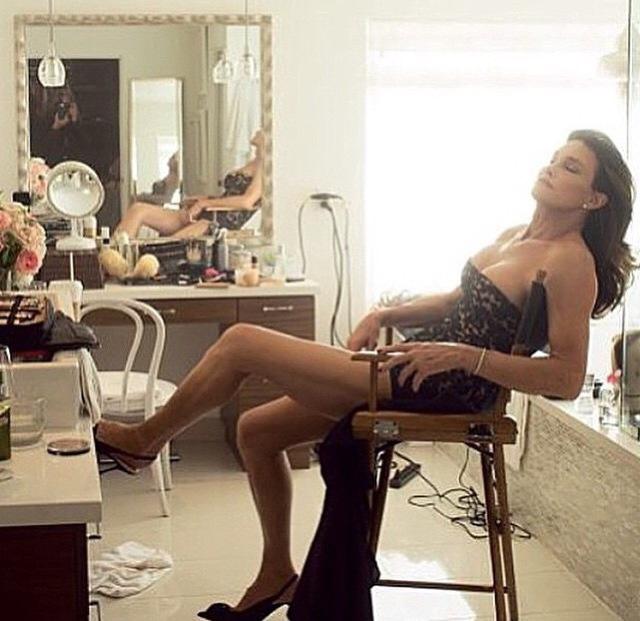 #CallMeCaitlyn