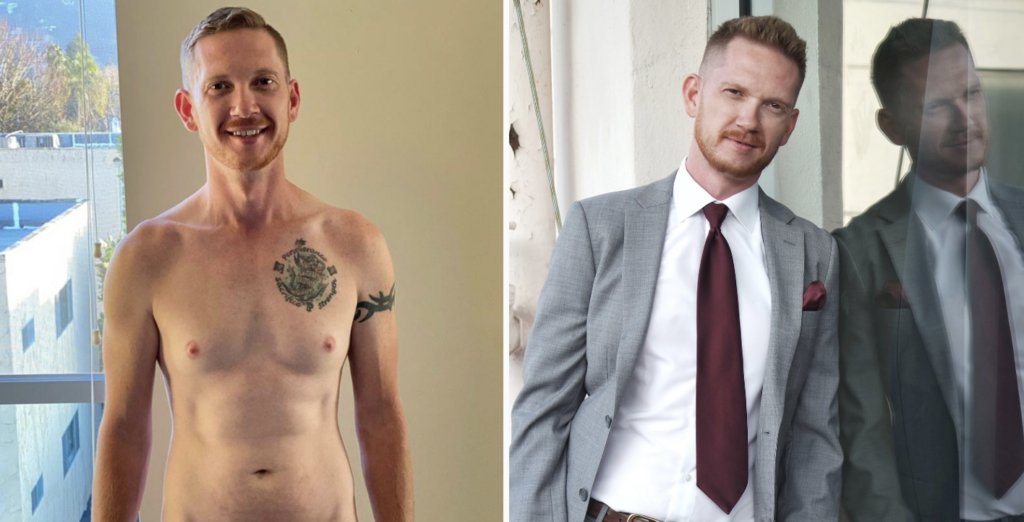 You know him from Raw Fuck Club, Say Uncle and Treasure Island Media – not to mention his Only Fans and X account – we caught up with the "Rough Ginger" himself, Brody Kayman, to get inside his head – and find out who else he gets inside of… 
"I would have to say that my favourite type of scenes would be stepdad stuff," he told us. "I was a stepdad for many years and I know the role very well… There are so many things that I enjoy that it's hard to choose just one.
He elaborates, "The most important thing for me is chemistry with the other performer because that's what makes it great."
This emphasis on chemistry remains when he isn't shooting as well, "I have sex off film a lot. The sex off film for me is a lot better because great sex comes from a good connection and not physical things.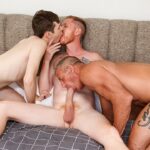 And goes on to share with us that his top role is a pretty strict one, "I am a top and I have never actually bottomed. Having been married to my ex-wife for so many years I believe is why it doesn't really interest me. I have a lot of respect for the work that bottoms go through and try to show my appreciation as much as I can."
However, while he's found his ten-inch dick can either inspire awe or fear in his bottoms he'd prefer you to know exactly what you're doing when you attempt it. "I have had so many people tell me they have to leave because it's too big and some people are super excited and want to "try" it. I am not a fan of those because the sex usually isn't that great."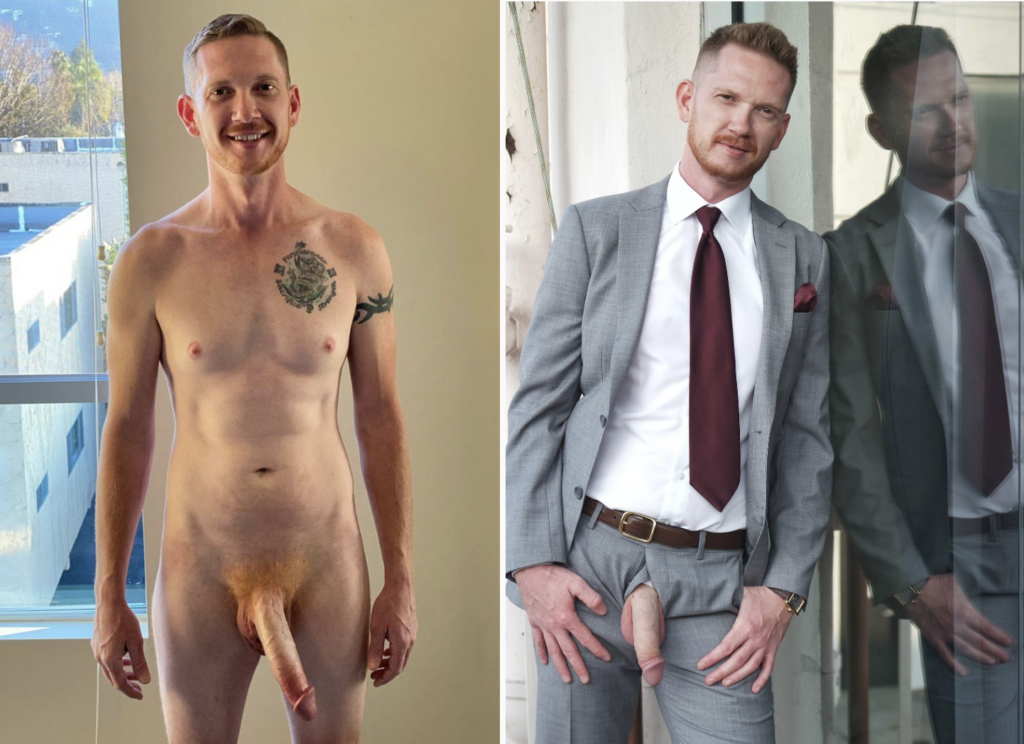 Aside from being able to take it like a pro, his preference for what he enjoys most in a guy varies, he told us his "weakness has always been short otters, age isn't important, but if I had to choose between daddies and twinks I would say twinks.
Regarding his upcoming projects, Kayman informs us, "I actually just had a video come out with SayUncle that I love with me and another ginger, I think that ginger on ginger is so hot.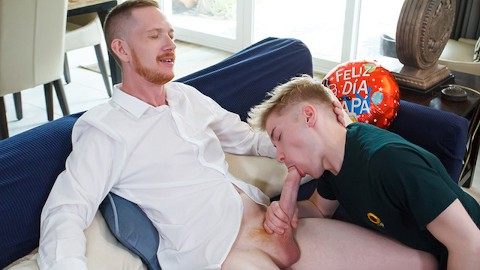 "I have had so many great scene partners but I would have to say one of my favourites would be an Australian performer who calls himself Teddy Wilder. He was a bear for sure and I loved that because I have a thing for body hair."
You'd think a porn star would have knocked nearly every item off his sexual bucket list, but there's still a lot Brody wants to explore. "My ultimate fantasy right now would be to have a group session at a cabin in the woods where we could be as loud and messy as we wanted and no one would hear."
You can check Brody out on his Only Fans to see more of him.

WATCH: Exclusive: Brody Kayam strokes huge schlong