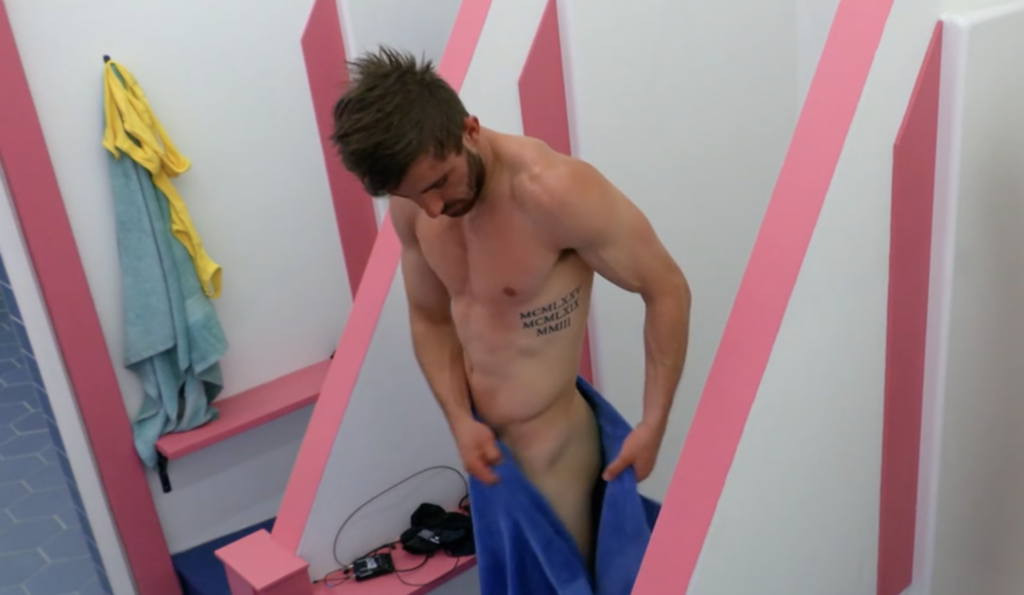 Big Brother may be an all-powerful, all-seeing dictator, but he knows how to give the people what they want. And what they want are hot naked himbos showering together. Maybe this is what Goerge Orwell was really going on about?
They sure know how to cast them Down Under. The new season of Australian Big Brother has hottie after hottie, and these male cast members aren't afraid to strip down and show the viewing public… well, everything.
RELATED: Big Brother Brazil hunk Benedetti gives viewers a flash in the shower
The Australian iteration of the reality show has had a rather sorted history when it comes to dicks on screen. "The turkey-slap heard around the nation" brought the series to a crashing halt back in 2006 when two contestants got their cocks out in the middle of the night. Then Prime Minister John Howard even had to weigh in.
Some seventeen years later and Australia seems ready to embrace dicks on their television set once again. And from what we can see below, it's about time.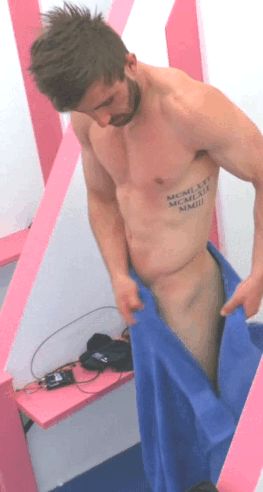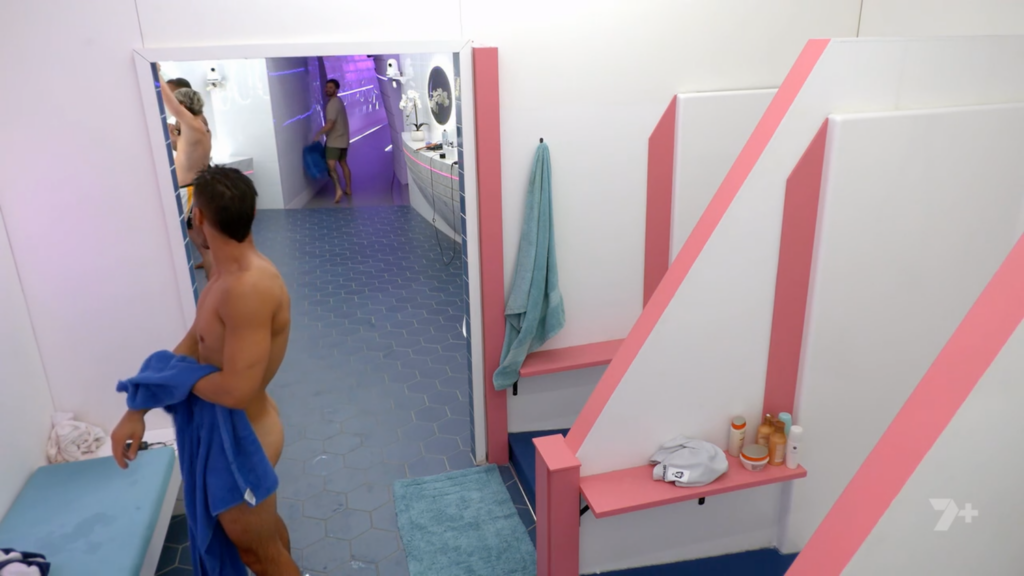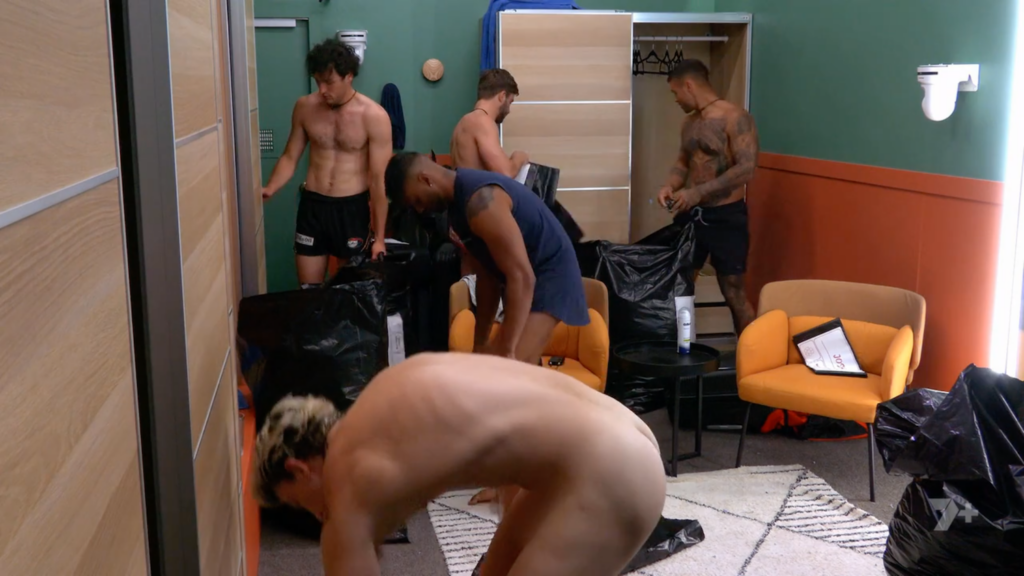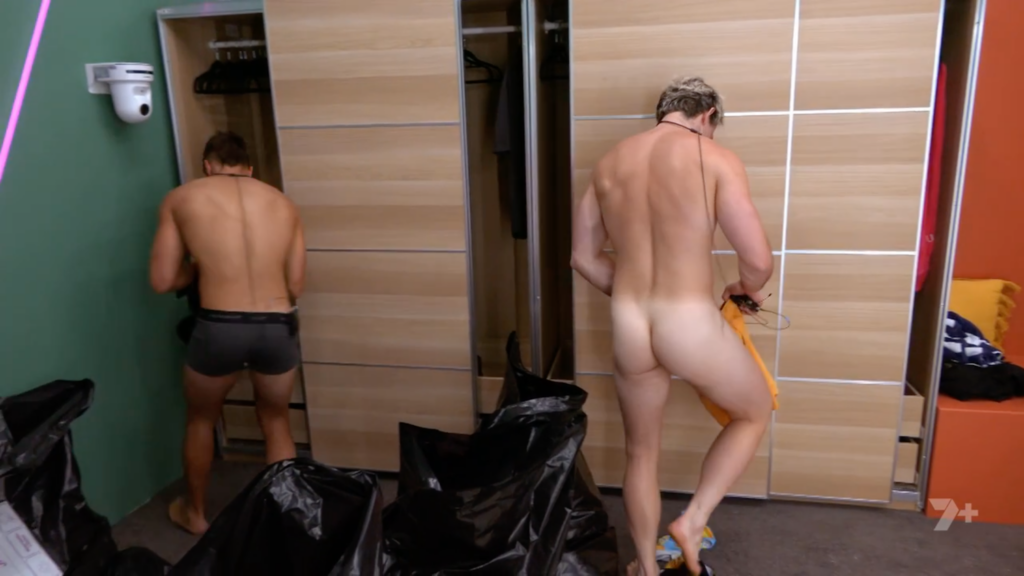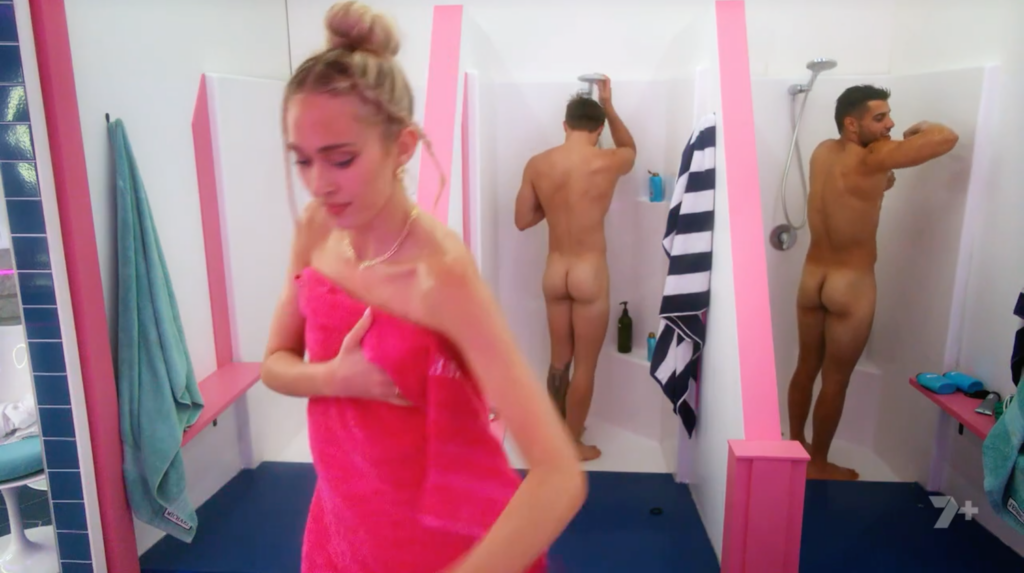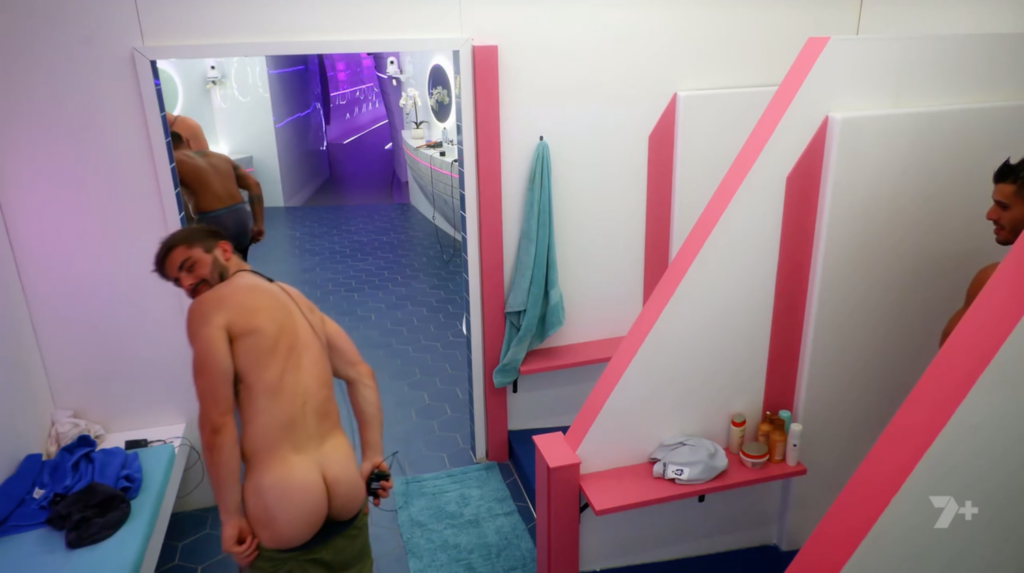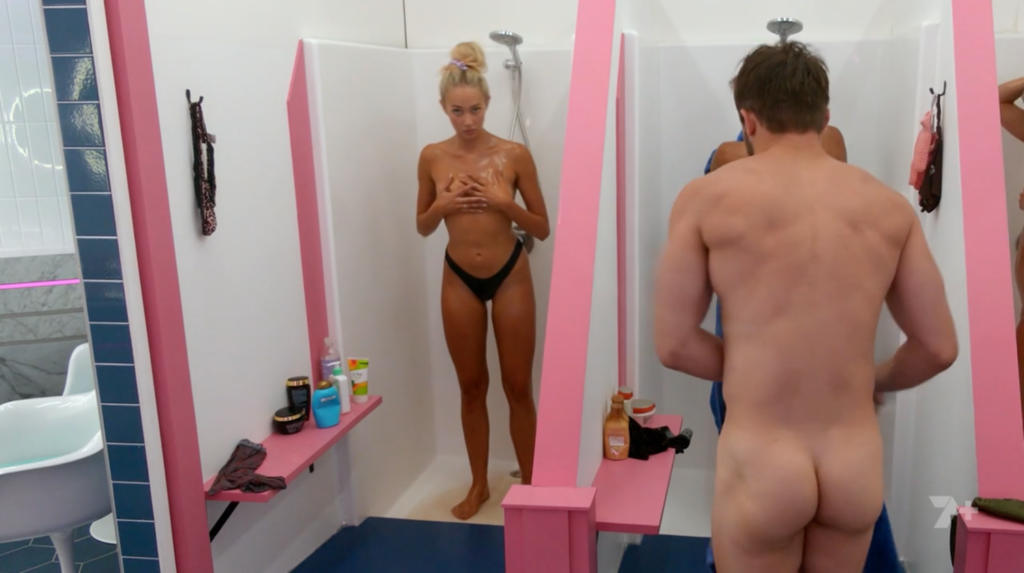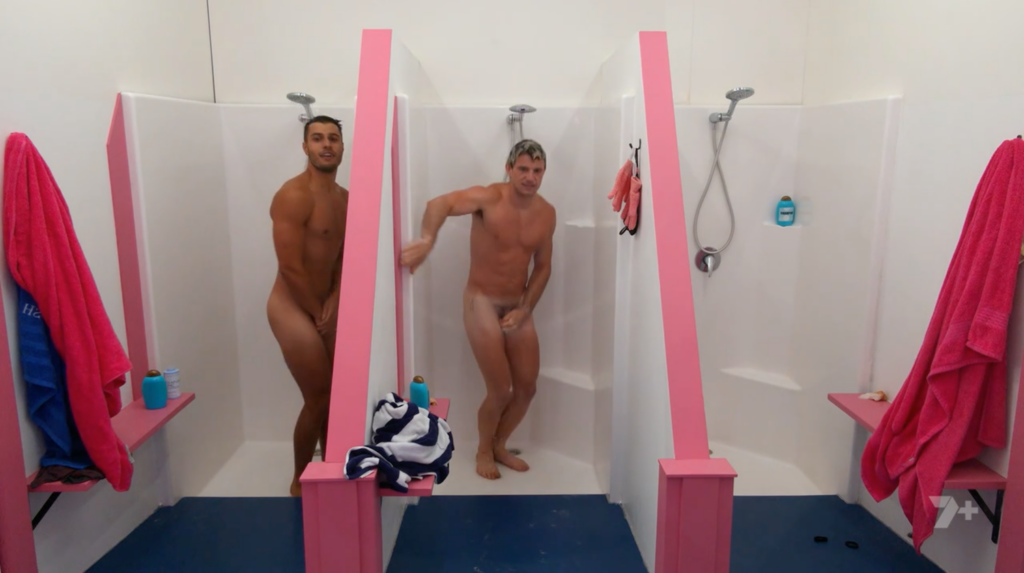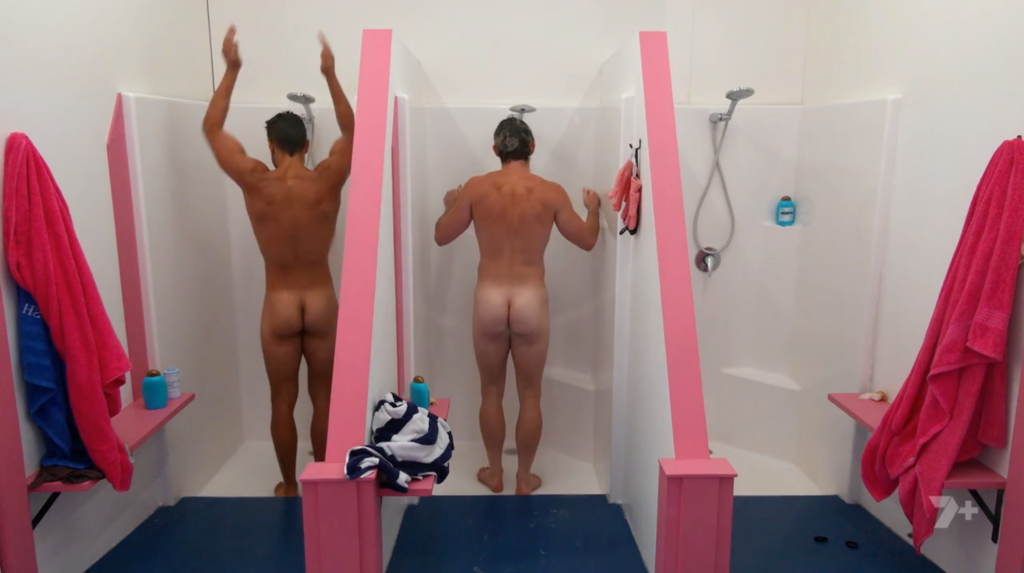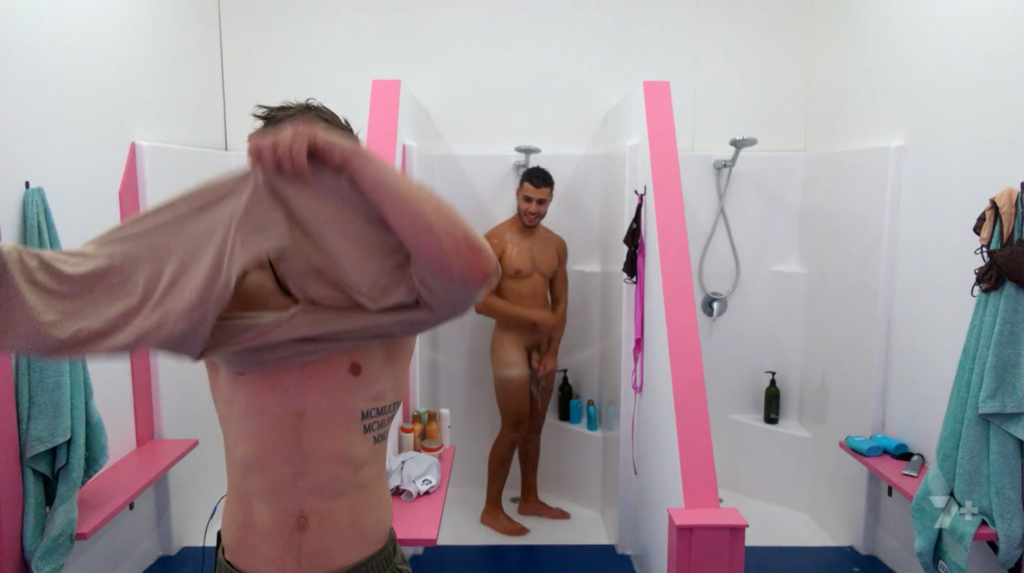 WATCH: PLAYLIST: Reality stars in the shower