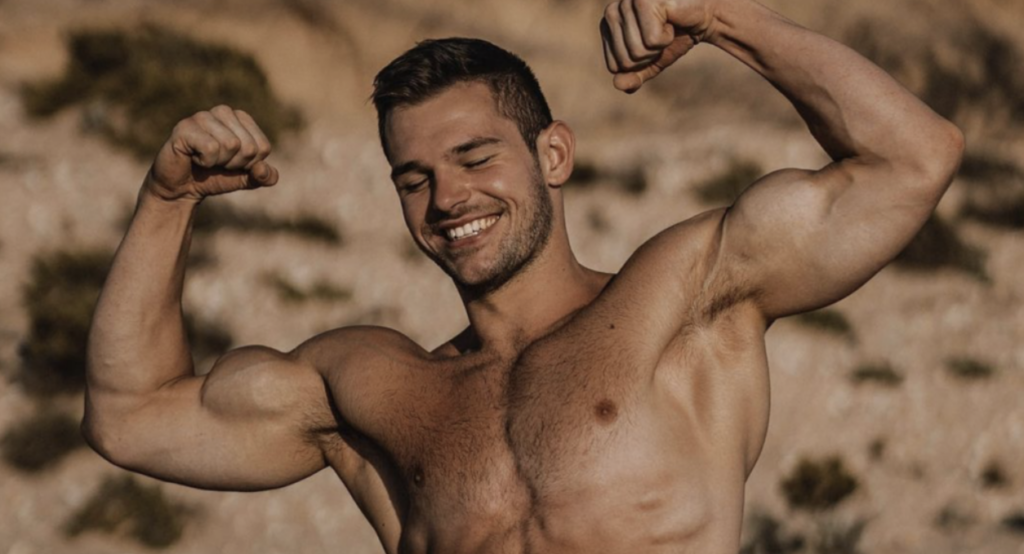 There's something in the water Down Under, and that something is evidently buff and naked. Aussie personal trainer Ben Miller seems to have forgotten his swimming trunks at home or else his budgie smugglers have burst loose and been left somewhere in the sand long behind him because he's stark naked with his cock out frolicking amongst the waves here. We've heard of deadly snakes all over that terrifying island nation but this is one snake we wouldn't mind charming.
RELATED: 20 Scorching NSFW summer snaps to help you embrace the heat wave
Ben Miller is no stranger to stripping off in front of the lens either, the Mildura-base trainer has happily pouted and posed all over his instagram while also modelling for a number of other shoots in and out of the boudoir. Check out some PG-rated pics there and scroll down below for the full frontals.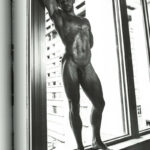 WATCH: Sex by the ocean