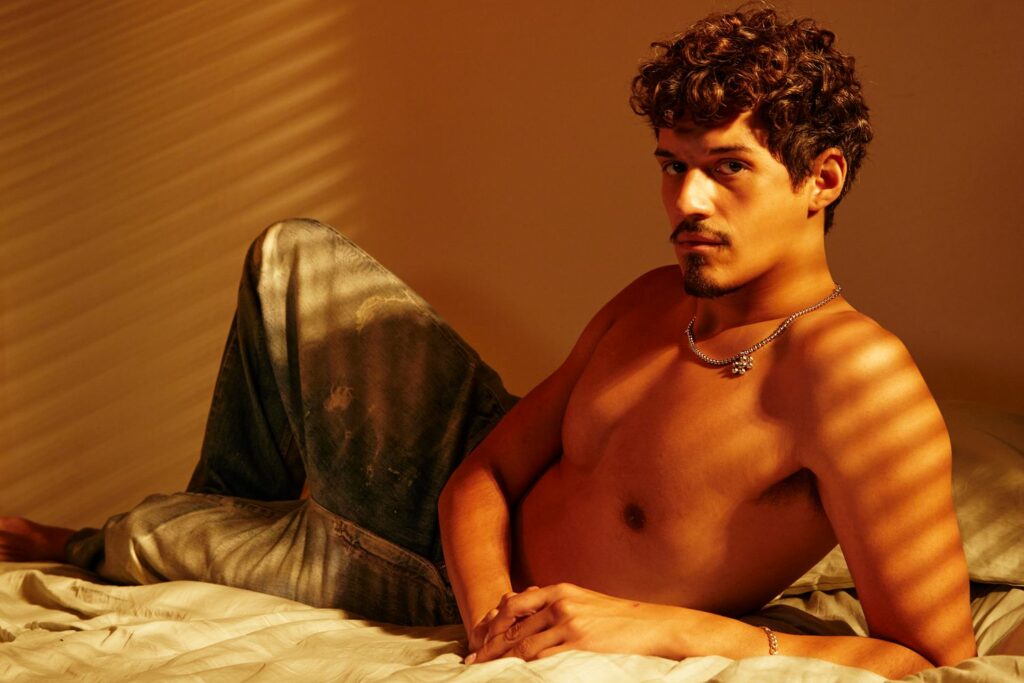 As Omar Apollo continues to promote his new music, there's one more trick up his trouser-leg.
The singer-songwriter recently posted that his dick going to 'be in the MoMa', and the painting – which was also used as artwork for the EP – has since been revealed online.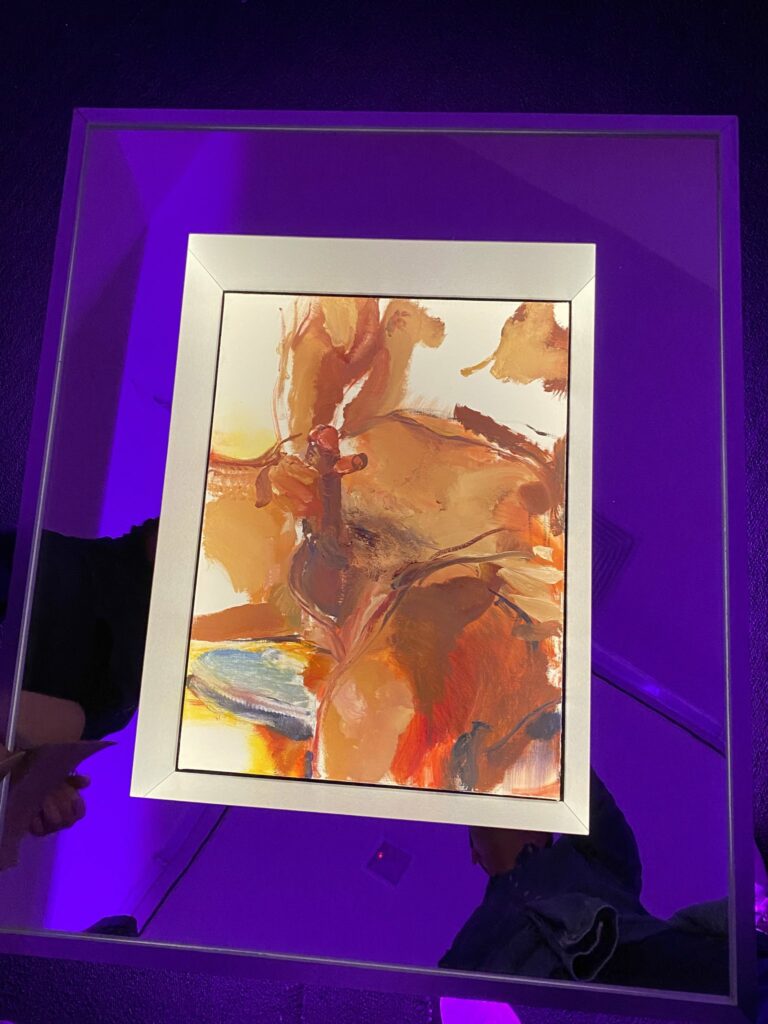 Naturally, some replies were nothing short of outright thirst:
Omar is this painting true to life??? Like Length, width, and shade wise??

— Robert, Boochie King 🙇🏾‍♂️👑 (@roberttyl22) September 28, 2023
While others critiqued the marketing tactic:
Im all for a nude omar apollo painting but him posting 'buy my record to see my dick' comes across a tad desperate https://t.co/bYucqzHhhm

— PopThrob (@pop_throb) October 9, 2023
I cannot promise to listen to the music, but I've always been an art-lover, so perhaps a trip to the MoMa.
Join C&C Members for over 800+ locked posts