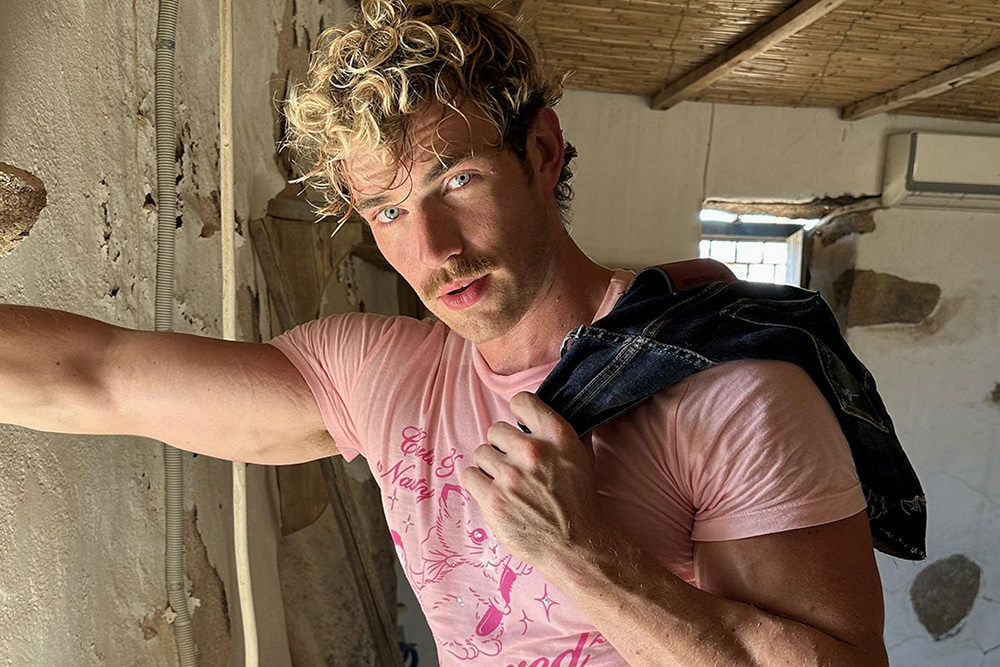 One thing we will say about Zane Phillips, is that aside from being ruggedly handsome, the man knows how to nail a sexy photo concept. That shoot of him as a handyman is still etched onto our wank bank brains.
So it makes complete sense that DSquared that have snapped him up to feature in their latest campaign which sees the actor wearing ripped underwear and cowboy boots; like a bottom doing the walk of shame from Burning Man… or a Shania Twain concert. (BRB just adding that to the list of things we had no idea that turned us on).
RELATED: Model Marcus Law can barely contain his bulge in tiny briefs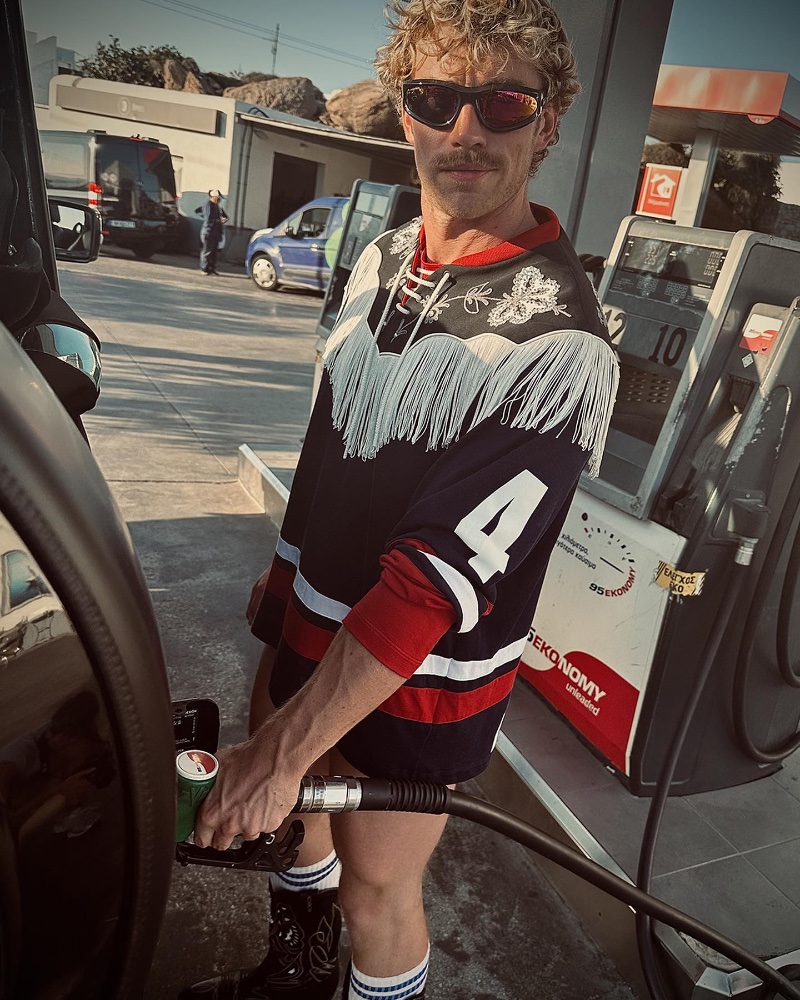 Get access to over 700 videos, quizzes and compilations of men exposed!