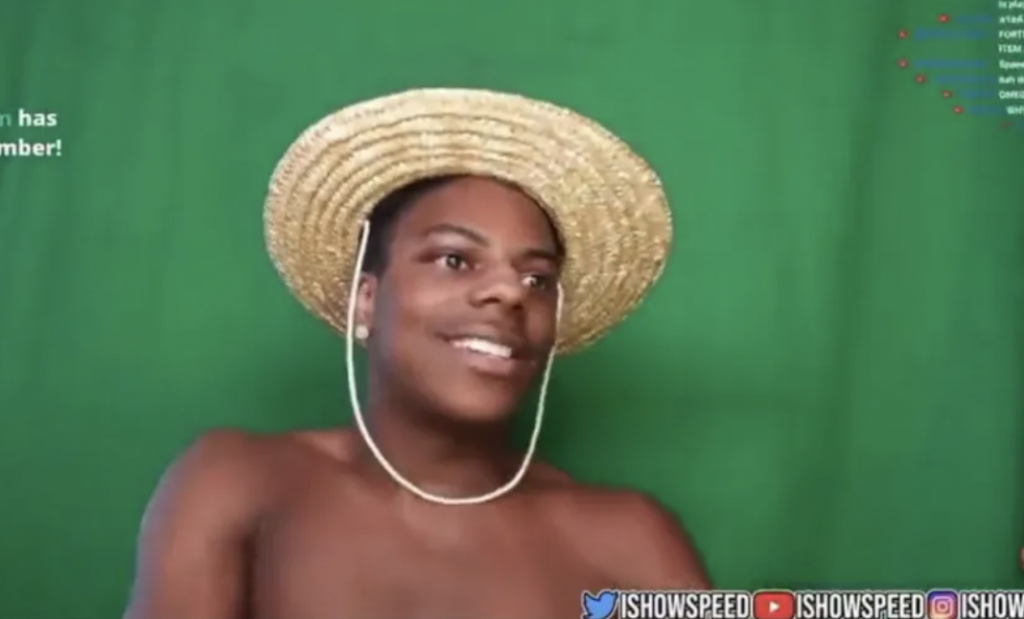 iShowSpeed has racked up a large and loyal following with his live streams on YouTube, but you might also recognise him from the viral meme where he reacts to something on screen by suddenly pulling off his headphones and backing up from the computer.
During one of his live streams, he got spooked while playing Five Night's At Freddy's, standing up to yell, the YouTuber accidentally showed his junk to 25,000 watchers.
RELATED: NSFW: YouTuber Derek Martins gets our 'like'
Following the incident 'iShowSpeed meat' began trending on Twitter/X.
Naturally, some parents have been angered by the wardrobe malfunction with their young children being fans of his, while others have lept to his defence claiming his dong flopping out of his fly was a genuine accident.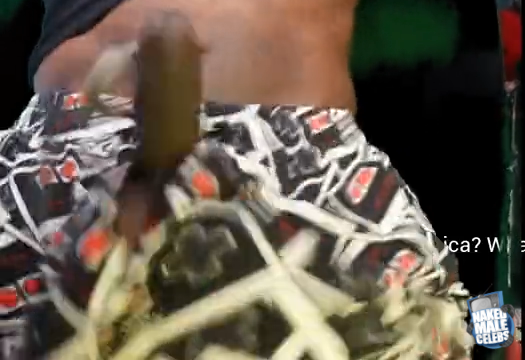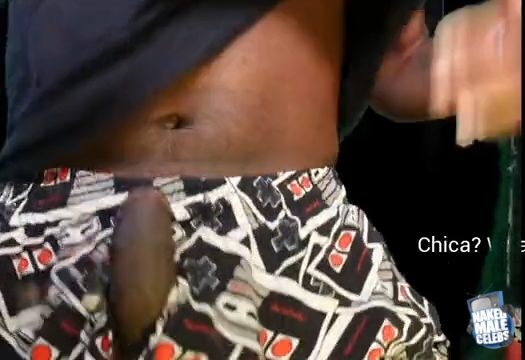 RELATED: YouTuber Nate Garner goes for a dip and a sip (NSFW)