Advertorial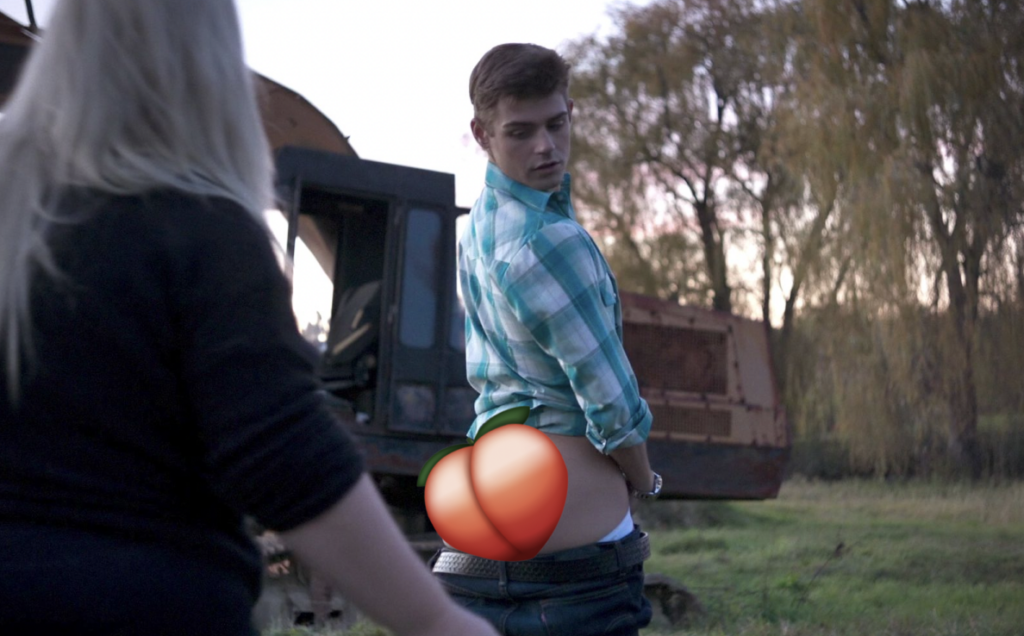 Don't tell Mickey that our favorite thing about Disney is the number of sexy who got their start with the company either in their films or on their Disney Channel TV shows. They have a knack for spotting sizable talent, and below you can find our favorite Disney stars who dared to share themselves in nude roles. (See the full uncut Nude Disney Stars playlist here)
1) Chase Liefeld
Chase is an up-and-comer who can be seen in the Disney+ original series Chang Can Dunk. He also stars in the cult hit series Wolf Pack, where he shows his butt in two scenes.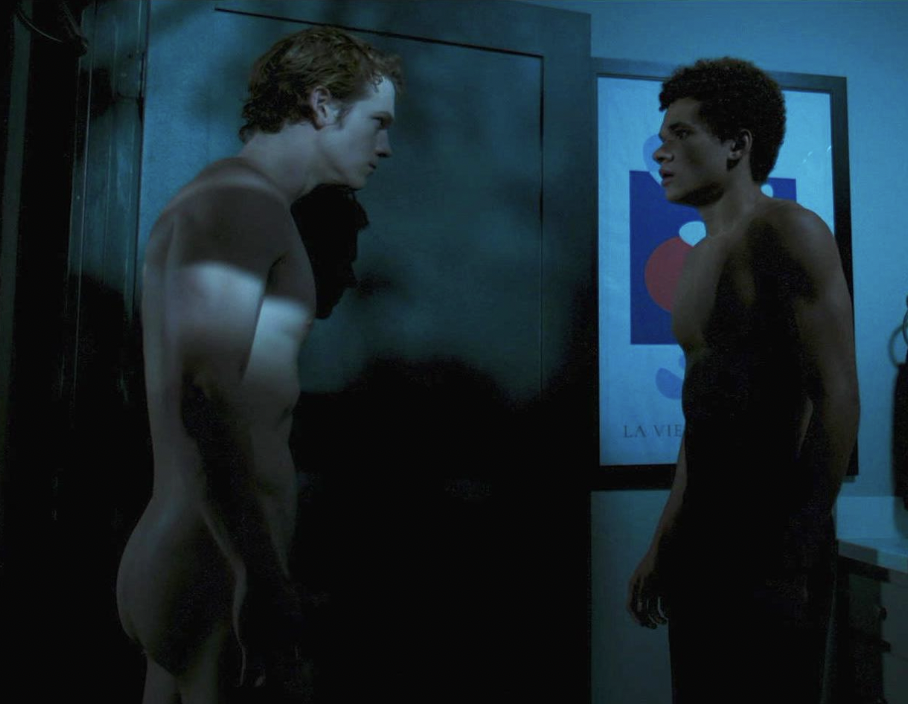 2) Garrett Clayton
This Teen Beach Movie and Teen Beach Movie 2 star made headlines by playing Brent Corrigan in King Cobra. He has insane gay sex and shows his ample assets in this James Franco production.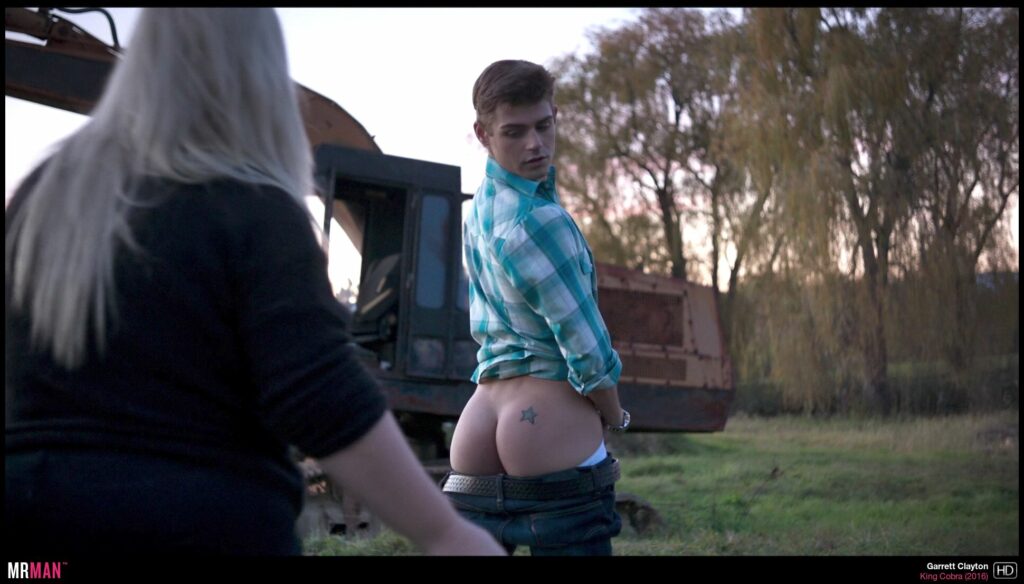 RELATED: 'Wizards of Waverly Place' Dan Benson shows off his wand
3) Shia LaBeouf
It doesn't get any bigger than Even Stevens star Shia LaBeouf. And we mean bigger… in every way. Shia has some great frontal nude scenes, but nothing can beat his real erection in Nymphomaniac Vol. I.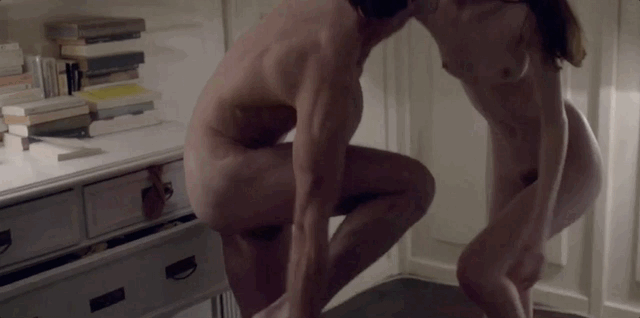 4) Zac Efron
While we're on the subject of A-listers, we need to talk about High School Musical's breakout star, Zac Efron. His penis scene in Dirty Grandpa turned out to be fake, but his ass is all real.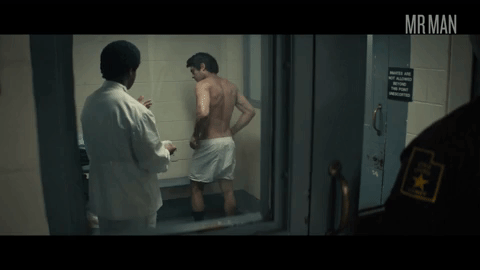 5) Ross Lynch
Ross Lynch found fame on the Disney sitcom Austin Ally. He went on to play Jeffrey Dahmer in My Friend Dahmer, where he flaunts his incredible backside during a doctor's visit. The visit ends abruptly when Lynch gets an erection.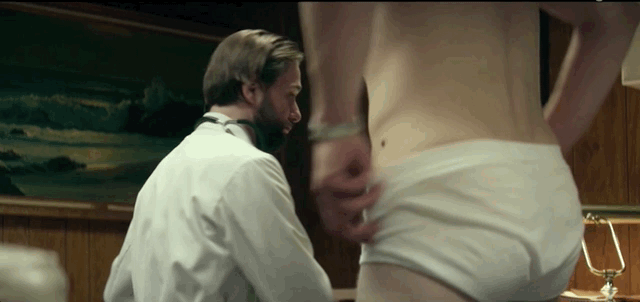 RELATED: NSFW: Guys are using TikTok's Disney feature to make all your dreams cum true
6) Corbin Bleu
Corbin lent his talent to the explosive hit High School Musical movies, and lent his talent to the infamous 2014 movie Nurse 3D. This is the only place to see this hottie out of his clothes.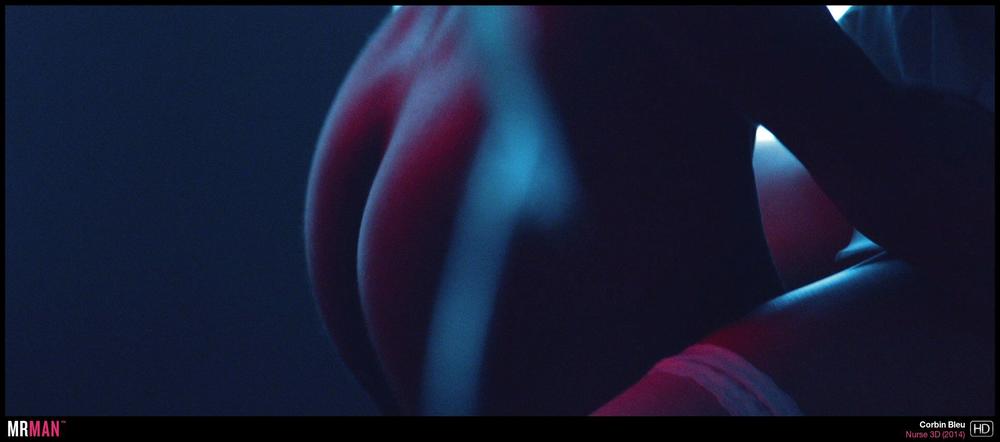 7) Nick Jonas
Nick Jonas appeared in the Disney movie Camp Rock. You need to see his jock-on-jock lip-lock with Jared North during a devil's threeway on Kingdom. It's a gay scene with Nick Jonas. What more could want? Well, aside from seeing him with a cock in his mouth.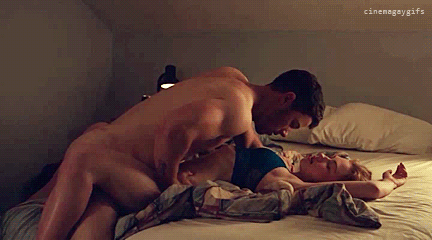 8) Justin Timberlake
Justin Timberlake was a member of the Mickey Mouse Club, and of course, would go on to become one of the biggest names in entertainment, even getting naked in the romantic comedy Friends With Benefits.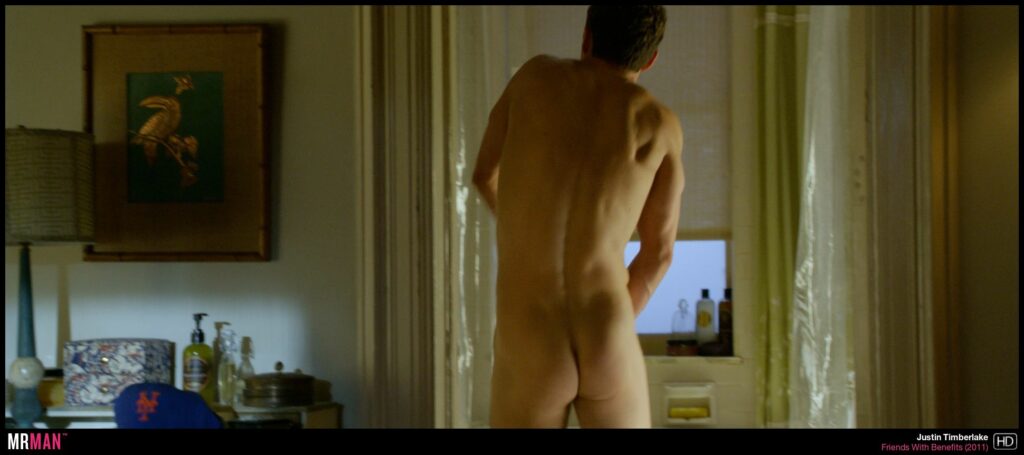 RELATED: NSFW: Disney star Kenton Duty is all grown up
9) Ryan Gosling
How could we round up the sexiest Disney stars without mentioning the man of 2023, Ken himself, Ryan Gosling! He really brings the Kenergy to his drama Blue Valentine, where Gosling delivers his only nude scene to date.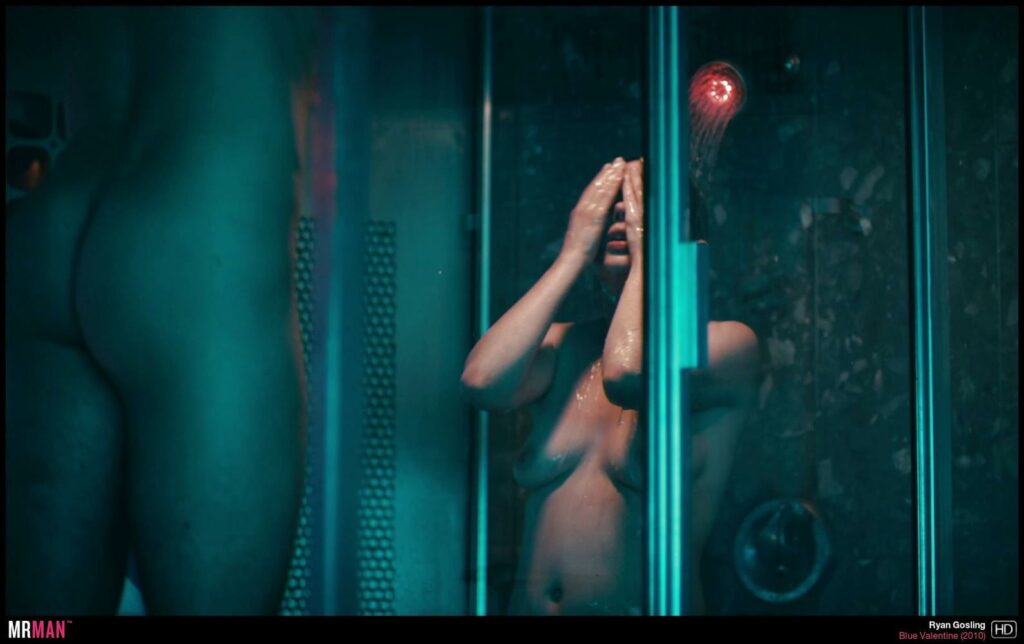 10) Dylan Sprouse
The Suite Life of Zack Cody star outdoes his twin brother Cole (who goes shirtless on Riverdale) with his nudity in the 2023 movie Beautiful Disaster, where he plays a college student who moonlights as an underground boxer.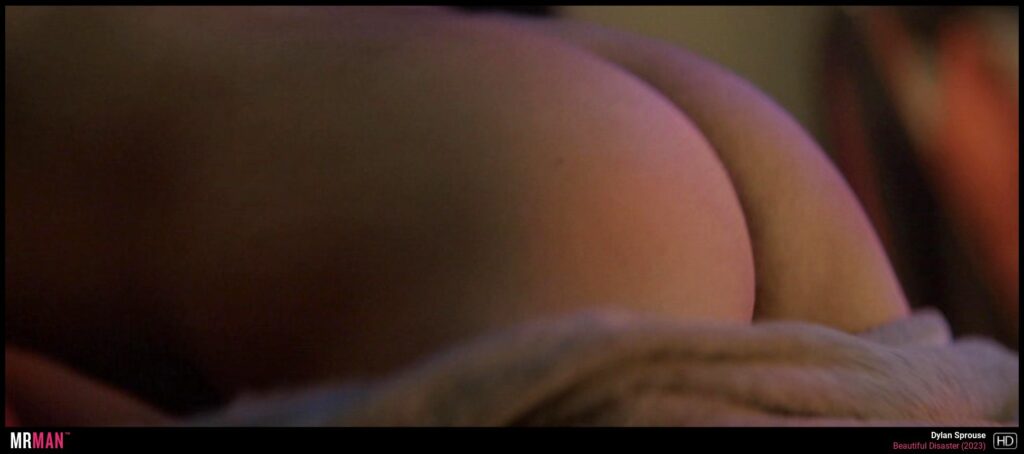 Honorable Mention:
Gregg Sulkin
Starred in As the Bell Rings and Wizards of Waverly Place and was also claimed to have his nudes leaked.