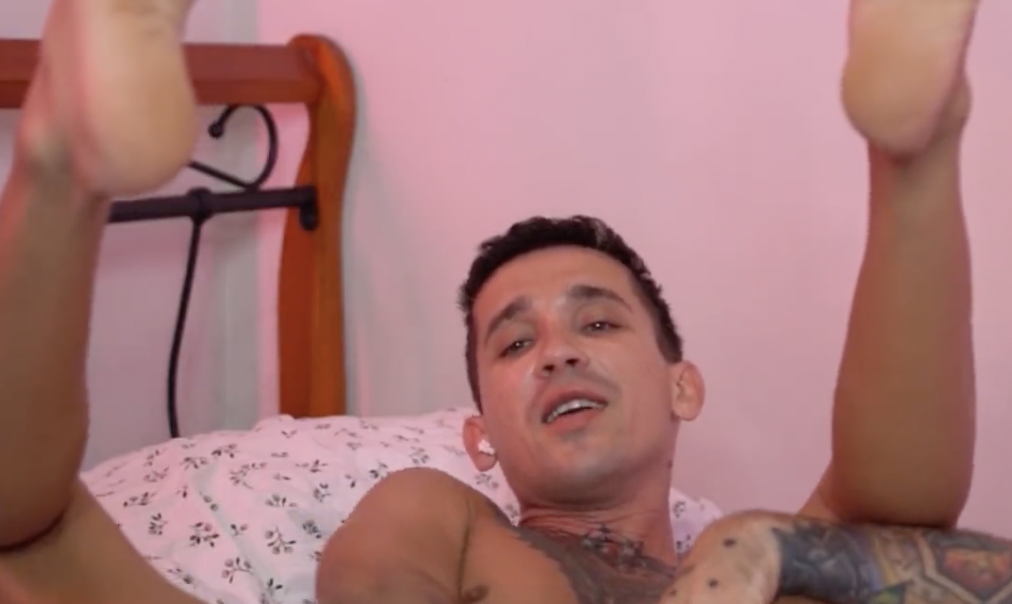 Infamous guru and drag queen RuPaul once said, "if you can't love yourself, how're you gonna love somebody else?" although, we don't think this was the kind of loving she was referring to.
We previously spoke to Dennis about his unusual talent, and how he achieves it (if you're feeling ambitious, or have ran out of tops in your local area). And you can see his full self-fuck vid on our member page.
If it's a talent that one possesses or can teach themselves, then you'll probably never be bored on a Friday night again.
Watch the eye (and hole)-opening video on X