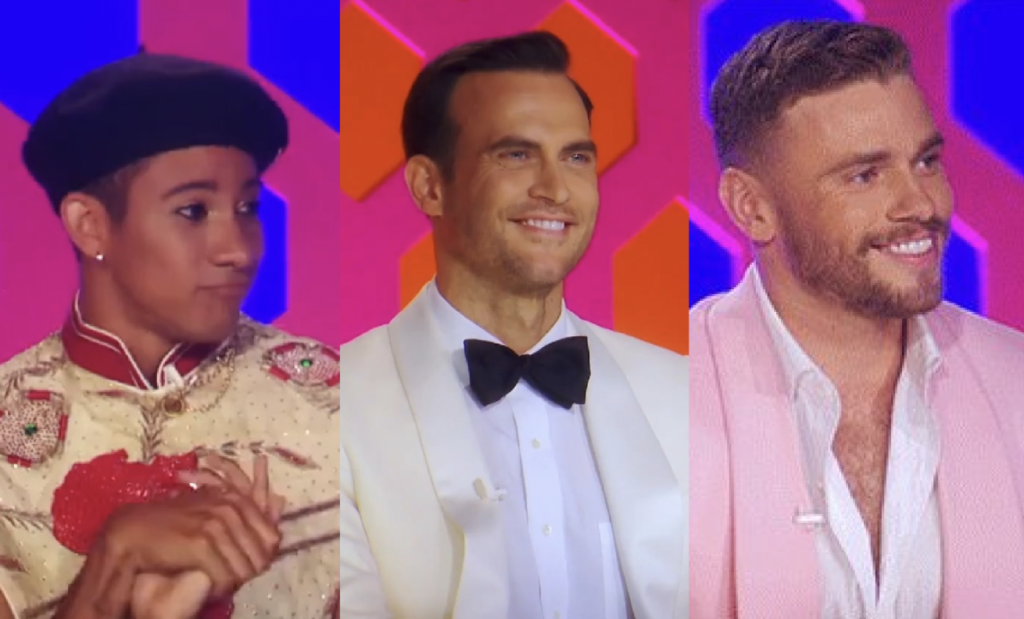 There's something satisfying about seeing someone in position of power at their most vulnerable. And by that…we obviously mean…nude. We've answered your prayers and compiled a list of the sexiest Drag Race Guest Judges sexiest moments so next time they're on your screens taking your favourite contestant to town, you can picture them naked and get through it. Win win really.
RELATED: Every cast member of 'Below Deck' that's gone nude
Cheyenne Jackson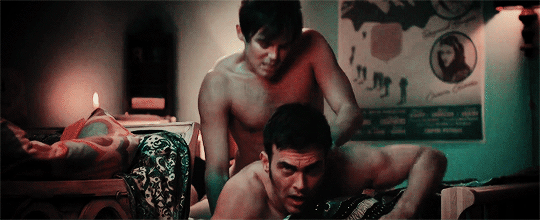 In Hello Again (an apt title for how many times we've replayed it) Cheyenne Jackson engages in a VERY hot scene with Pretty Little Liars star Tyler Blackburn. The TV adaptation of the off-Broadway play tells the story of "10 lost souls across 10 periods in New York City history". Speaking of which, we lose a tiny bit of our soul every time we watch this scene.
Gus Kenworthy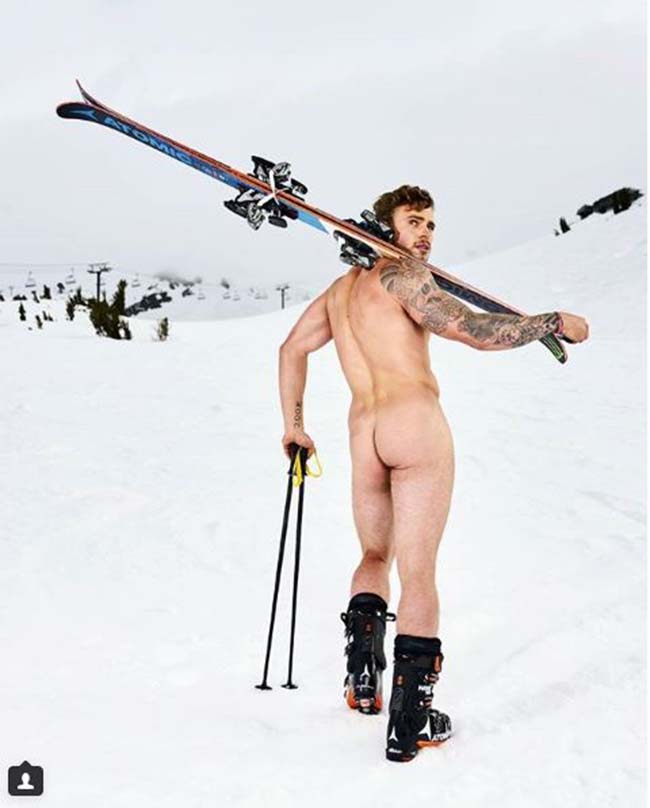 Never has Ski Sunday seemed so appealing. Finally we can pretend we care about the winter Olympics with skier Gus Kenworthy doing all he can to really increase participation in the sport. His nude shoot in 2018 for ESPN's body issue made us want to get on the slopes, warm him up, and feel that..er….fresh spray on our face. Stop it. And remember that time he flashed his peen tip?
Keiynan Lonsdale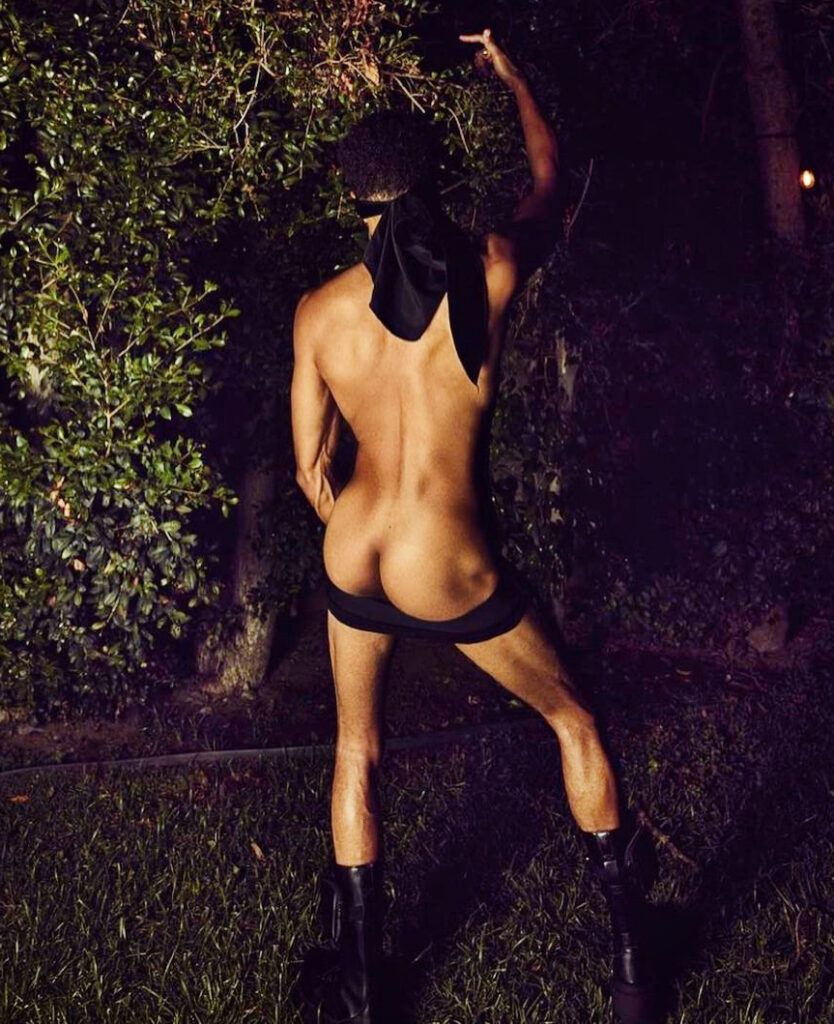 We're treated to this hot outdoor sex scene in Eden when Keiynan Lonsdale gets hot and heavy with Christopher James Baker in the woods. Bush shots in the bush, anyone?
Bowen Yang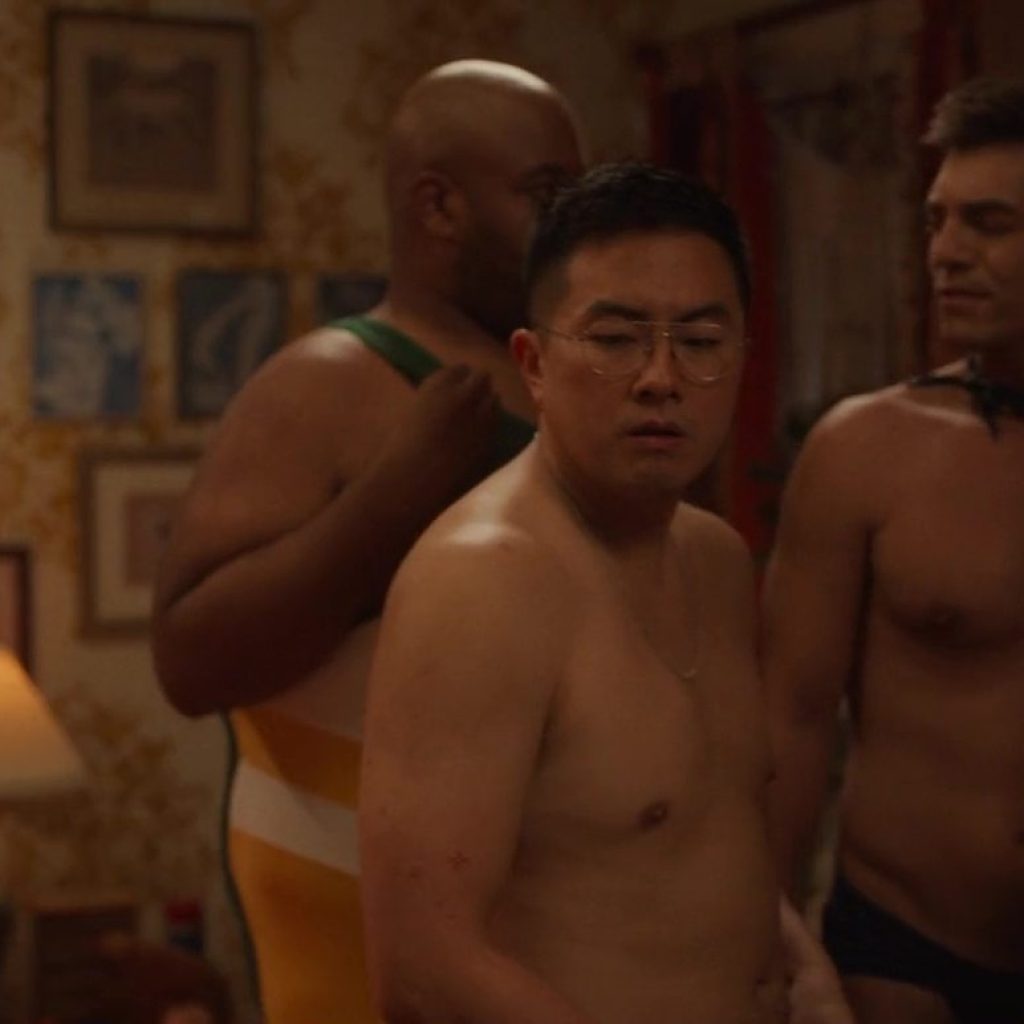 Could Bowen Yang be any cuter in Fire Island? Or relatable for that matter. We've all been there. You're slightly nervous at a big gay party and don't quite have the confidence to pull off your backless y-fronts. Here's Bowen (Playing Howie) doing it for the everyman.
Russell Tovey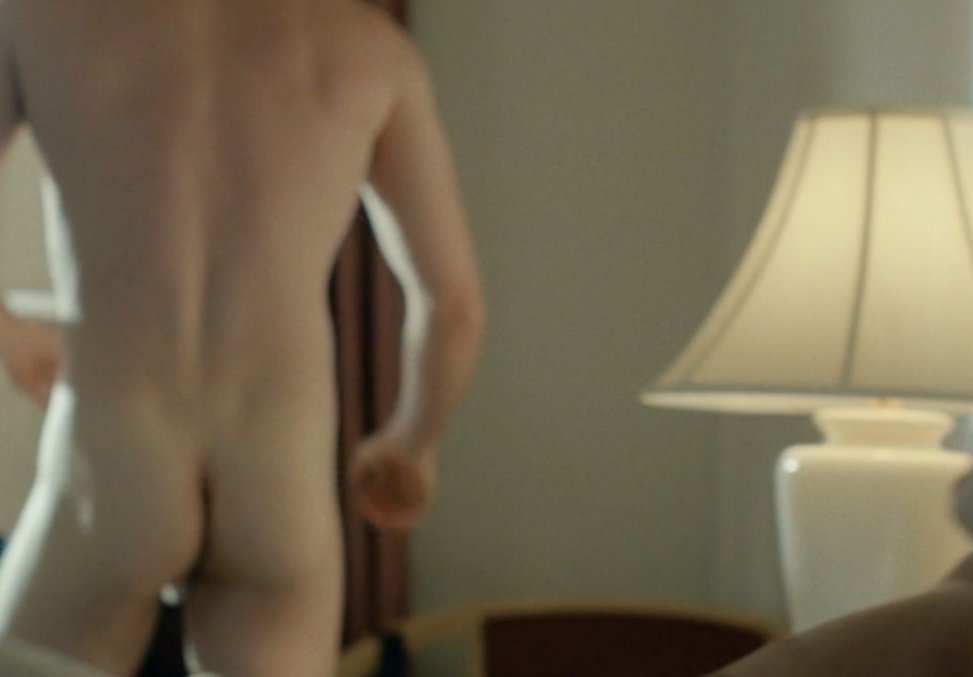 Russell Tovey is somehow ageing like a fine wine. By 2040 he's gonna somehow defy the rules of physics and be an 11/10. We don't make the rules. His scenes in 2016's The Pass actually showed up on the Richter Scale with the sheer number of closet doors that were flung open in his scenes. Someone shoot him nude with extensive art collection won't you?
Jonathan Bailey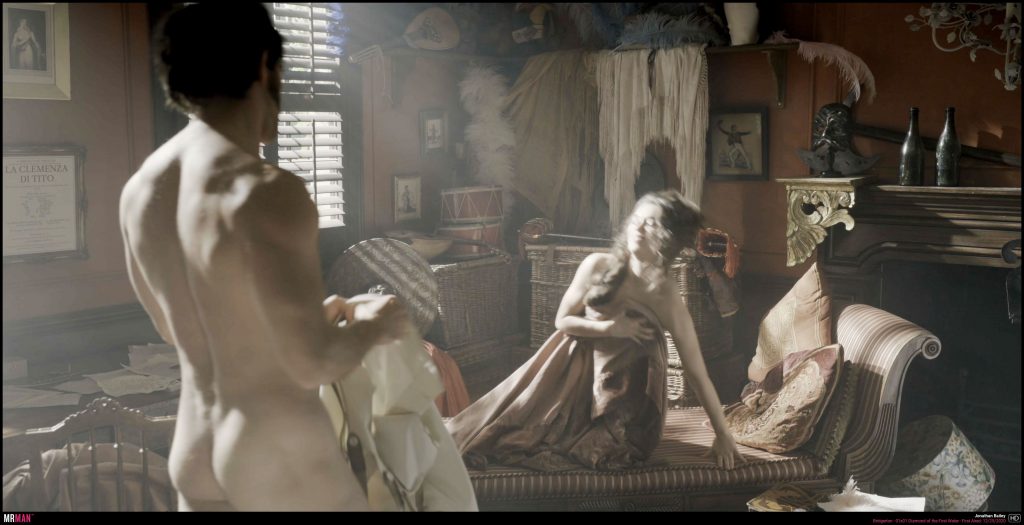 Other than the Duke, Jonathan Bailey was the only reason to get glued to Bridgerton. The eldest son of the eponymous family was supposed to marry a boring posh tart and resign himself to a life of tea parties and boredom, but he couldn't resist getting naked as much as he could with an absolute ride of an actress who was always playing in town. Fit.
Orville Peck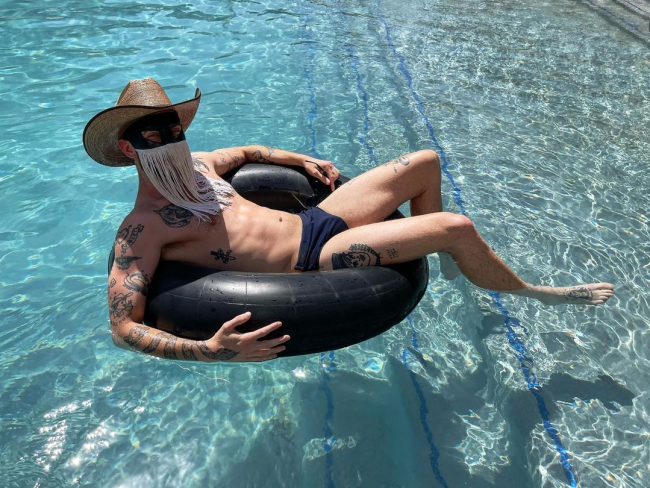 There's a lot to unpack with Orville. He's so hot in so many ways we think he actually might have unlocked a new kink in all of us. The former ballet dancer (and it shows) stripped off on his Instagram for this shot that makes us want to book into wherever he's staying on his next tour show asap. See the nude shots.
Neil Patrick Harris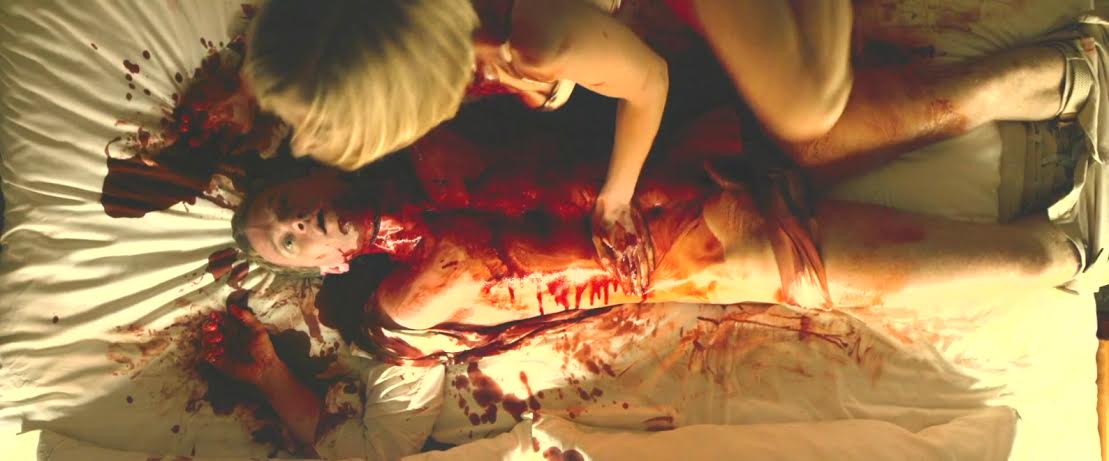 The daddy of them all, Neil Patrick Harris, gets naked a lot in last year's Netflix hit Uncoupled. And we're not complaining. HE'S FIFTY NEXT WEEK. It defies physics. Neil has spoken about choosing his own…er….penis double for the fully nude scenes, having the final say on which one he wanted for his character. Although he showed us his real one in American Horror Story.