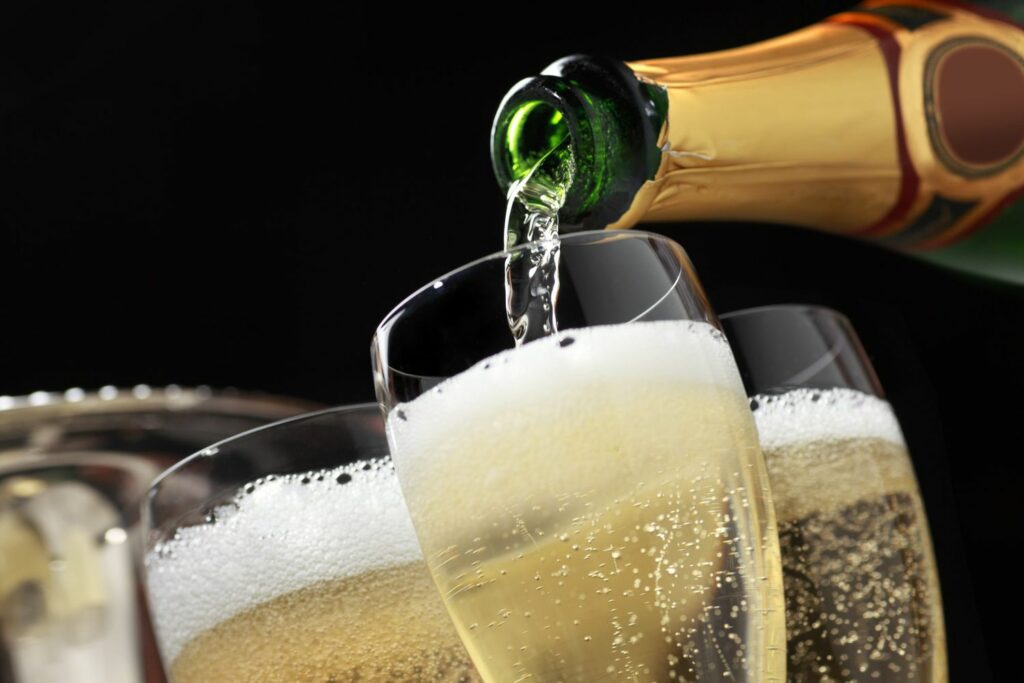 Today is National Bubbly Day (3rd June) and we're celebrating by blacking out in a gutter after bottomless brunch. J/k. Please don't do that.
If you're looking for a safer and sexier way to celebrate the holiday then why not try our idea of a rimosa. Day one fans of C&C will remember that we famously coined the term quite a few years back.
The concept is pretty simple; instead of pounding prosecco with a gaggle of gays, you pour champagne into your partner's butthole and get slurpin'. Oh you need a demo? We gotchu.