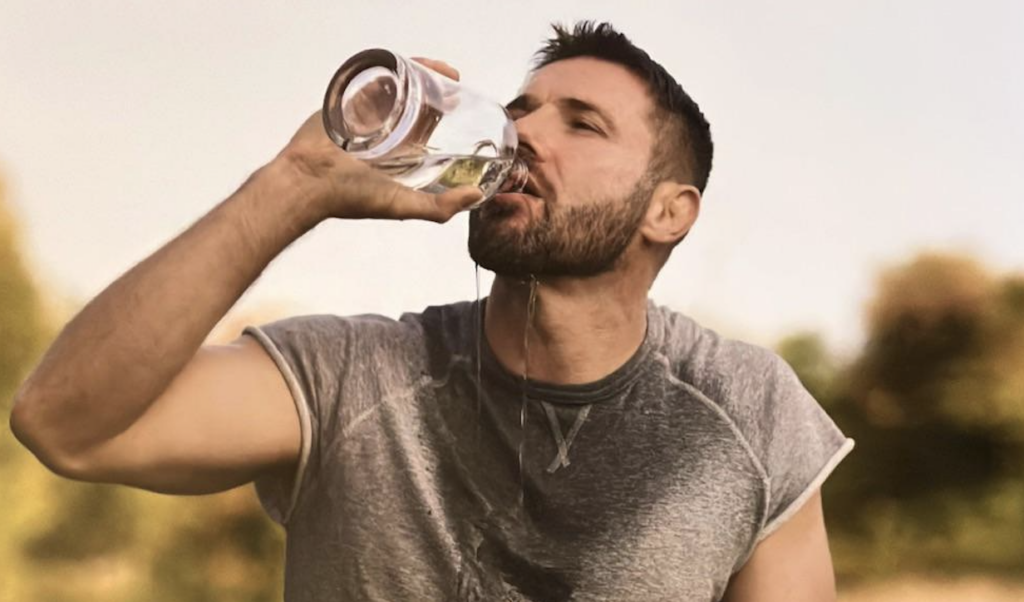 More than your regular 'bulge watch', we've taken the time to round-up a selection of male celebrities who have – purposely, or not – left even less to the imagination.
VPL; an abbreviation that was previously most-commonly used to refer to the 'visible panty line' through a woman's garments, is now a term that is also used to talk about the 'visible penis line' through a guy's pants.
So whether they were taking their latest thirst-trap, posing for a photoshoot or papped on the beach, these stars certainly know how to get their fans wet.
RELATED: QUIZ: Can You Guess the Celebrity Penis?
QUIZ: Let's Play a Game of 'Left or Right? Naked Celebrity Edition'