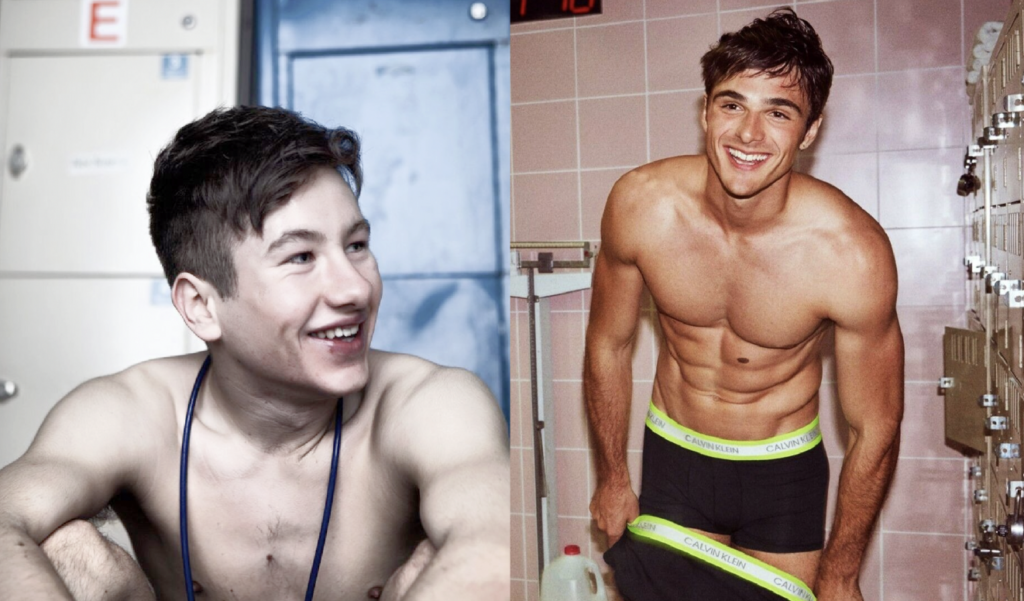 Seems its not just Cassie that's obsessed with Nate Jacobs.
In a new film "similar in tone to The Talented Mr Ripley", Barry Keoghan will play a college student that develops an obsession for his affluent class mate, played by Euphoria's Jacob Elordi.
One attendee of the screening claimed that Keoghan's performance "will shock you". Keoghan has already been nominated for Best Supporting Actor at this year's Oscars for his part in The Banshees of Inisherin.
RELATED: Jacob Elordi talks about getting naked on 'Euphoria'
"I don't know how audiences will embrace this because there's a lot of nudity and explicit scenes that will get them talking […] I hope these scenes don't undermine other aspects of the film. In my opinion this movie is drastically better than "Promising Young Woman," so if that got nominated for best picture, best editing, best screenplay, it would be a shame if this didn't. However, Emerald is 2/2 for controversial endings. Not everyone will be happy, I fear."
Well, Promising Young Woman wasn't a satisfactory ending but at least they'll be some gay obsession.
The cast also includes Rosamund Pike, Carey Mulligan, Richard E. Grant, Archie Madekwe, and Alison Oliver.
Release date TBA.
RELATED: Ethan Hawke goes Brokeback: Actor to star in gay cowboy love story