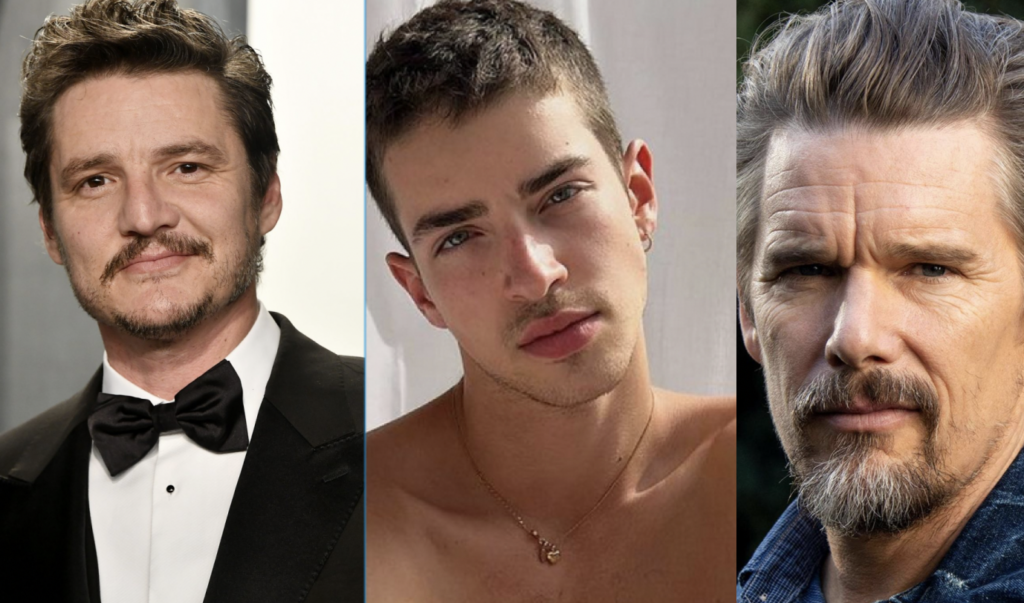 There's a reason as to why Brokeback Mountain is held up as one of the most powerful queer love stories of all time, (aside from its all-star all-talented cast, the film captures a lost love from homophobia in all of its poisonous manifestations). So it makes sense that directors are often looking to emulate that.
Spanish director Pedro Almodovar told Indiewire that he's working on a sequel to Parrallel Mothers – a 30-minute short entitled Strange Way of Life; that centres around two middle-aged gunmen who were once friends and reconnect. But Silva soon tells Sheriff Jake the reason that he's come isn't to reminisce their friendship…
RELATED: Everybody's talking about gay thriller 'Firebird
"I won't say any more because I don't want to reveal all the script's surprises," Pedro Almodóvar wrote in a statement issued by El Deseo.
The short – which will be Almodovar's debut English feature – will star Ethan Hawke and Pedro Pascal with Elite star Manu Rios and Jason Fernandez (likely playing the pairs younger selves).
He also said that Strange Way of Life could be his "answer to Brokeback Mountain."
RELATED: Now that's an 'Elite' piece of meat