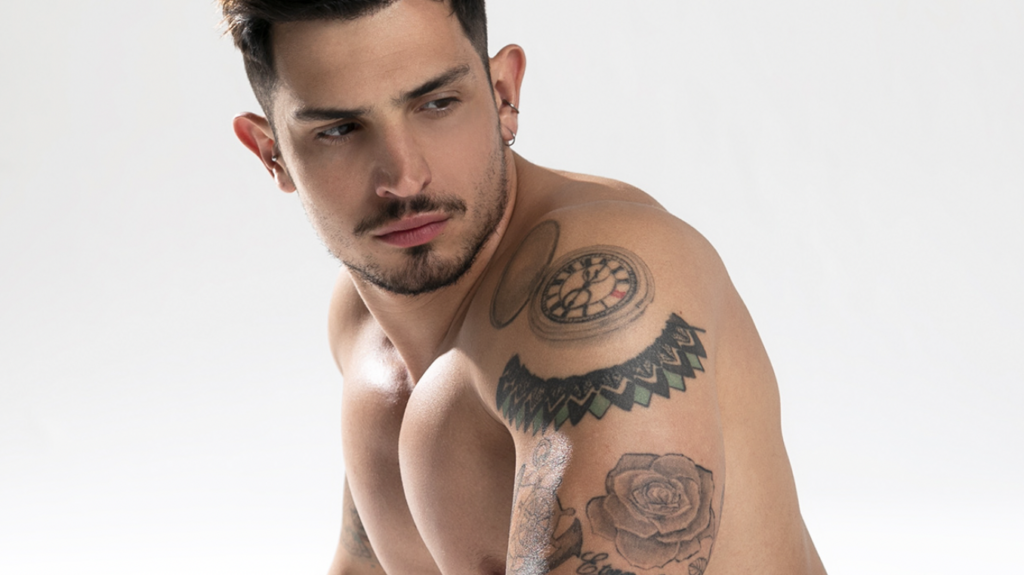 Born in Argentina, model and singer Manuel Kornisiuk now resides in Australia, and we're exploring this week's man candy's Down Under.
Kornisiuk has previously posed nude for HUNK magazine, along with other features in publications like DNA and YUP. We can see why they'd want him spread across their pages.
In one particular editorial, Manuel's naked body is covered in hundreds and thousands, and he slips a melting lollipop into his pants… so who's going to give him brain (freeze)?
RELATED: Crops & C**ks: A look at model Louis Mayhew (NSFW)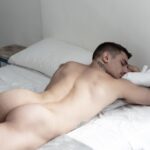 Get instant access to naked models and hot straight guys. Now 30% OFF annual and lifetime plans. Use code: BLACKFRIDAY22