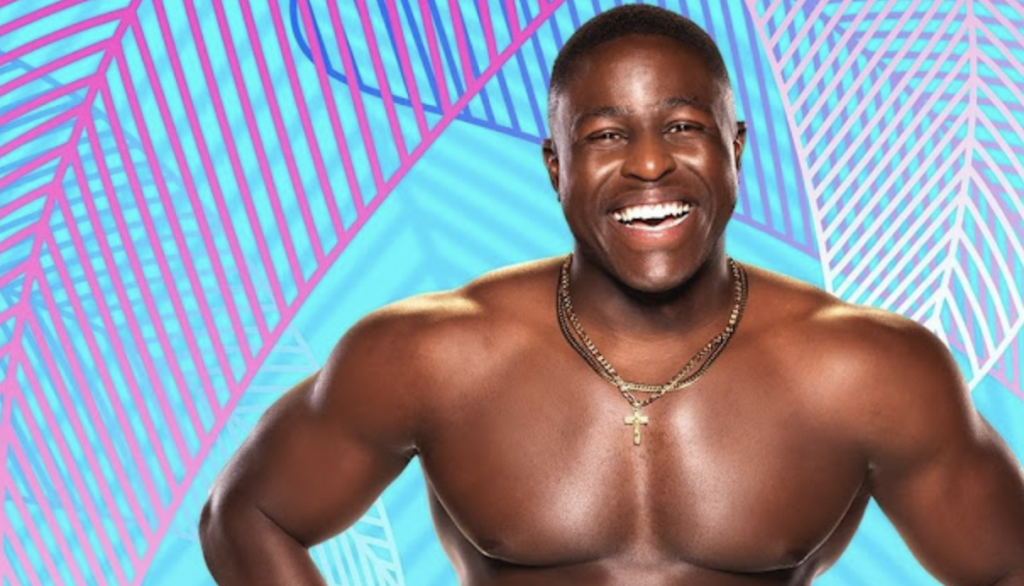 Love Island Australia clearly has more relaxed censorship than the UK version. Do we even see the contestants shower at all? Let alone showering together like a privileged homoerotic prison.
In a recent episode, viewers caught a glimpse of cast member Taku Chimwaza's peen in the shower.
Due to streaming restrictions, we've not watched the Australian version of the show but can imagine it gets ROWDY. However, we'll be sure to keep you up-to-date with any further nudity on the season.
RELATED: Love Island's James McCool turns up heat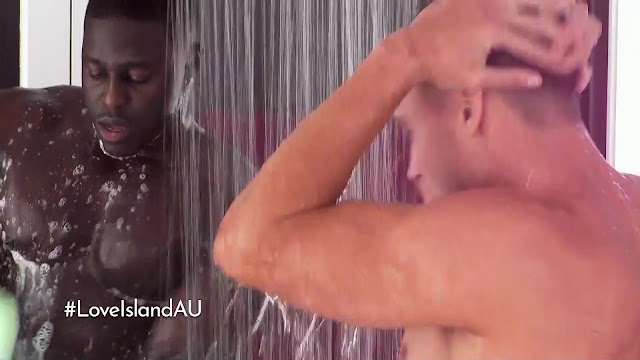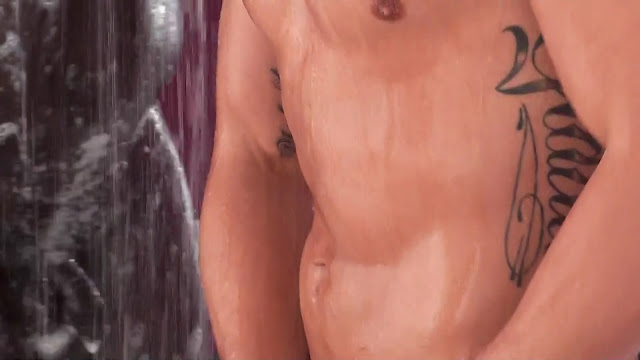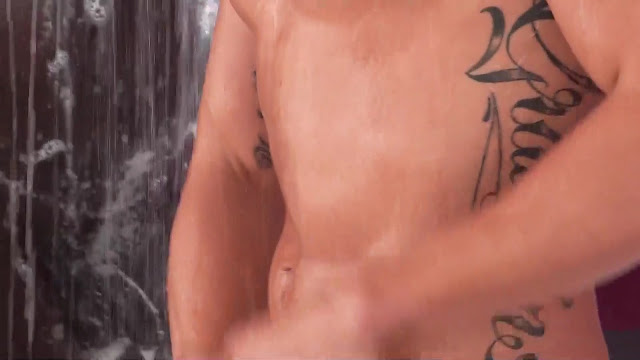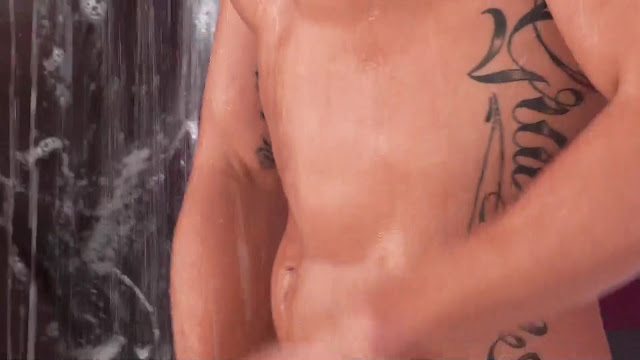 WATCH: Stroke, shoot & shower