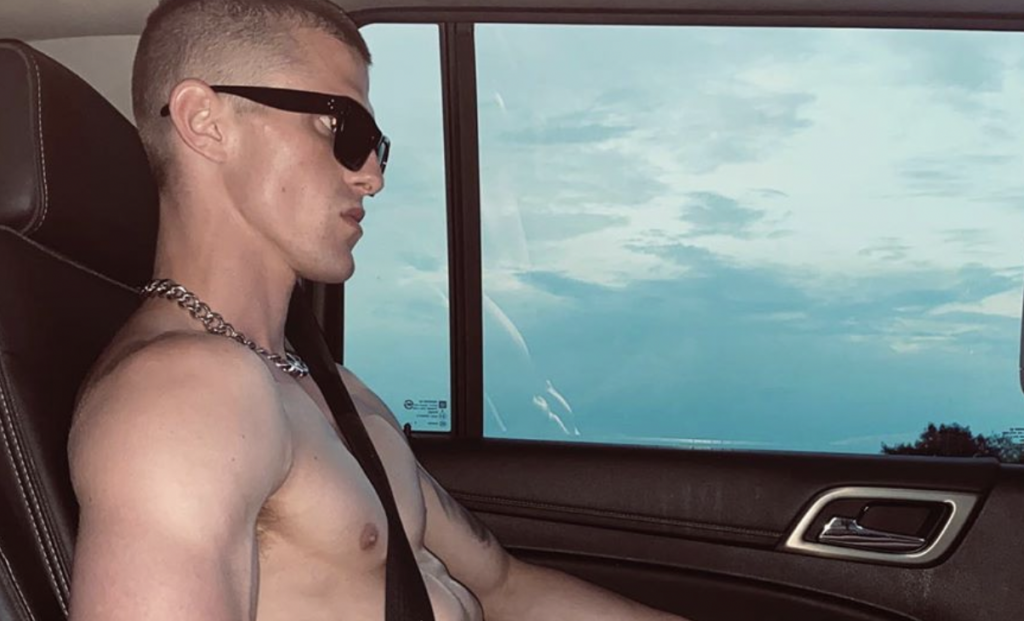 Full disclosure: I've been a fan of Steven Klein's work since I was a teenager, and not just the male nudes. Though these are the ones we're revisiting today, because… well, it's C&C.
Perhaps his most well-known nude collection is The Anatomy of Murder which sees muscled lads waving around their weapon… they also have guns.
He's also done some shots for EY! magazine, Man About Town, Yummy Zine and the 2008 Dieux Du Stade calendar.
RELATED: Grindr Users Pose Naked for Steven Klein Photo Series [NSFW]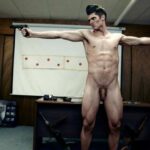 WATCH: Male model fucks a fleshlight