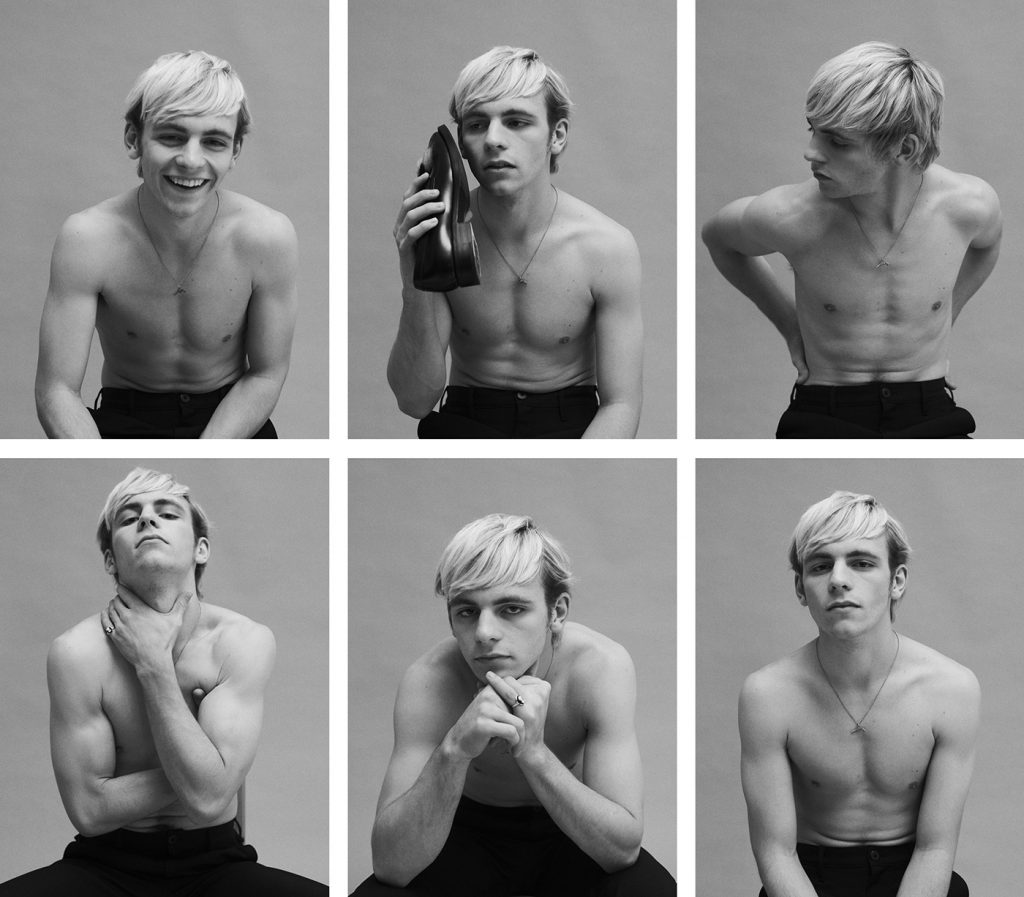 The Chilling Adventures Of Sabrina became a Halloween staple for many this last week, and it helps that the lead male character is a cutie. Oh yeah, Harvey got a mod makeover.
Ross Lynch's profile is set to sky-rocket as millions tuned into Netflix's original series based off of the hit 90s cult Nickelodeon show. Which means we should probably have nudes soon, *smirk*. Especially as he's a former Disney boy – and they all sextually rebel at some point.
Lynch is most known so far for his role in eerier My Friend Dahmer, where he played a serial killer. Okurrr, but when he gonna come murder dis bussy?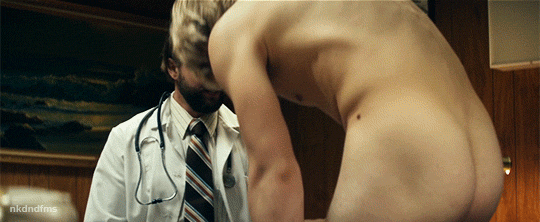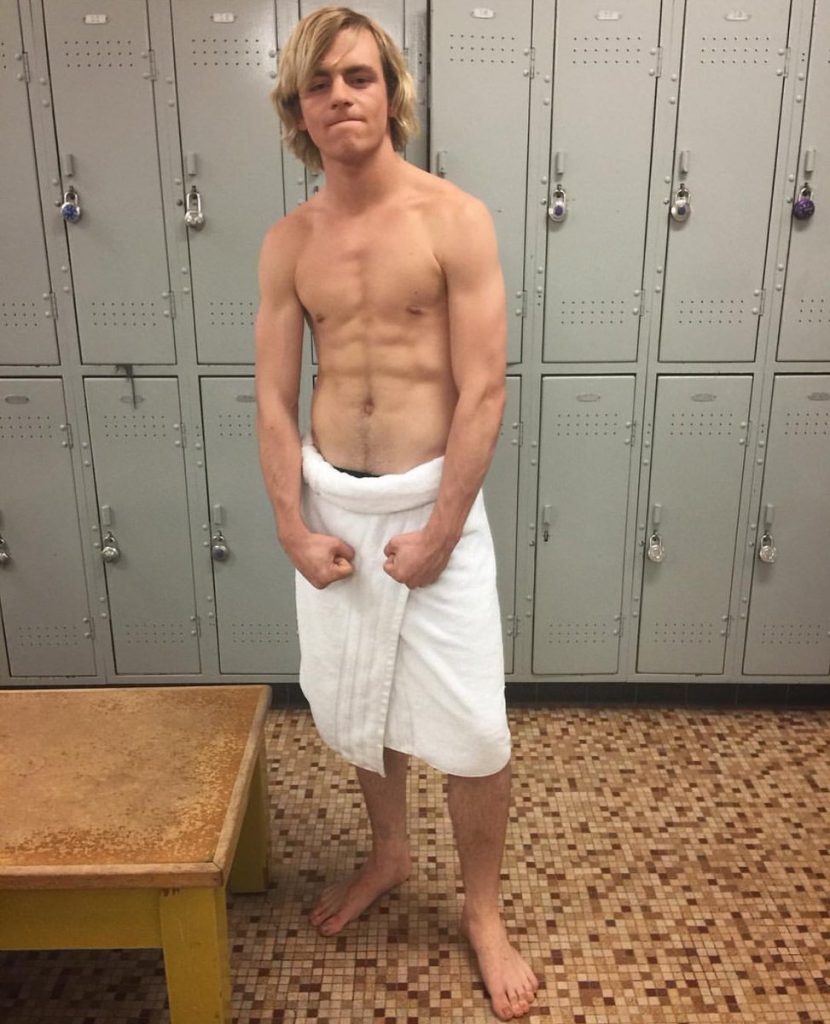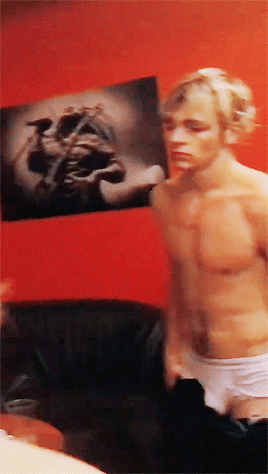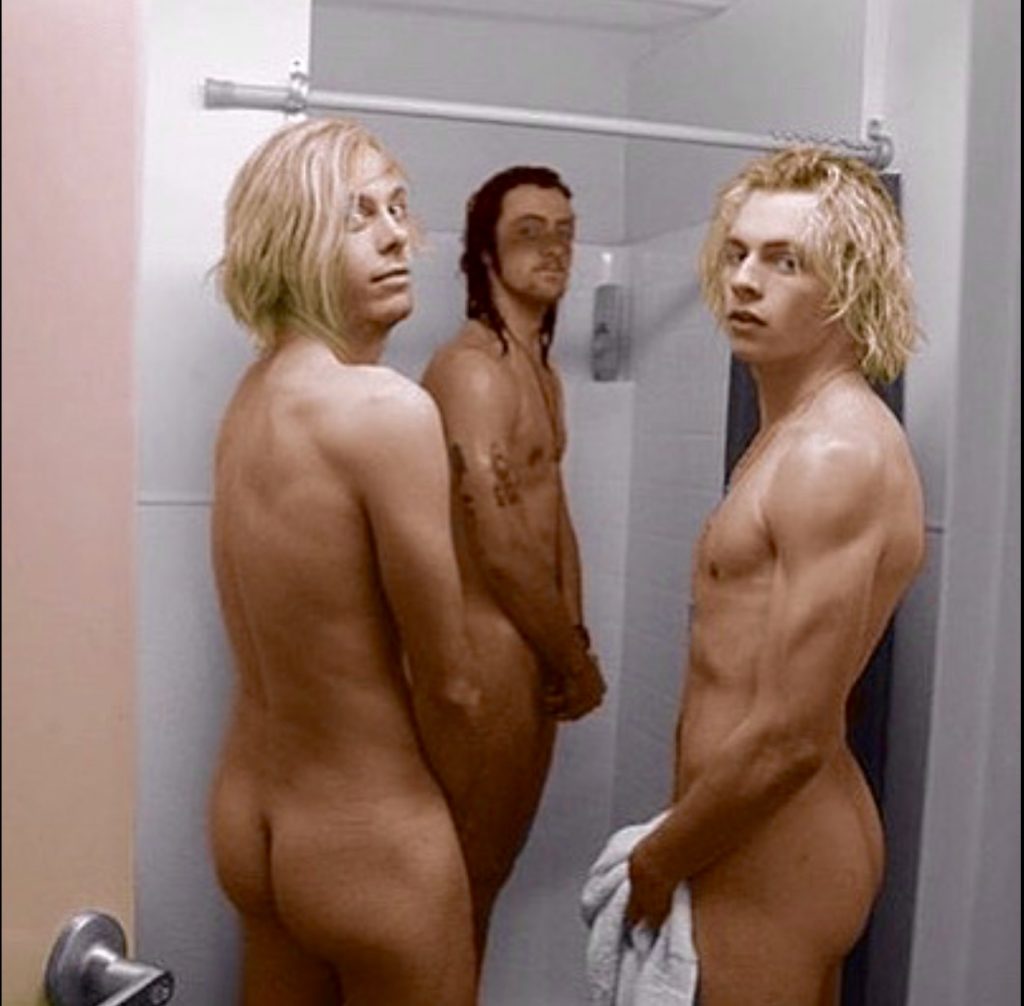 In a game of 'Never Have I Ever' with Cosmopolitan, Lynch revealed that he'd had sex in public, as well as on the tour bus. Him and his brother Rocky also both admitted to banging while the other was in the same room, as well as threesomes. Though they don't reveal if it was with each other, or indeed from the image above.