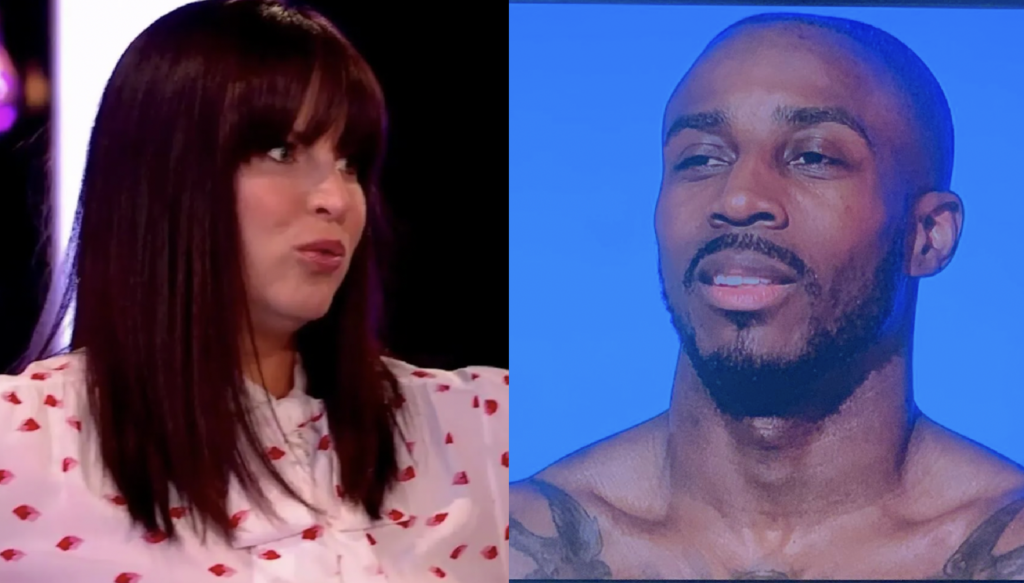 We know that summer is waning because the sun is setting earlier, and the beloved guilty pleasure Naked Attraction is back on our screens. It's hilarious, arousing and cringe-worthy; and perfect viewing for a sofa night in with friends. (This isn't an ad, I just think it's wildly entertaining that this dating show exists in the UK).
Well, as host Anna Richardson says in the shows title credits, "you don't get this on Countdown, do you?"
Season 10 of the show kicked off with what Richardson claims is the "biggest penis [I've] seen in real life". And we imagine she's in to triple figures by now.
RELATED: Naked Attraction contestant reaches full mast (PICS)
Rara is a single-mum and fetish model struggling to meet a bloke that doesn't wanna tie her to the radiator; that's not the cuffing she's after.
Spoiler: After staring at his schlong for half the show, Rara ultimately did not opt for the contestant in the blue stand.
Still, what he's lost in fetish model fanny he'll make up for in thirsty birds in the back of his black taxi.

WATCH: Hung Brazilian shoots huge load on cam