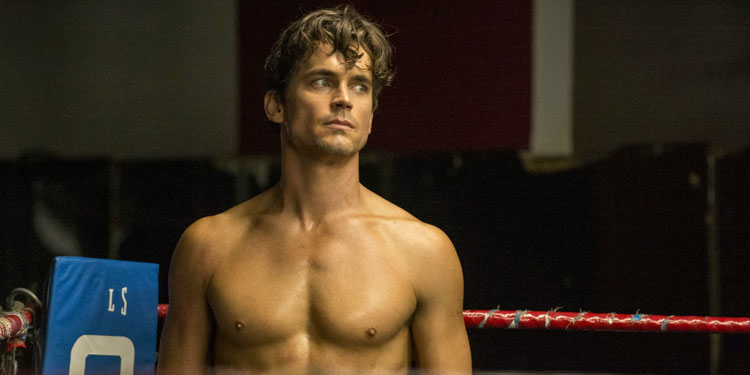 We can always rely on Mr Man for a quick round-up of some male nudity, many of which may not have been on our gaydar before.
In this short of the Mr Man Minute they're ranking their top 5 (or maybe top bottoms, depending on their preference) out and proud gay actors that were hanging out and proud of their pants in TV and film.
Some, you may be more familiar with, such as Jonathan Groff's big balls and Matt Bomer girthy cock, but there's a few more lesser-known queer actors to whet your appetite.
RELATED: Bon Apetite! Five uncut French c**ks in film