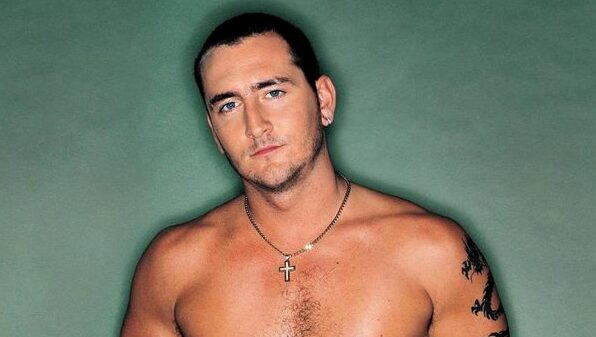 Throwback
Even as celebrity nudity specialists, there's still photos and videos out there that we haven't seen: Enter Will Mellor who looks have been VERY excited for this speedo shot.
Currently starring on Strictly Come Dancing, British OG's will remember Will as Gaz Wilkinson in Two Pints of Lager and a Packet of Crisps, and more recently Jambo Bolton in Hollyoaks.
Mellor was the kind of laddy 90s/00s heartthrob that made us realise we were as straight as warm spaghetti.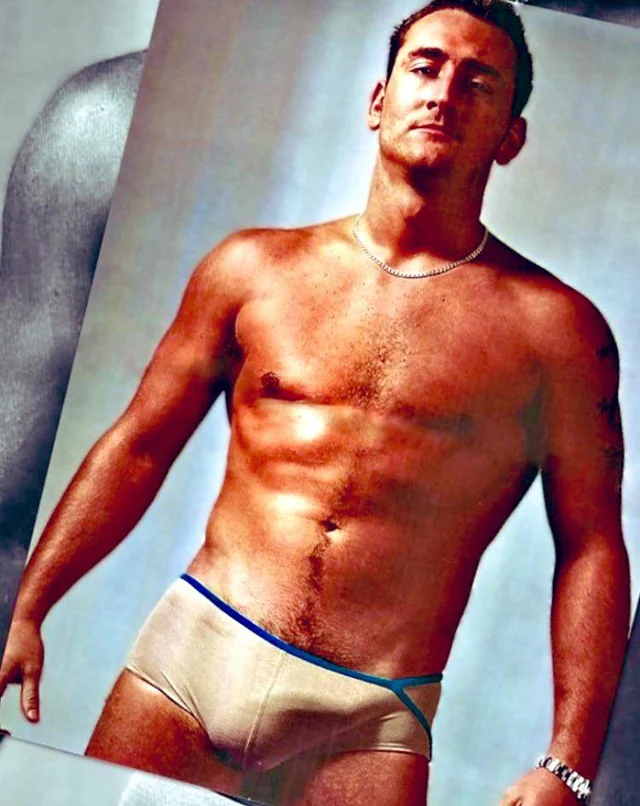 In 2015, he told The Mirror: "I did a naked shoot with gay magazine Attitude once, I think it was their highest-selling issue, which I'm proud about! Gay or straight, if someone is going to admire me I am over the moon."
Cool. Get your fucking cock out then. In fact, we've decided to just make this post an homage to Mellor's cheekier days.
(Sidebar: Anyone else miss Attitude's Naked Issue?)