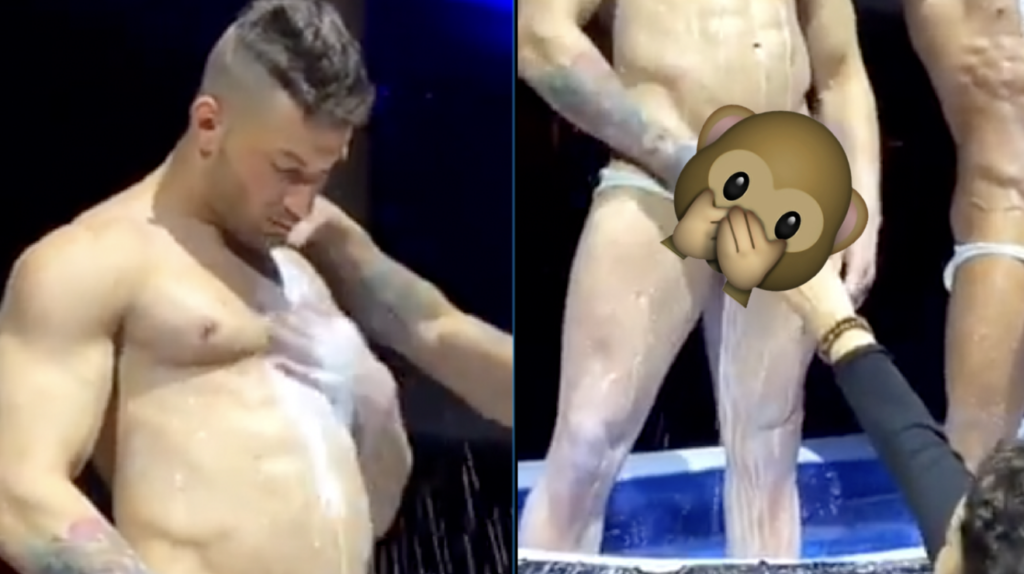 When you go to watch a strip show there's generally a set of etiquette rules that you have to abide by, first and foremost is that you're not allowed to touch the performers.
Clearly, that rule went over this person's head. Who can be seen in the video below desperately reaching out for a grab of the performer's junk. Thankfully, for him, the customer was – like Gabrielle – out of reach.
They were promptly told that this store is just for window shopping.
RELATED: Watch the moment stripper spunks during sticky live show
WATCH: Strippers hit the showers in explicit duo shows (Playlist)