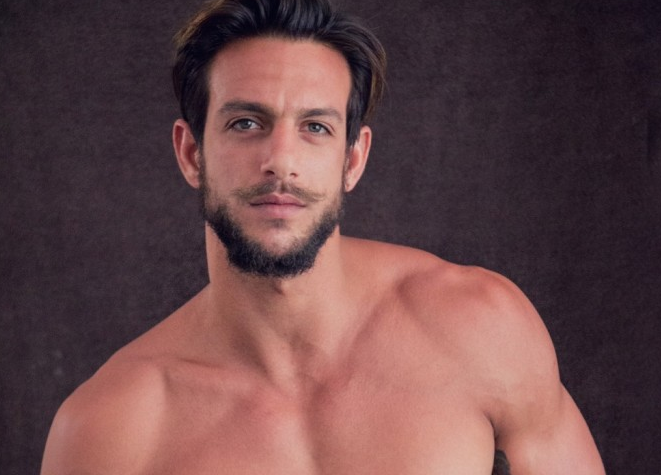 Last year, we reported on the actor baring his bits in Ketflix series Club de Cuervos, and he certainly drew some attention to that show. Though we're not sure if anyone went on to watch it, or just wanked over the pic and then moved on. Any who, it seems that Ferreira doesn't plan on getting dressed anytime soon (thankfully), and has stripped off for Mexican play 23 Centimeters. We've always been big supporters of the theatre.
We wonder where the title came from…
Notice how the force of his penis flopping around causes a wind that knocks the chick backward.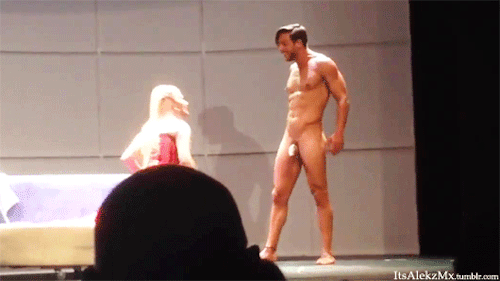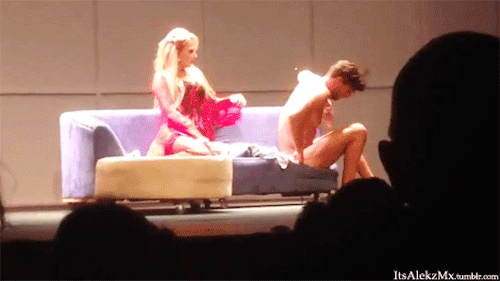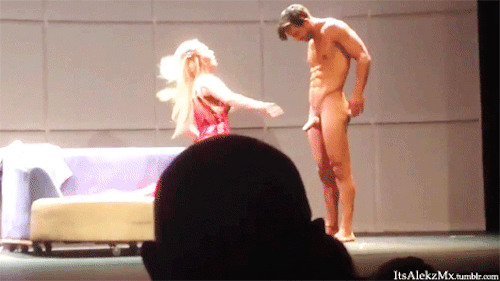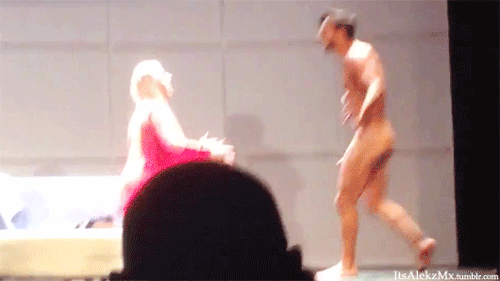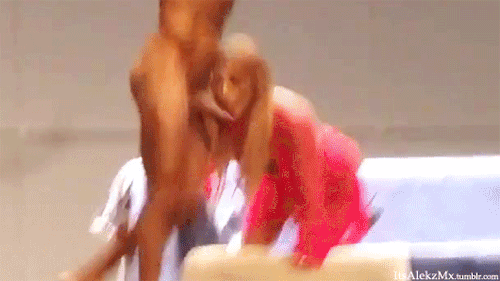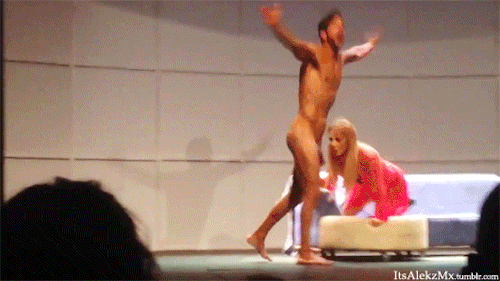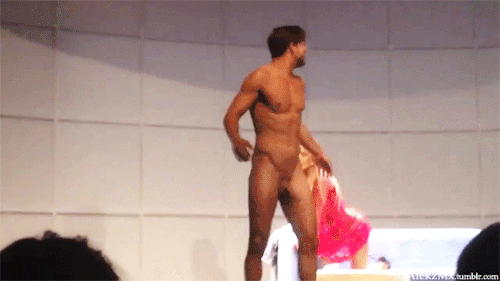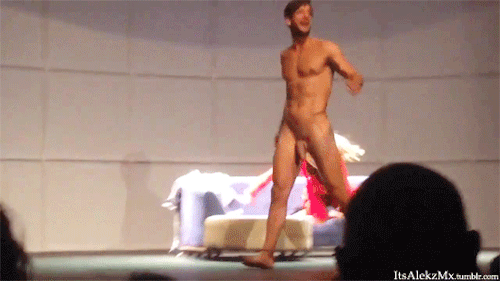 [H/T: Omg]