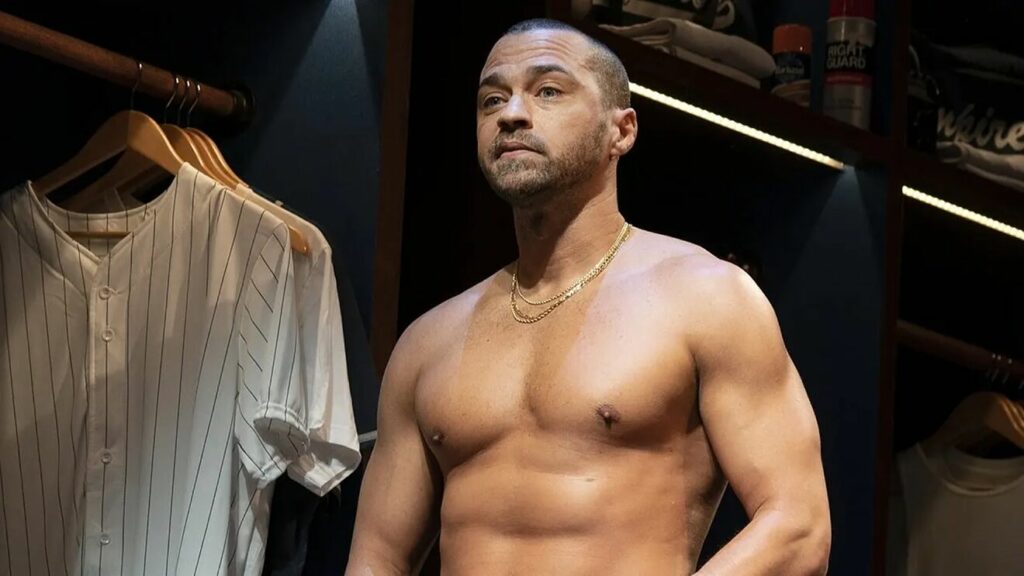 Jesse Williams will be reprising his role as the gay baseball player who likes to let his baseball bat hang out after practice.
We understand it's not a Falcon production, and Take Me Out has a much less shallow message, we're sure. It did have 4 Tony nominations, after all. But organisers must know that the show will undoubtedly be sold out every night for its limited 14-week run, following the video of Jesse Williams leaked online which shows him in all his naked glory.
And will it be touring the UK? Asking for a friend.
Regarding the leak, Williams said, "Everybody around me [was] going, 'Are you serious? Are you sure? Nude, nude? Naked, naked? Front?' Everybody makes such a big deal," on "Watch What Happens Live with Andy Cohen" at the time. "It's a body. Once you see it, you realize [it's] whatever. It's a body!"