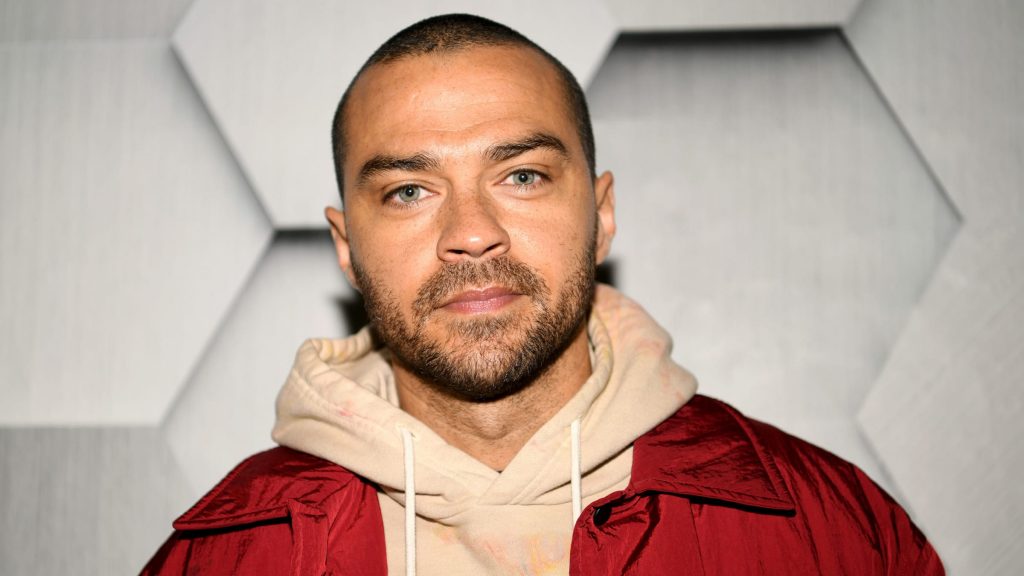 Grey's Anatomy actor Jesse Williams had his own anatomy pop up on Twitter this week after footage of him in his birthday suit while on Broadway made its way to the public.
Take Me Out perhaps should have been called Take Me Eye Out, which was a realistic danger to anybody sitting in the front row.
Although the show has a strict 'no phones' policy, we can't help but think the show will rapidly sell out after this.
Take Me Out follows a gay professional baseball player navigating coming out to his teammates and the media. A part that earned him a Tony Award for Best Performance by a Featured Actor in a Play… we'll give you a few seconds to see just one of the reasons why.
RELATED: NSFW: 'April Showers' Hot actors cooling themselves off

Williams previously told Ellen that he was "terrified" about the fully nude scenes. We're certain there'd be a number of audience members ready to reassure him.