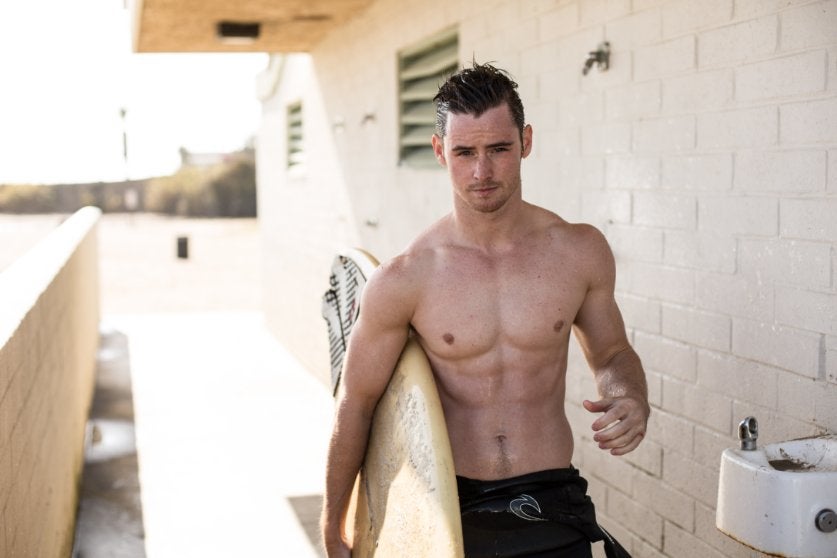 Last week actor Dan Benson went viral after the internet realised that he has an OnlyFans… and if you thought he was doing things by half – you were very, very wrong.
Unlike some celebrities that have accounts on the platform, Benson isn't overcharging his fans in exchange for baring minimal skin, in fact his latest offering sees him using a dildo.
You won't get that on Bella Thorne's.
Members of C&C got this post before everyone else. Want early access to celebrity exclusives? Become a member here